Copper theft remains a problem for the community
Published: Jan. 31, 2012 at 11:43 PM CST
|
Updated: Feb. 1, 2012 at 12:14 AM CST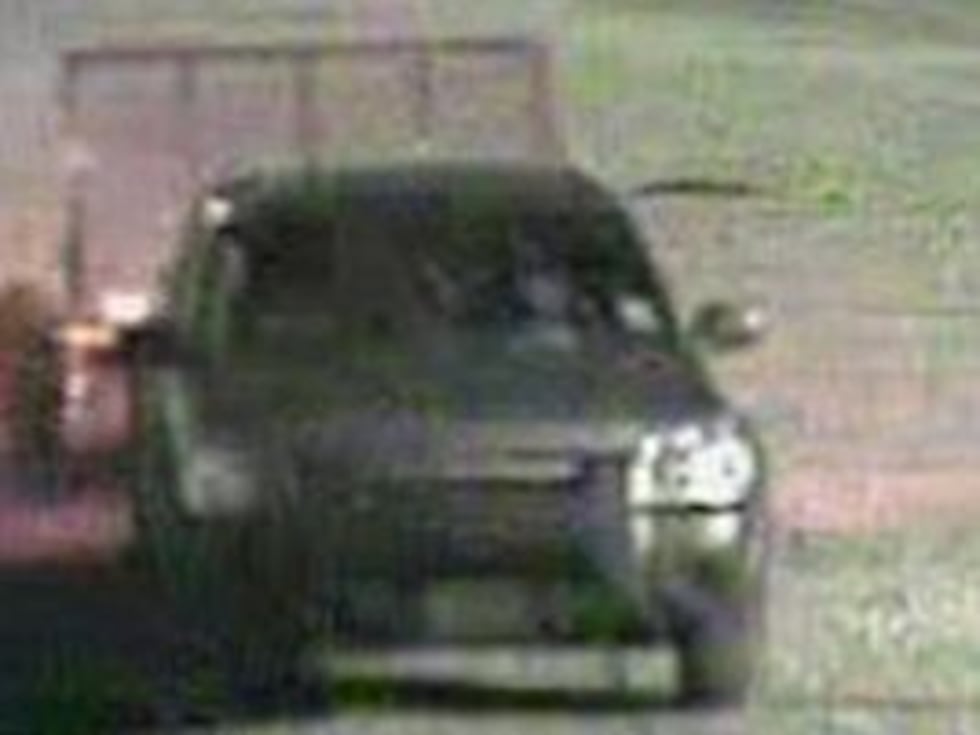 Amarillo, TX - Copper continues to be stolen in our area, your help is needed to put a stop to this crime before it affects the entire community.
It's not an easy job for thieves, copper weighs anywhere from fifty to several thousand pounds.
Recently Xcel Energy was targeted and around $10,000 worth of copper was stolen.
Similar to the wire found on telephone poles.
Police say this type of crime is not spur of the moment, it's something that needs planning and requires either multiple people or special equipment.
This year the price for copper rose, which makes it an ideal item to steal and then sell to metal recycling companies.
Xcel says if they continue to have this problem, it could put customers in jeopardy.
"It certainly can affect them in service, depending on what wire is removed and what location it's at.  At a substation we may have an outage. If it's from a warehouse, similar to what occurred here, it may just affect how quickly we put service in place or repair something that's damaged," says Al Newton, Xcel Energy.
Surveillance video is currently being looked at.
Authorities believe a Nissan Frontier with an attached red trailer may have been the vehicle involved.
If you have any information regarding this crime call Amarillo Crime Stoppers at 806-374-4400.