Health Watch: Magnetic Depression Therapy
Published: Oct. 13, 2011 at 10:52 PM CDT
|
Updated: Oct. 14, 2011 at 12:32 AM CDT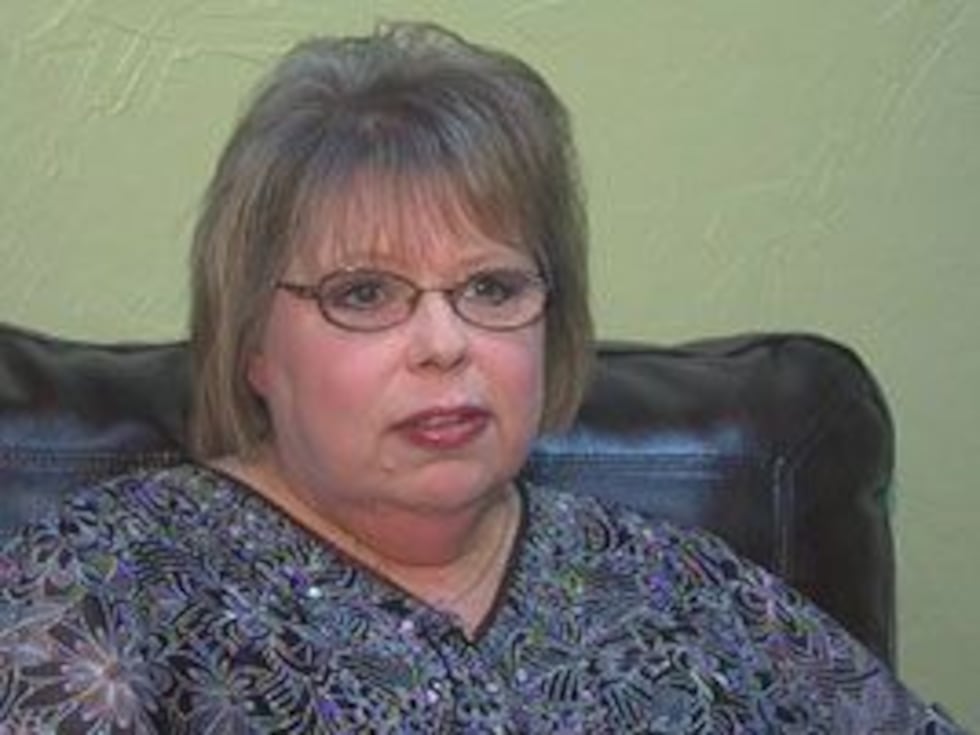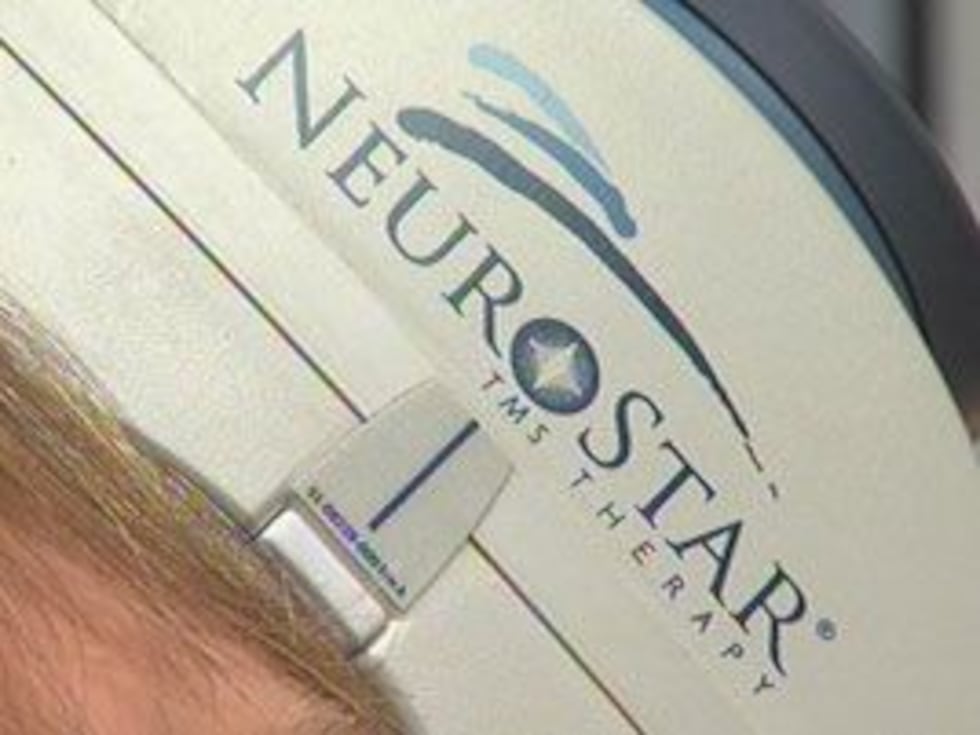 Technology is treating major depression in the panhandle. In this week's "Health Watch," NewsChannel 10's Michelle Langowski shows us how a new device is stimulating the brain and freeing people from medication.
Clinical depression affects 19-million people in the US. A new alternative is improving symptoms and giving hope to those struggling to live their lives.
 
"Finally, freedom! freedom from depression is awesome! I don't know how to explain it... I've forgotten how bad I felt." Sherry Kasko suffered from severe depression and anxiety for twenty years. She says suicidal thoughts, hospital stays and anti-depressants had been her life, and were pulling her away from her family.

"I can remember the thoughts of hopelessness, feeling like nothing would change and this was going to be my life forever," said Sherry. That was until Dr. Michael Jenkins introduced Sherry to a new device that uses magnetic pulses to stimulate key neurons in the brain. Transcranial magnetic stimulation, or TMS therapy, is a non-invasive procedure that targets the location in the brain that controls mood.
He says, "it's the only option that we have in Amarillo and because only about 60 percent of people respond to medication, you have a lot of people who do not respond and so this is a very good treatment option for them." Dr. Jenkins says after about 20 daily treatments, more than half of patients report significant improvement in their depression, and a third experience complete remission... like Sherry.
"You're so relaxed, you're free of anxiety, you're finally feeling hopeful. And each time I came it was more improvement on my mood." Sherry was their first patient two years ago, and after completing her treatment, she says she has been free from depression, anxiety and medications.
"I'm enjoying my life. I am happy and I never thought I could go two years without any anti-depressants ever. It has been the best blessing."TMS therapy is recommended for patients who have not responded to anti-depressant medication or cannot tolerate the side effects. Each treatment costs about $300 and is only covered by some insurance companies.