Published: Oct. 1, 2011 at 1:44 AM CDT
|
Updated: Oct. 1, 2011 at 2:40 AM CDT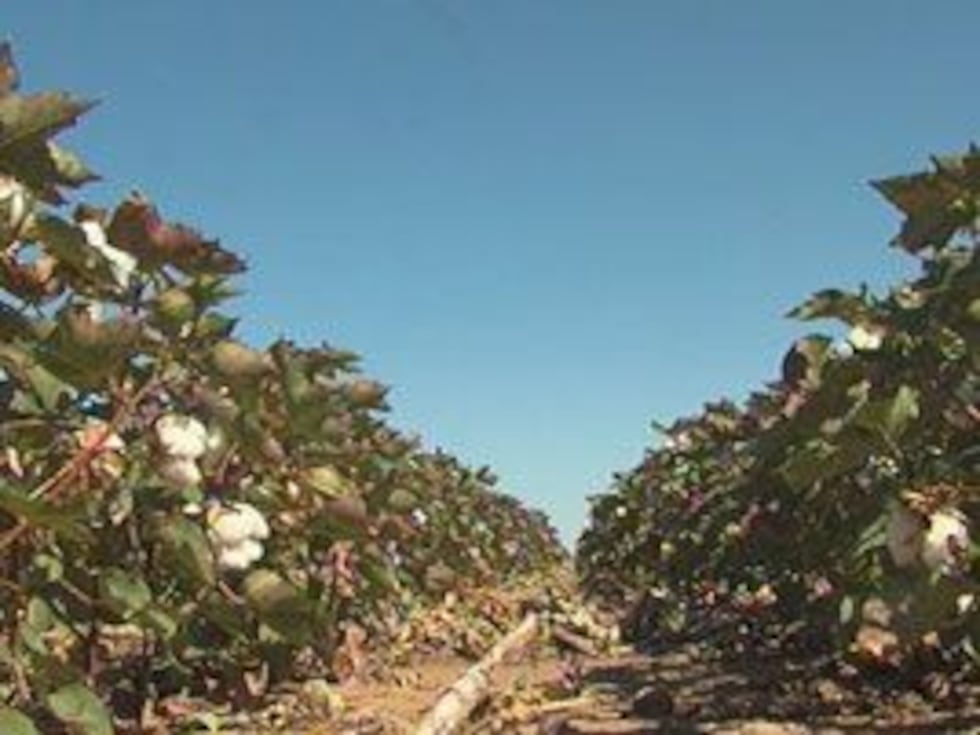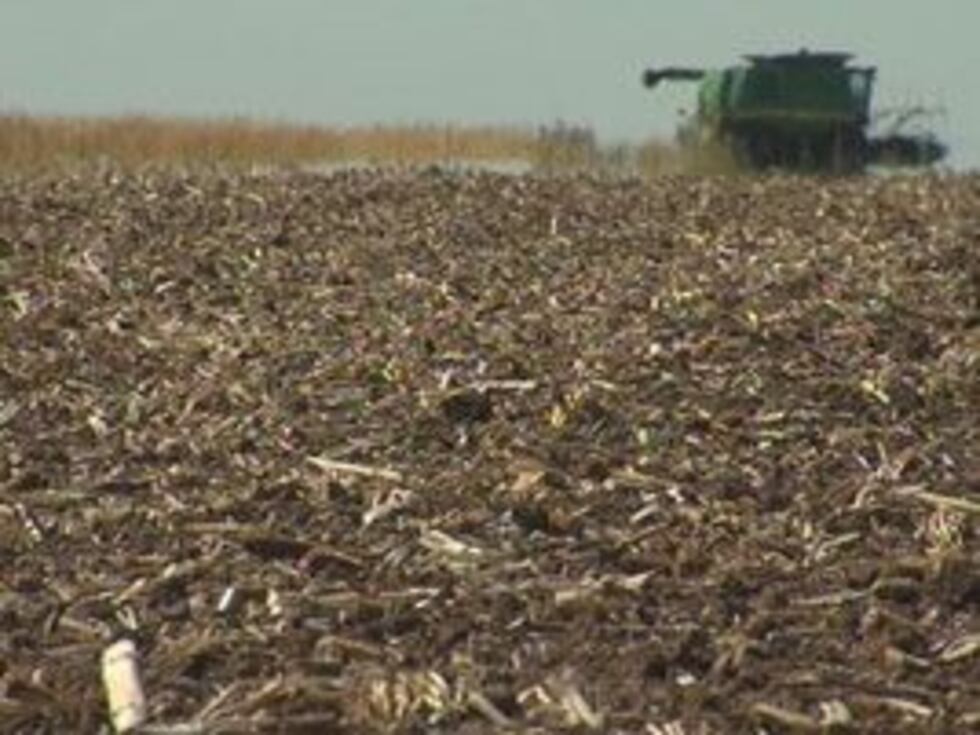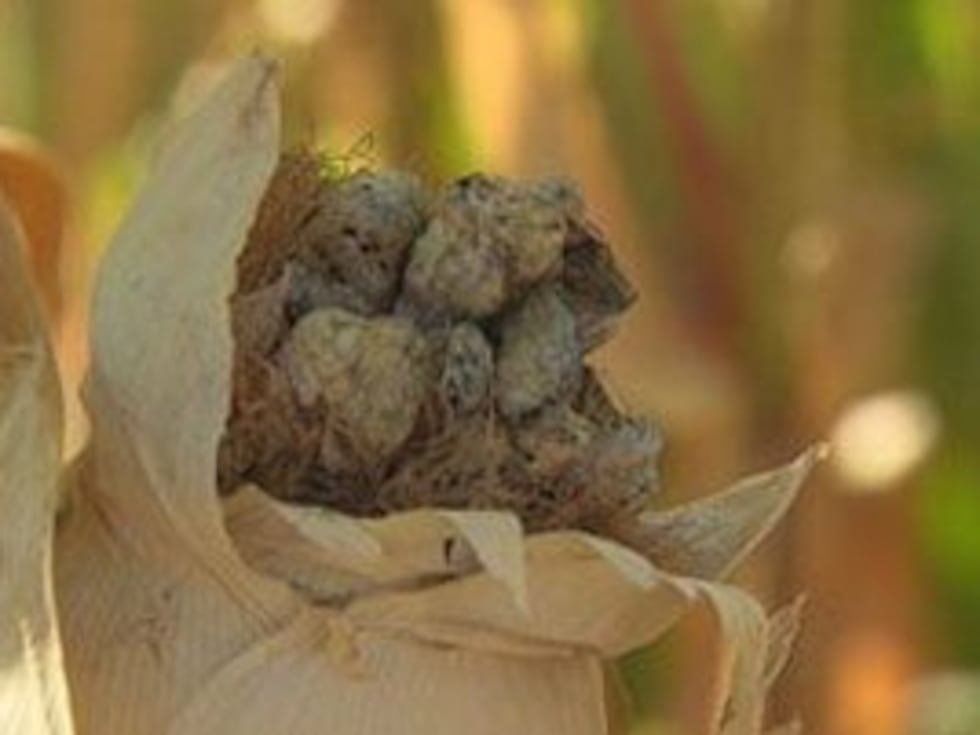 NewsChannel 10
Amarillo, Texas - In an effort to cut into America's deficit, President Obama plans to take $8 billion from the crop insurance program.
Crop insurance helps farmers sustain themselves when they lose large portions of crops, but this assistance could be in jeopardy.
Crop insurance is farmer, Dale Artho's best tool to manage risk. His risk is the weather, something he faces each year when he plants his livelihood.
Artho explains, "We provide a safe, affordable food supply. Without crop insurance, it's going to be very difficult to do that."
That is because the White House's plan calls for changes that will affect both insurance companies and producers.
Dede Jones with AgriLife Extension says, "If they're going to change how they pay on these policies, these guys really need to get some insurance payments this year. The dry land crop was completely destroyed and we are seeing about a 20-50% reduction in irrigated crop yields."
Farmers especially depend on crop insurance in years like this one, where the drought has destroyed so many crops across the Panhandle.
Artho says, "My wheat crop was below average. Insurance paid a portion on a per acre basis. My dry land sorghum never even emerged. Neither did my dry land cotton. I was able to collect on those losses."
The plan also calls for changes to direct payments, which provide money to farmers each year, whether their crop is a success or not.
Jones says, "I have heard three different scenarios. One is they eliminate them altogether. Two, is they reduce them by about 70%. The third one is maybe to have some kind of trigger, where if you have a certain yield or prices drop below a certain level, then it would trigger some kind of government payment."
Jones says farmers are fighting these cuts in Washington, but it's a battle they likely won't win.

Many farmers feel they've already paid their dues, because the last farm bill cut $6 billion from the insurance program.