HCG Diet: Miracle Diet or Mishap?
Published: May. 10, 2011 at 2:23 AM CDT
|
Updated: May. 10, 2011 at 6:36 PM CDT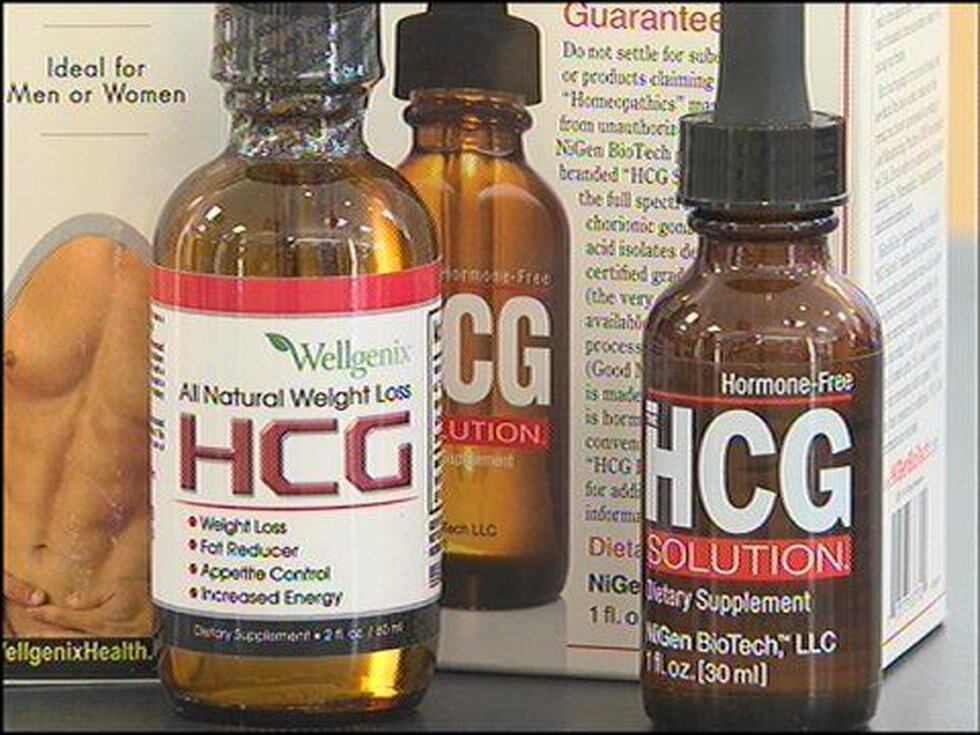 NewsChannel 10
Amarillo, Texas - Some are calling it the miracle diet. It's helping people shed dozens of pounds in a month.

It's become widely popular, as people look for a quick fix to weight loss, but many doctors are saying the dangers far outweigh the benefits.

For some it sounds like a nightmare, for others it's just what they've been looking for. A 30 day diet that involves a daily dose of a hormone called HCG and a calorie intake limited to 500 per day.
This is Dottie Williams' second time on the diet. She explains, "Phase one is you gorge yourself for the first two days and then after that, you're on this 500 calories."
3 ounces of meat, two vegetables, and a serving of bread are all you can eat for lunch and dinner.
But when your supposed to have 1800 calories a day, your body is sure to lose out, says one nutritionist. Micah Wing, a Registered Dietician at BSA says, "You miss out on several vitamins, minerals, several pieces of nutrition that are important and key in helping to maintain daily function."
Losing one to three pounds a day isn't safe either, when the suggested maximum is two pounds a week, Wing tells us.
She explains your body reacts by slowing your metabolism down, which means your likely to gain the weight back. Wing explains, "You've slowed down your metabolism, you've lost your lean muscle mass and now in place of it, you've added fat mass for storage because your body thinks it needs to store up for the next starvation mode."
What about the hormone itself? An OB/GYN tells us it's used as a fertility drug and to treat endocrine disorders, not weight loss. Dr. Brian Eades says, "It can really mess up your cycles and create abnormal ovulations. There is some evidence if you're very early pregnant and exposed to it that it can increase your risk of miscarriages and also cause birth defects."
You can inject it or take it orally, but Dr. Eades says either way, it's a placebo effect: "It has been found if you substitute the HCG for some innocuous solution like saline, if you're on a diet with just 500 calories, you get the same kind of results."
Williams disagrees, "One thing is, I've tried it before and it worked. I think what the HCG does is not so much helps you lose weight because it's not a fat burner, what it does is reprograms your brain to say you're not in starvation mode."
She and countless others don't share the same concerns. Williams says, "I really don't see that there is any lasting effect. If it was something I was doing all the time and not just for a 30 day stint, I think there could be some harm in it."
When we did this interview Dottie Williams was on her eighth day of the diet and had lost nine pounds. She hopes to lose 30 pounds.
The bottom line: you will lose weight, but there are conflicting opinions on just how safe the diet is. That's for you to decide.