First Alert Meteorologist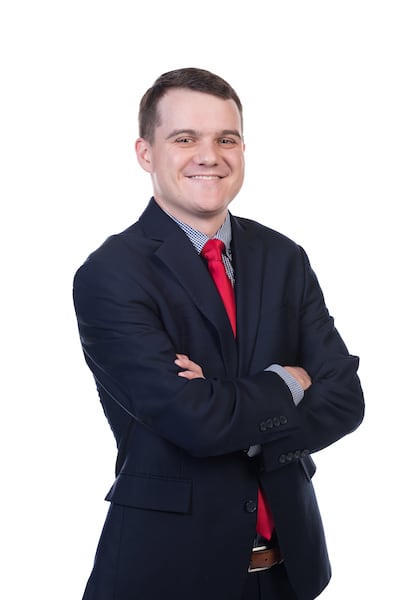 Shelden was born and raised in Portales, New Mexico and is the First Alert Meteorologist for the Early Show on NewsChannel 10.
Shelden attended school at West Texas A&M University and graduated with a degree in Broadcasting and Electronic Media and attained his certification in Broadcast Meteorology from Mississippi State University.
He first came to Newschannel 10 in 2016 as an intern, and has worked in several roles on his path to Meteorologist.
When he's not at work, Shelden loves going to the lake whenever he can, and hanging out with his wife and dog! Shelden is also an experienced photographer, and loves to take his camera along when chasing severe weather.