NewsChannel 10 Videojournalist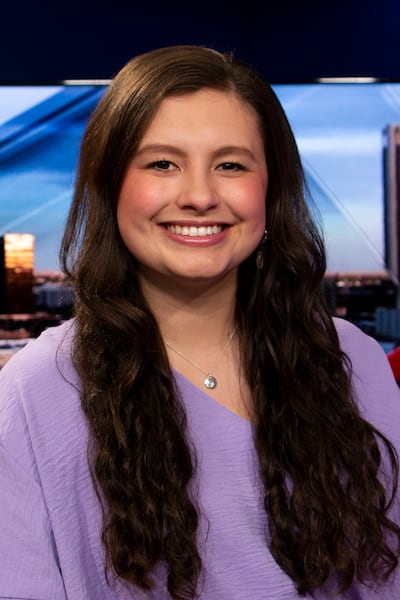 Kelsey is a WTAMU graduate and is a content creator for NewsChannel 10. She is eager to learn and is ready for a new adventure.
She graduated from West Texas A&M University with a Bachelors of Art in public relations, advertising, and appplied communication with a minor in theatre.
Kelsey has lived in Amarillo her whole life and has enjoyed seeing how much the city has grown. She is excited to make a difference in our town within her new role.
When not at the station, Kelsey loves to volunteer her time at Amarillo Little Theatre, play with her two fur babies, and binge watch tv shows with her husband.
Kelsey is honored to be a part of the NewsChannel 10 family and can't wait to see what exciting things are in store for her here.
If you have a story idea, email her at kelsey.davis@newschannel10.com.