Amarillo Police: No threat found after call of possible barricaded suspect
Published: Nov. 17, 2023 at 2:50 PM CST
|
Updated: Nov. 17, 2023 at 4:27 PM CST
AMARILLO, Texas (KFDA) - The Amarillo Police Crisis Intervention Response Team (CIRT) responded to the area of Amarillo Boulevard and Evergreen Street on a possible barricaded suspect this afternoon.
Officials say the initial call stated that someone went into a business and had a gun. They also said this person was possibly holding people hostage.
According to Sgt. Carla Burr, the SWAT team, negotiators, bomb team and patrol officers all responded to the call.
When police arrived, people came out and said no one was in the business with a gun and no one was in danger.
Officials have not found a weapon and confirmed that no one was held against their will.
No one was hurt in this incident.
Law enforcement are currently working to determine who made the initial call.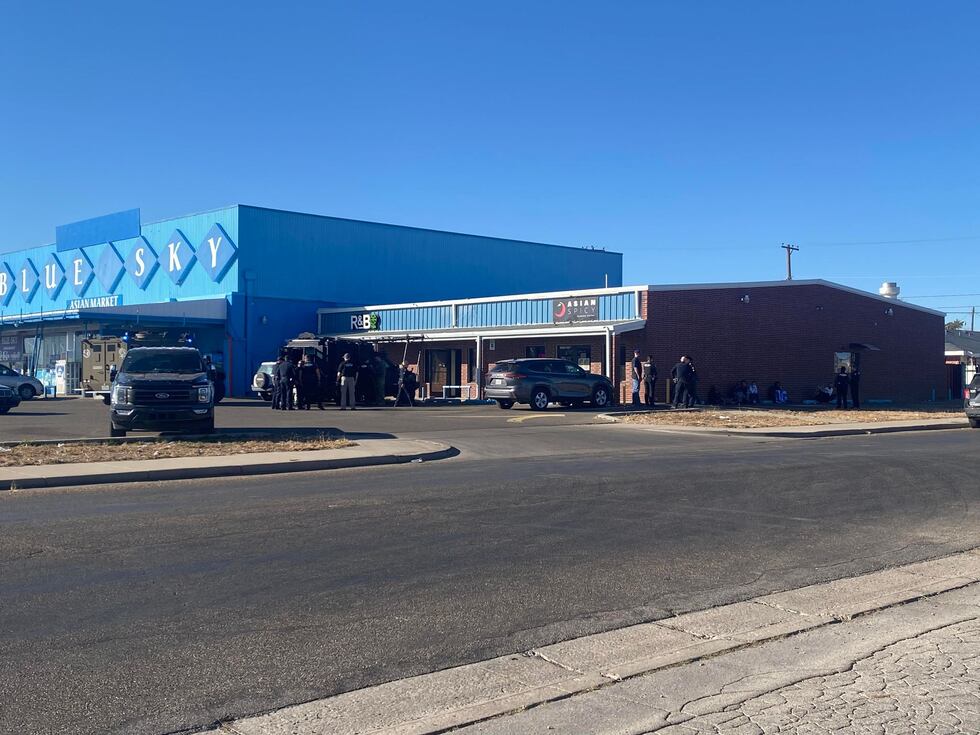 Copyright 2023 KFDA. All rights reserved.