DPS: Clarendon man killed, 1 injured in crash near Goodnight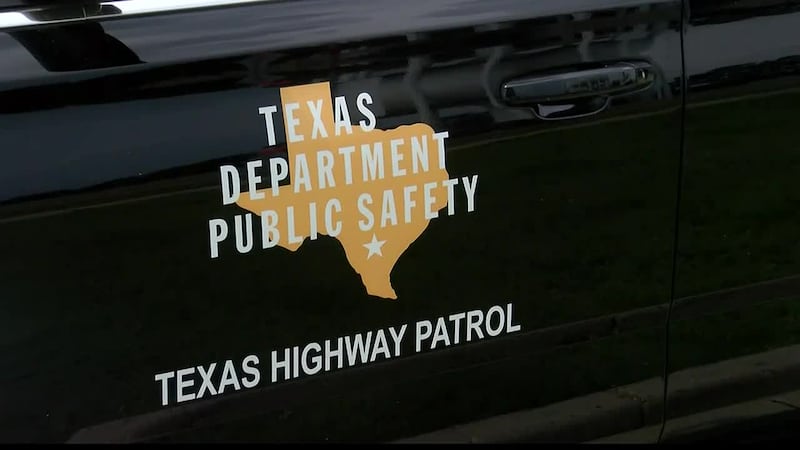 Published: Nov. 16, 2023 at 5:48 PM CST
ARMSTRONG COUNTY, Texas (KFDA) - DPS officials say a Clarendon man died and another person was injured in a crash near Goodnight Wednesday night.
Officials say around 10:15 p.m., 77-year-old Samuel Kinley Shoels and 61-year-old Ella Bryley, both of Clarendon, were driving north on US-287 near mile marker 158 in a 2007 Buick LeSabre.
The car drove off the roadway and through a grassy bar ditch. Officials say the car then went into a side skid as it reached the pavement in the north rest area.
The car collided with a tree before coming to a rest in the bar ditch.
Officials say Shoels was pronounced dead on the scene due to injuries from the crash. Bryley was taken to an area hospital by ambulance services out of Clarendon for her injuries.
Copyright 2023 KFDA. All rights reserved.