Bushland and Randall compete for state volleyball titles in Garland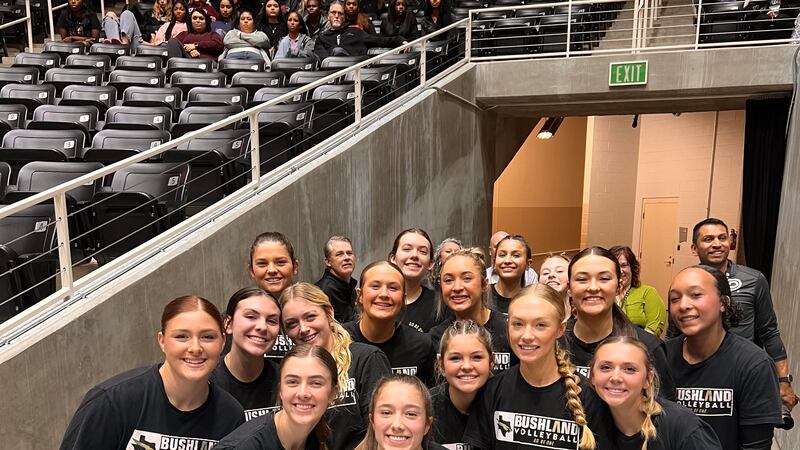 Published: Nov. 16, 2023 at 1:17 PM CST
|
Updated: Nov. 16, 2023 at 1:19 PM CST
GARLAND, Texas (KFDA) - The UIL Volleyball Tournament continues in Garland today with the semifinal rounds.
The Bushland Lady Falcons and Randall Lady Raiders are looking to bring home a state championship.
Bushland is competing for a state title in the 3A division while Randall is competing in the 4A condition at the Curtis Culwell Center.
The Lady Falcons are playing their semifinal match against Central Heights at 1:00 p.m.
Later tonight, Randall will play at 7:00 p.m. against Salado.
We will keep you updated when scores come in!
Related Stories:
The Randall Lady Raiders beat the Salado Eagles Thursday evening in the 4A UIL state semifinals in Garland.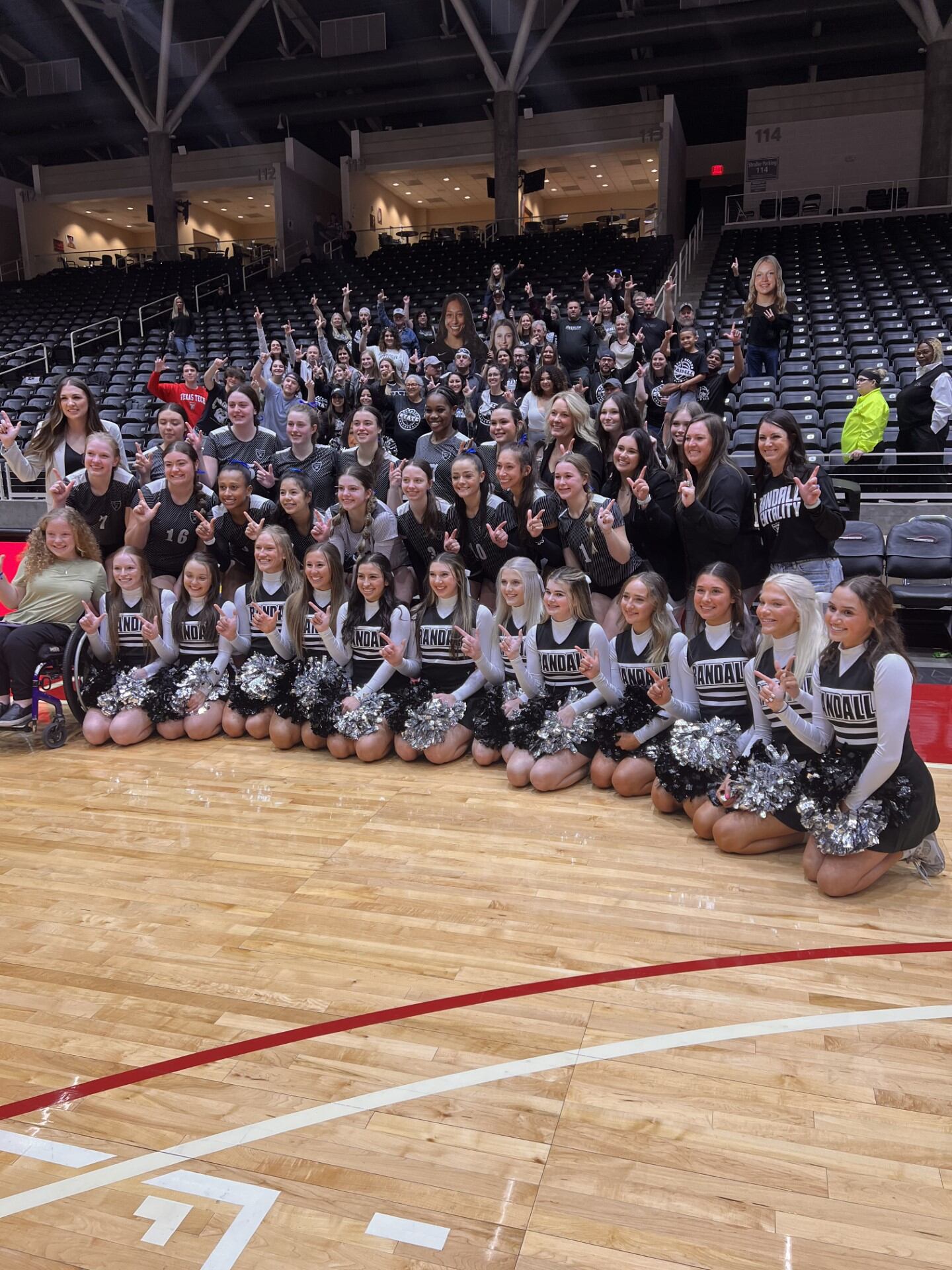 The Bushland Lady Falcons swept Central Heights Thursday afternoon in the 3A UIL State Semifinal Match in Garland.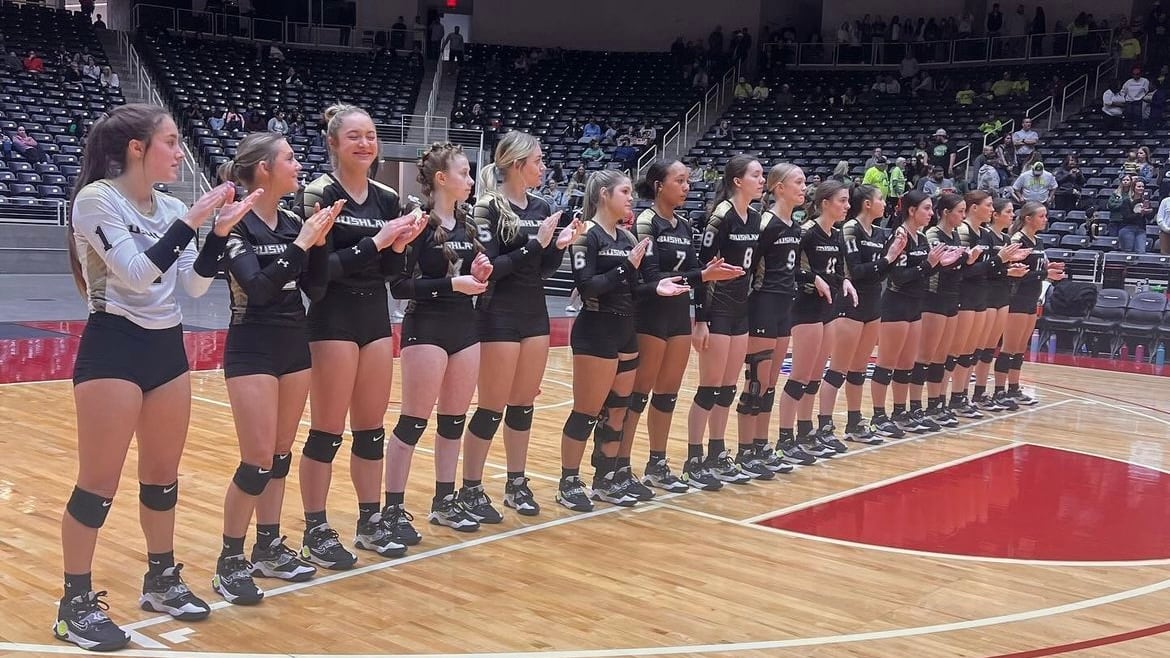 Copyright 2023 KFDA. All rights reserved.