United Way and Xcel Energy donate bicycles to children at Rolling Hills Elementary
Published: Nov. 15, 2023 at 2:39 PM CST
AMARILLO, Texas (KFDA) - United Way has partnered with Xcel Energy to gift bicycles and helmets to second graders at Rolling Hills Elementary today.
The bikes were gifted to the students today at Rolling Hills Elementary School at 2 p.m.
According to a release, a large amount of the bicycles were assembled by local high school students during the annual Youth Leadership Day.
"The collaboration between United Way Youth Leadership Cabinet and Xcel Energy underlines the importance of teaching young leaders the significance of contributing to the greater good. It's a testament to the power of teamwork, community spirit, and the belief hat every child deserves a chance to experience the simple jot if riding a bicycle," said Raul Rodarte-Suto, community initiatives manager for United Way of Amarillo and Canyon.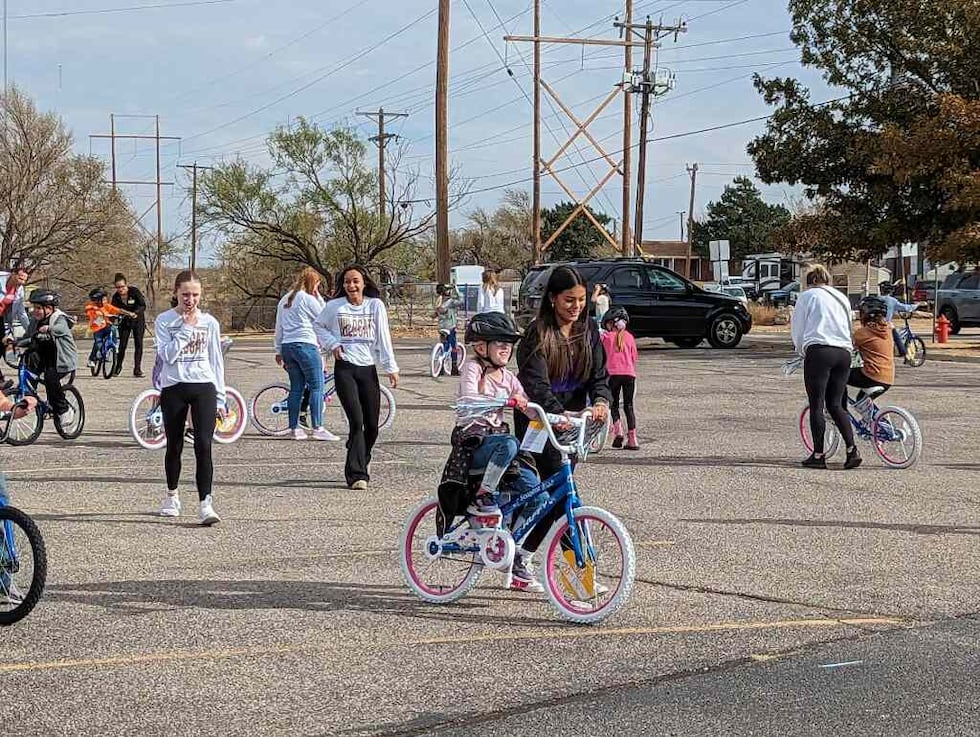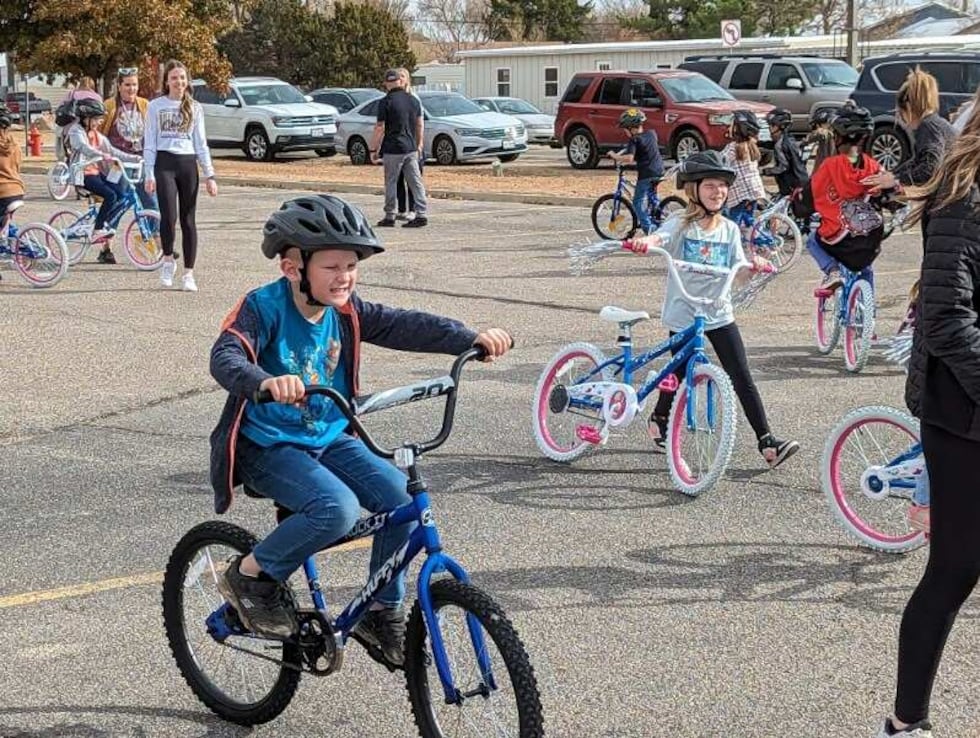 Copyright 2023 KFDA. All rights reserved.