No. 21 Baylor women never trail in 84-77 win over fourth-ranked future Big 12 foe Utah
Sarah Andrews had 18 points, Aijha Blackwell had 13 points with eight rebounds and 21st-ranked Baylor beat future conference foe and fourth-ranked Utah 84-77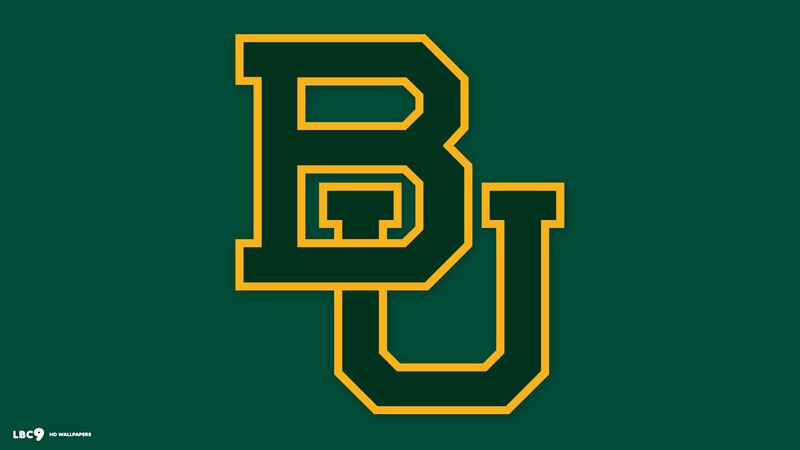 Published: Nov. 15, 2023 at 11:25 AM CST
WACO, Texas (AP) — Bella Fontleroy talked about how Baylor players want to hold each other to Final Four standards this season. Well, the 21st-ranked Bears passed a big early test.
Sarah Andrews scored 12 of her 18 points in the fourth quarter after Fontleroy's 3-pointer to end the third, and Aijha Blackwell had 13 points with eight rebounds in an 84-77 win over future Big 12 foe and fourth-ranked Utah 84-77 on Tuesday night.
"We want to be the best Baylor team that we can be this season," Fontleroy said.
"I love the confidence, and obviously we've talked about Final Four standards," coach Nicki Collen said. "I was proud that we showed up and competed. That was a key to me. We came out and matched them."
The Utes, who returned all five starters after winning 27 games and the Pac-12 regular-season title last season, will be moving to the Big 12 next year. In their first trip to Waco, Alissa Pili got in early foul trouble, they trailed by 10 in the first quarter and never led.
"Baylor beat us. There's a lot that goes into that. I thought they played really well," Utah coach Lynne Roberts said. "I think they played a little more inspired than we did. You know, maybe some of that was because we lost Pili (early). She kind of makes us go, especially on the road."
Pili, the Pac-12's top player last season, still had 22 points on 9-of-11 shooting to lead Utah (2-1), even after playing less than 2 minutes in the first half after two early fouls. Kneepkens had 18 points and Isabel Palmer 11. Jenna Johnson had 10 rebounds.
"Our game plan was to get Pili in foul trouble," Collen said. "We thought the best way to defend her was her sitting on the bench. So that worked really well early, it worked a little bit faster than I anticipated."
After Utah's Gianna Kneepkens made a jumper to make it 51-all in the third quarter, the Bears responded with a 12-3 run over the final 4 minutes. They led 63-54 when Fontleroy, who finished with 12 points, hit a buzzer-beating 3 to end the quarter.
Blackwell put Baylor ahead to stay with a jumper that made it 53-51. Darianna Littlepage-Buggs then blocked a shot that was rebounded by Blackwell, and at the other end had a putback jumper after an offense board, one of 10 rebounds by Littlepage-Buggs.
Andrews, the senior guard and only Bear to play more than two seasons at Baylor, made two 3-pointers in the fourth quarter before hitting six consecutive free throws in the final 55 seconds. Dre'Una Edwards finished with 14 points.
"I think you saw everybody grow up," Andrews said. "You saw us stick together as a team."
BIG PICTURE
After scoring more than 100 points in each of its first two games, against overmatched opponents, Utah got its first real test of the season. So did Baylor, playing for the first time since its opener eight nights earlier. After 34 made 3-pointers in their first two games, the Utes were 6-of-24 (25%) from long range and 9-of-17 on free throws (52.9%). They also had 18 turnovers that led to 27 points for Baylor.
UP NEXT
Utah plays Alaska Anchorage on Saturday night in the Great Alaska Shootout. Pili is from Anchorage.
Baylor hosts Harvard on Sunday.
___
AP women's college basketball: https://apnews.com/hub/womens-college-basketball and https://apnews.com/hub/ap-top-25-womens-college-basketball-poll