Lubbock teen indicted in shooting of 19-year-old girl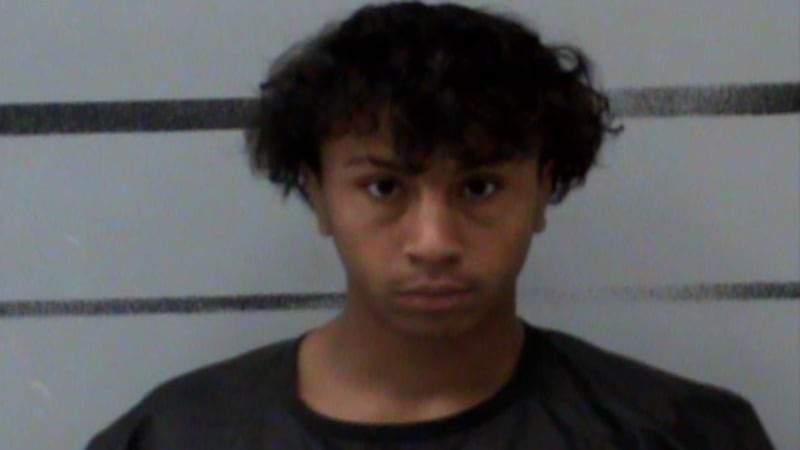 Published: Nov. 14, 2023 at 4:55 PM CST
LUBBOCK, Texas (KCBD) - A Lubbock grand jury has indicted 17-year-old Jeremiah Bush on one count of aggravated robbery.
The teen is accused of shooting Madison Nunez, 19, "in the face" after meeting her near 37th and Chicago the evening of Sept. 7, according to police.
Officers responded to reports of gunfire in the area. When they arrived, they found the 19-year-old had been seriously injured. She was taken to UMC for treatment.
Bush was soon identified as a suspect in the shooting. A warrant for his arrest was obtained the day following the crime, according to police.
Investigators arrested Bush at Monterey High School around 9 a.m. on Sept. 11.
On Sept. 12, he was indicted on charges for a different incident in August: fraud and evading arrest.
As of Nov. 14, KCBD has not received an update on Nunez's injuries.
PREVIOUS STORY: 17-year-old charged in Central Lubbock shooting
Copyright 2023 KCBD. All rights reserved.