District 4-4A sweeps right past bi-district, all four teams gearing up for the area round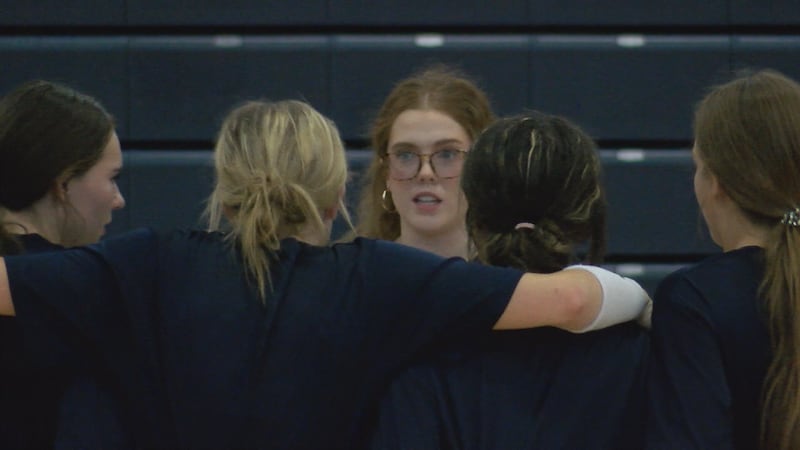 Published: Nov. 1, 2023 at 5:53 PM CDT
CANYON, Texas (KFDA) - All four teams from District 4-4A that punched their ticket to the postseason also collected a gold ball as all four swept the bi-district round.
The Canyon Lady Eagles swept Midland Greenwood on Monday, 25-18, 25-22, 25-15.
The Hereford Lady Whitefaces swept Monahans, 25-19, 25-21, 25-9.
The West Plains Lady Wolves swept Ft. Stockton, 25-10, 25-12, 25-13.
The defending 4A state championship, the Randal Lady Raiders swept Andrews, 25-12, 25-13, 25-10.
All four head coaches of these teams have said all season long how tough and talented this district is, and these bi-district wins is just another example.
Now, all four teams set their sights to the area round that starts on Thursday.
The Lady Eagles will play Fabens on Thursday at Ft. Stockon High School at 3:00 p.m.
The Lady Whitefaces will play El Paso Riverside on Thursday at 5:00 p.m. at Andrews High School.
The Lady Wolves will play El Paso Irvin on Friday at 2:00 p.m. at Seminole High School.
The Lady Raiders will San Elizario on Friday at 3:30 p.m. at Seminole High School.
Copyright 2023 KFDA. All rights reserved.