Amarillo Police: Man dies in overnight single vehicle rollover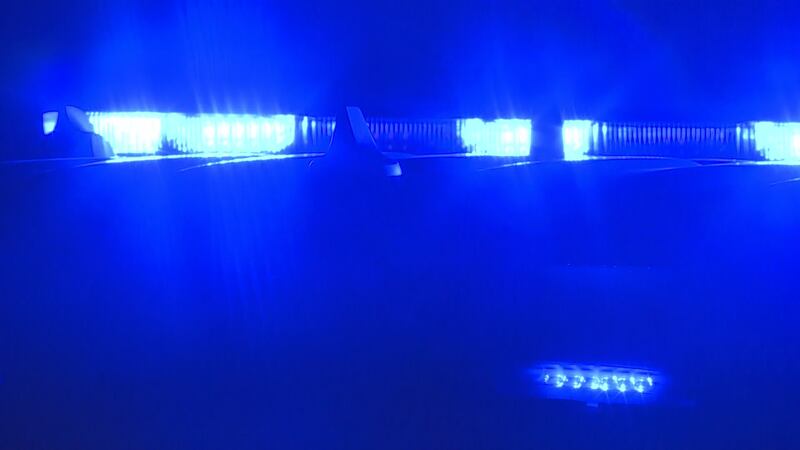 Published: Sep. 30, 2023 at 5:43 PM CDT
AMARILLO, Texas (KFDA) - Amarillo Police Department says one person was killed in an overnight single vehicle rollover.
This morning at 3:24 a.m., officers were sent to a one vehicle rollover at Dumas highway and Central Avenue, on the northbound access road.
When they arrived, AMR, Fire and Potter County were already on scene.
Officers learned the driver, 34-year-old Bryson Walker, male had been traveling north on Dumas and exited at Central.
APD says he lost control, his truck rolled and he was ejected.
Bryson was transported to an area hospital where he later died from his injuries.
APD says his family has been notified.
Copyright 2023 KFDA. All rights reserved.