2 injured after early morning crash on Hwy 287 near Armstrong county line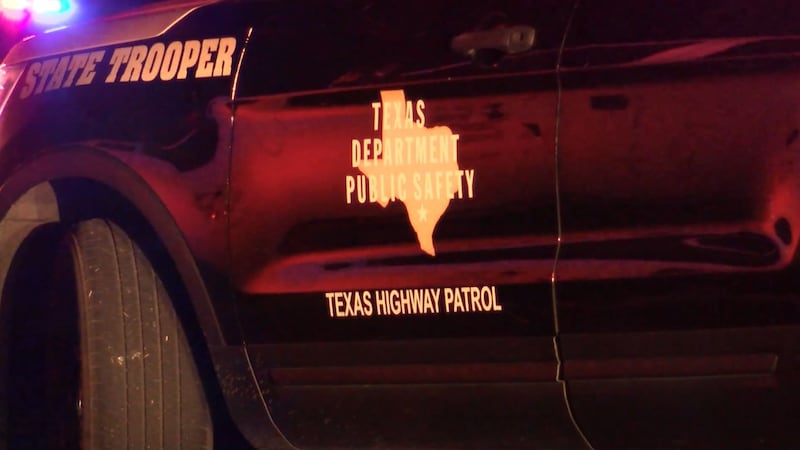 Published: Sep. 30, 2023 at 2:56 PM CDT
AMARILLO, Texas (KFDA) - The Texas Department of Public Safety says a morning crash in Potter County near the Armstrong County line sent two to the hospital with 'serious injuries'.
Texas DPS says there were two separate crashes around 5:30 a.m. on Hwy 287 in between FM1912 and Spur 228.
Officials say a semi driver was heading north on Hwy 287 with his hazards on.
The driver of a Mini Cooper failed to control speed and crashed into the semi.
Texas DPS says there was minor damage and no injuries in that crash, however the Mini Cooper and semi came to rest on Hwy 287.
The Mini Cooper was disabled in lanes of traffic facing north.
Texas DPS says another vehicle, a Toyota Corolla was also heading north and didn't see the Mini Cooper, the driver tried to avoid the crash by veering, however ended up striking the Mini Cooper.
Officials say both drivers of the Mini Cooper and Toyota Corolla were transported to the hospital with 'serious injuries', however both are expected to survive.
Copyright 2023 KFDA. All rights reserved.