Amarillo police looking for bank robbery suspect
Published: Sep. 29, 2023 at 10:38 AM CDT
|
Updated: Sep. 29, 2023 at 10:40 AM CDT
AMARILLO, Texas (KFDA) - Amarillo police are looking for a suspect in a bank robbery that happened Friday morning.
About 9:29 a.m. Friday, Amarillo Police Department was called about a bank robbery at Access Community Credit Union on Bell Street.
The suspect was armed with a pistol, took money from the bank and left. No one was injured.
Amarillo police are investigating the bank robbery and are looking for the suspect.
The suspect was wearing glasses, a face mask, a security hat, and also appears to be wearing a wig.
Th suspect is described as being around 5 feet 9 inches tall to 5 feet 10 inches tall.
If you have any information, call Amarillo Crime Stoppers at (806) 374-4400.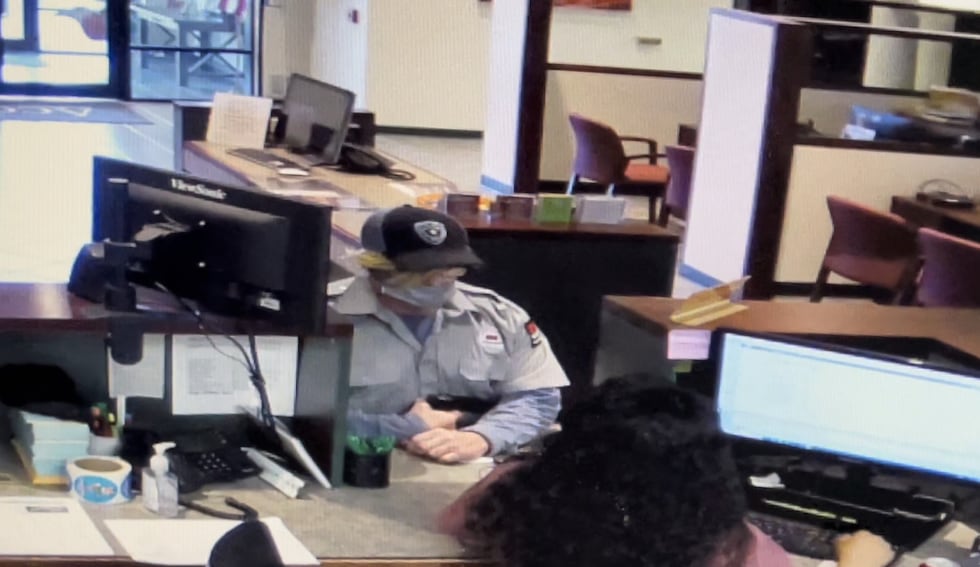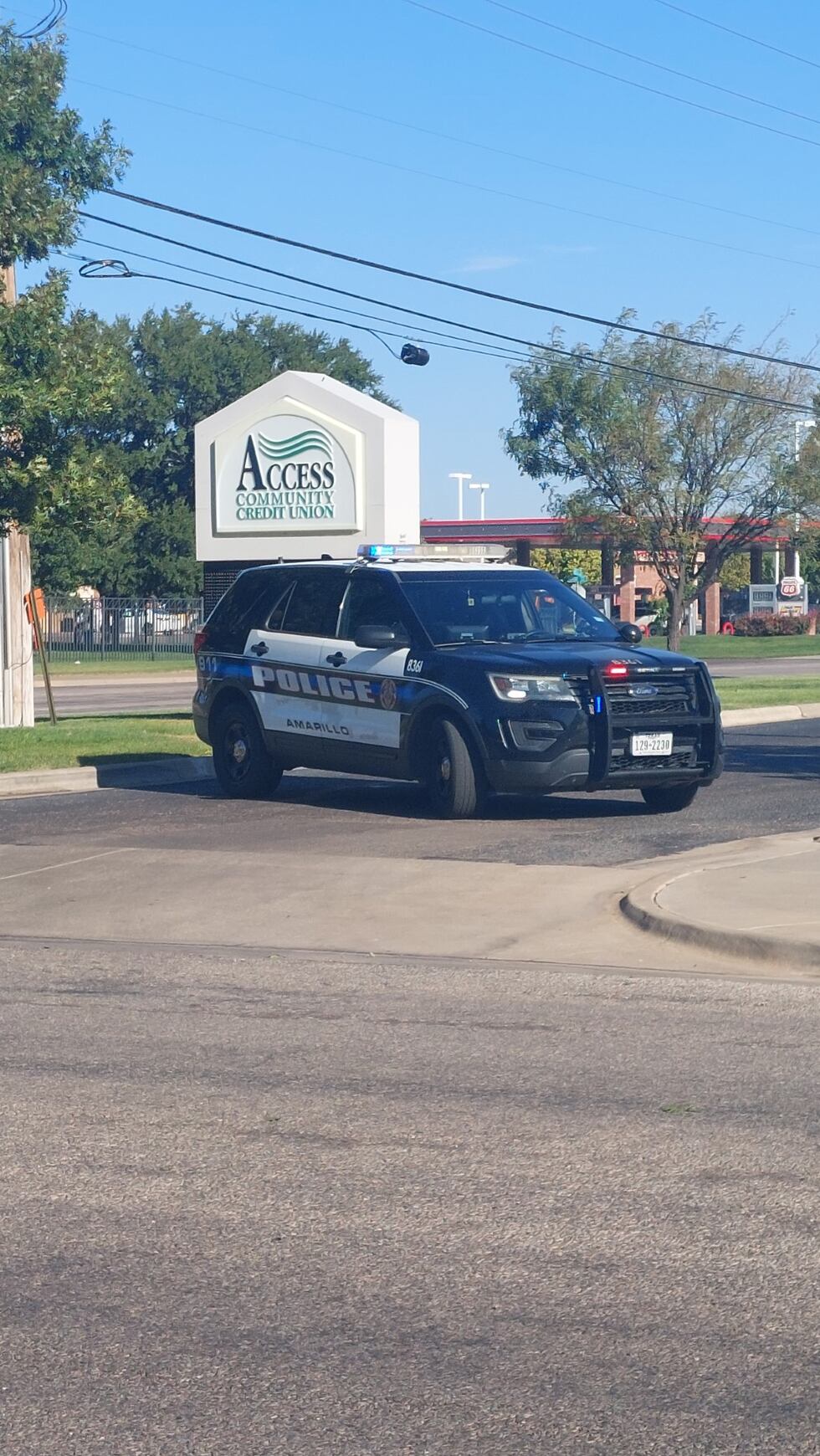 Copyright 2023 KFDA. All rights reserved.