SPORTS DRIVE: Catch up with West Plains, WTAMU, Palo Duro and the Sod Poodles on Sports Drive LIVE at X- Steakhouse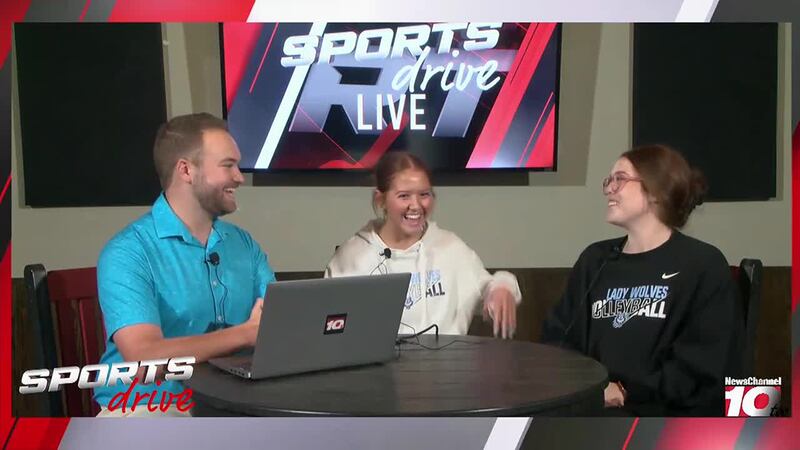 Published: Sep. 25, 2023 at 8:29 PM CDT
AMARILLO, Texas (KFDA) - Today was the third Sports Drive LIVE show from X- Steakhouse in Amarillo.
Preston caught up with volleyball head coach Kaitlyn Cornelius on West Plains volleyball:
Head coach Kendra Potts updates us on WTAMU volleyball:
Head coach Eric Mims talks with us on Palo Duro football:
Sod Poodles president and general manager Tony Ensor and manager Shawn Roof talk to us about the Sod Poodles run for the championship!
Copyright 2023 KFDA. All rights reserved.