SPORTS DRIVE: Catch up with RJ Ochoa, KJ Doyle and Kelley Lee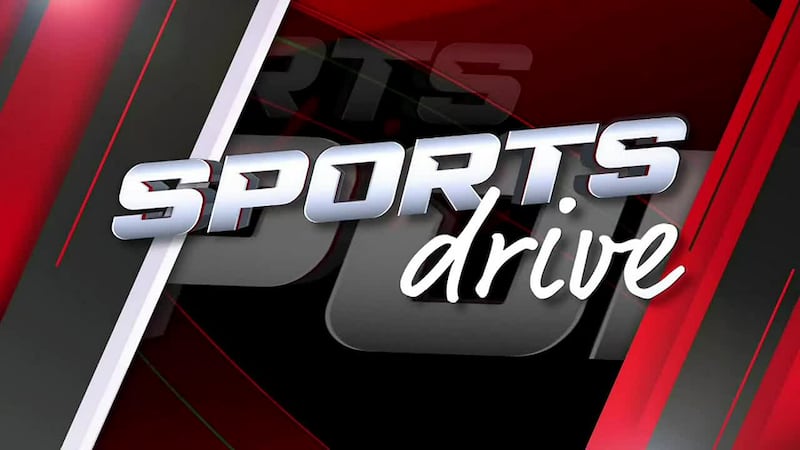 Published: Sep. 22, 2023 at 4:24 PM CDT
AMARILLO, Texas (KFDA) - If you missed today's interviews with RJ Ochoa, KJ Doyle and Kelley Lee on the Sports Drive, you can watch it here.
RJ Ochoa, Blogging the Boys:
Blogging the Boys editor-in-chief RJ Ochoa talks to us about the Dallas Cowboys secondary and Trevon Diggs, what he expects from the Cardinals team and more!
KJ Doyle, NewsChannel 10 Sports:
Our very own KJ Doyle gives us the latest news on the Sod Poodles and their playoff journey!
Kelley Lee, ENMU Football Head Coach:
Eastern New Mexico University football head coach Kelley Lee tells us about their strong start to the season, his first year back at ENMU, their upcoming game with Midwestern State, and more!
Copyright 2023 KFDA. All rights reserved.