Justice Clarence Thomas attended private Koch donor parties, report says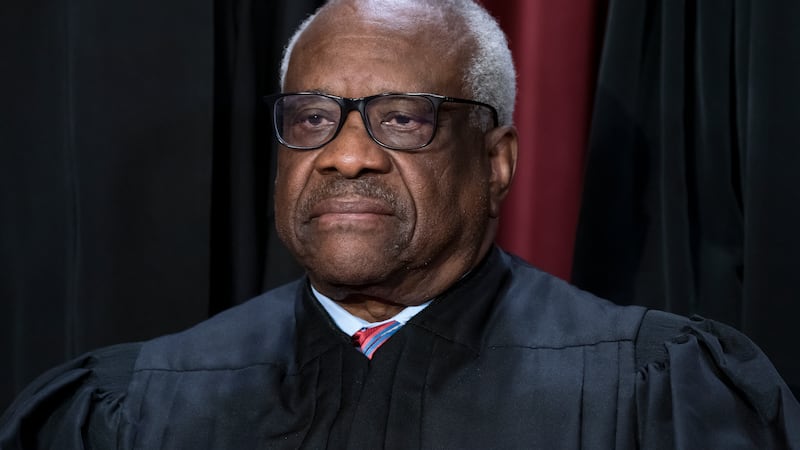 Published: Sep. 22, 2023 at 12:55 PM CDT
(CNN) - New reporting from ProPublica details a close relationship between Supreme Court Justice Clarence Thomas and the Koch network.
According to the article, Thomas attended at least two private donor parties put on by the political organization founded by libertarian billionaires Charles and David Koch.
Sources said he was brought in with the hope that access to him would encourage donors to keep giving.
A spokesperson for the Koch network told ProPublica that Thomas wasn't present for fundraising conversations.
There's been no comment yet from Thomas.
This close relationship is likely to stir ethical questions since the Koch network occasionally supports litigation that has gone before the Supreme Court.
Copyright 2023 CNN Newsource. All rights reserved.