SPORTS DRIVE: Catch up with David Biddler, John Anderson, KJ Doyle and this week's Pick Em's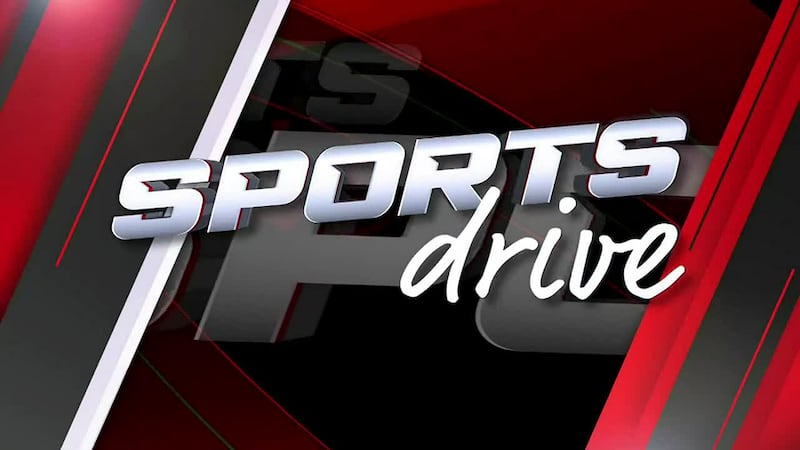 Published: Sep. 21, 2023 at 4:14 PM CDT
AMARILLO, Texas (KFDA) - If you missed today's interviews with David Biddler, John Anderson, KJ Doyle or this week's High School Pick Em's on the Sports Drive, you can watch it here.
David Biddler, Booker Football Head Coach:
Booker football head coach David Biddler talks to us about reigniting the Booker and Follett rivalry, how the season's gone so far and more!
John Anderson, Follett Football Head Coach:
Follett football head coach John Anderson chats with us about his first year at Follett, the community's excitement for the Booker-Follett game and more!
KJ Doyle, NewsChannel 10 Sports:
NewsChannel 10 sports director KJ Doyle checks in with us ahead of the Sod Poodles playoff game tonight and shows us the stadium!
Week 5′s High School Pick Em's:
Preston Moore, Rylee Robinson, KJ Doyle, Alissa Spangler and Mike Roden give us their high school Pick Em's for week 5 of football!
Copyright 2023 KFDA. All rights reserved.