Amarillo police: Suspect in custody after SWAT standoff on Goodnight Trail
Published: Sep. 21, 2023 at 12:56 PM CDT
AMARILLO, Texas (KFDA) - A suspect is in police custody after a SWAT standoff on Goodnight Trail.
According to a press release, 25-year-old Isahia Trevino was leaving a home around 12:30 p.m. When he was contacted by officers, Trevino ran back into the home and barricaded himself inside.
Trevino eventually surrendered and was arrested.
According to the release, the police also searched the area and found a firearm.
Trevino was booked into the Randall County Jail for evading arrest with previous conviction, four felony bond surrender warrants and assault family member impeding breath or circulation. He was also placed on a federal hold for another charge.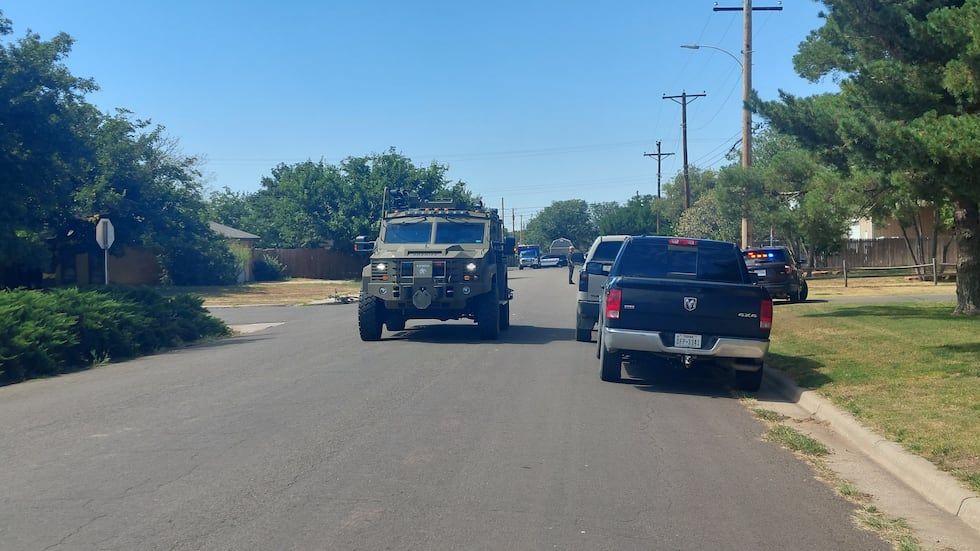 Copyright 2023 KFDA. All rights reserved.