SPORTS DRIVE: Catch up with Caleb Roberts, April Bolen and KJ Doyle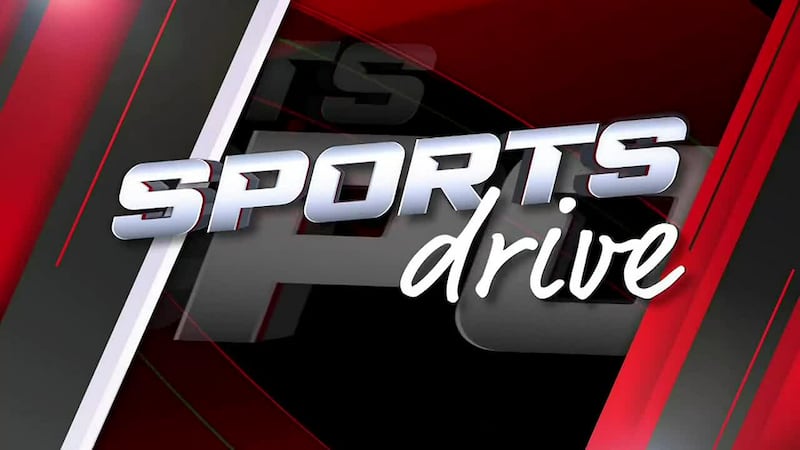 Published: Sep. 20, 2023 at 4:21 PM CDT
AMARILLO, Texas (KFDA) - If you missed today's interviews with Caleb Roberts, April Bolen and KJ Doyle on the Sports Drive, you can watch it here.
Caleb Roberts, Sod Poodles:
Sod Poodles catcher Caleb Roberts talks to us about what the team takes away from Tuesday's game, heading to San Antonio and more!
April Bolen, Tascosa Volleyball Coach:
Tascosa volleyball coach April Bolen tells us about last night's game with Bushland, how the team has grown through preseason matches and more!
KJ Doyle, NewsChannel 10 Sports:
We catch up with KJ Doyle as he heads to San Antonio for the Sod Poodles game!
Copyright 2023 KFDA. All rights reserved.