Boys Ranch ISD breaks ground for new state-of-the-art FFA barn
Published: Sep. 12, 2023 at 5:49 PM CDT
|
Updated: Sep. 12, 2023 at 6:10 PM CDT
BOYS RANCH, Texas (KFDA) - Boys Ranch recently broke ground on a state-of-the-art barn in hopes of elevating its FFA program.
The new barn will cover 11,900 square feet and allow students to grow skills in areas like agriculture mechanics, leatherworking, and livestock projects.
"The barn that we're currently in was built in 1967 so it's got some age on it. This one's actually gonna have a classroom added to it so we're gonna have that capability of being able to teach kids while we're at the barn as well as having a whole lot nicer, newer facilities and more of them to host kids," said Boys Ranch Highschool Ag Science Teacher Scotty Wright.
The barn will feature an animal treadmill, a show arena and a mini kitchen, which was all made possible from donations.
"Other school districts you know in the area, Highland Park or River Road or Bushland, those schools would probably have a bond issue, but for us we depend on all those people who support Cal Farley's Boys Ranch," said Boys Ranch High School Principal Shawn Read.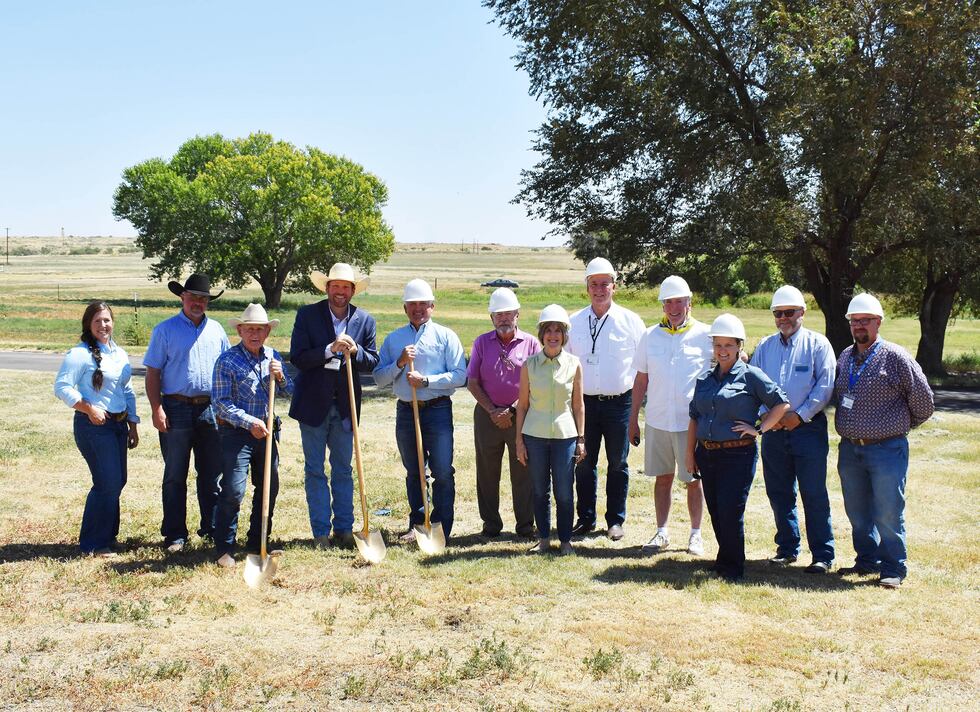 Almost half of the students at Boys Ranch High School are involved in the FFA program.
"So we have a lot of different things that I think a lot of other schools don't get to offer, that we can find that niche that maybe a kid has an interest in," said Wright.
Read says this opportunity will help the school for years to come.
"It's just another opportunity to have some of the top notch facilities and consolidate some of the different things that we do into one area," said Read.
Construction is set to begin within the next few weeks with a completion date expected sometime in April 2024.
Copyright 2023 KFDA. All rights reserved.