Accused Clovis Walmart arsonist arrested in Lubbock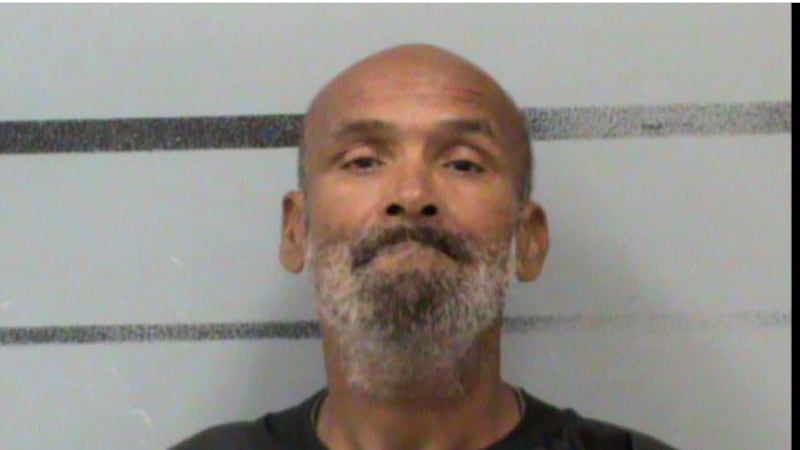 Published: Sep. 9, 2023 at 9:24 AM CDT
|
Updated: Sep. 12, 2023 at 3:24 PM CDT
CLOVIS, New Mexico (KCBD) - The suspected Clovis Walmart arsonist was taken into custody Wednesday afternoon.
The Lubbock Police Department says 59-year-old Jimmy Guillen, was arrested near 34th Street and Quaker Avenue at 1:25 p.m.
Earlier this week, Clovis police believe the man accused of setting a Walmart on fire may have been seen in Lubbock over the weekend, according to the Eastern New Mexico News.
59-year-old Jimmy Guillen is facing multiple charges including arson, aggravated burglary, tampering with evidence and felon in possession of a destructive device. Clovis police say additional charges could be filed.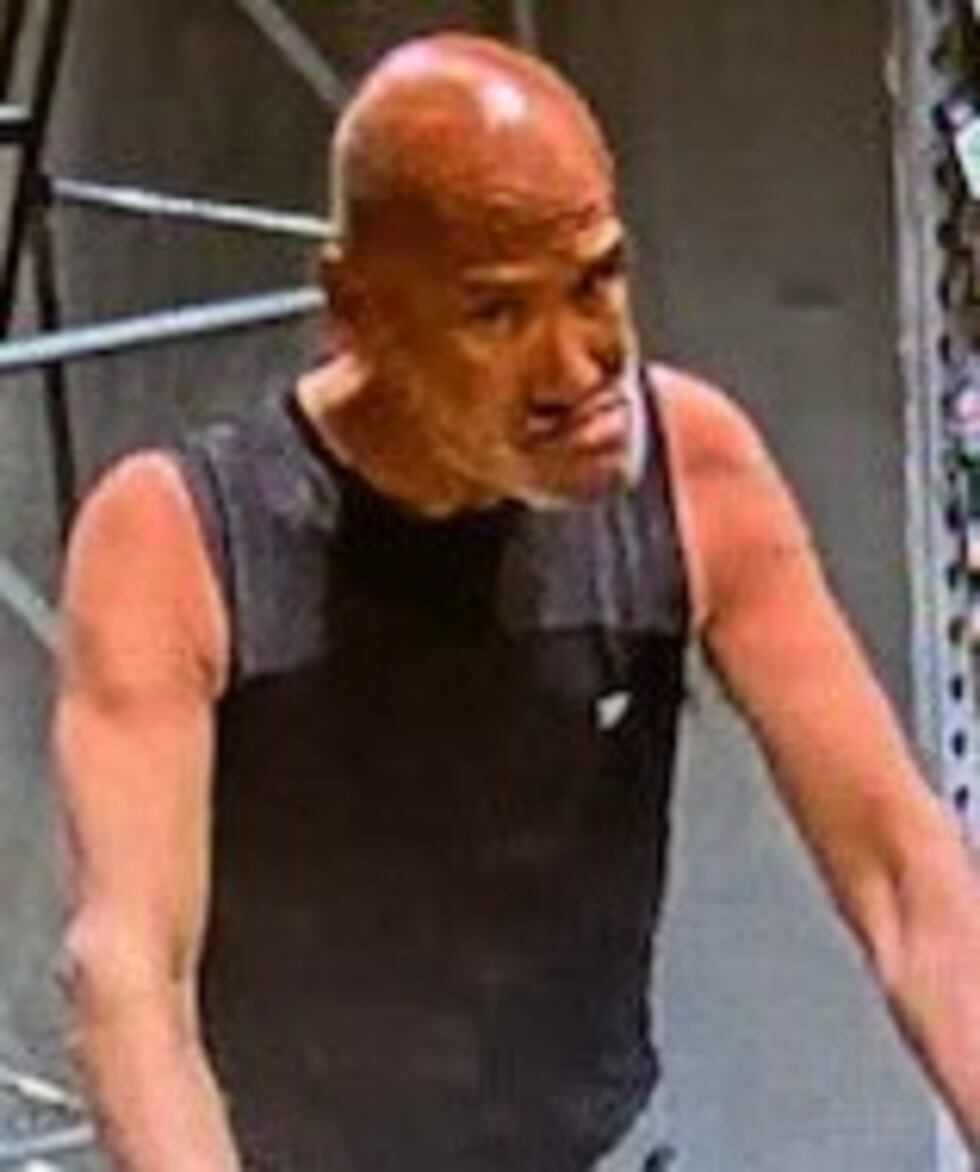 In the early morning hours of Sunday, Sept. 3, the Clovis Police Department, fire department and Emergency Medical Services were called to a structure fire at the Walmart located at 3728 North Prince St.
Officials say the fire started on the south side of the building and was reportedly burning for three hours before it was put out. On Saturday afternoon, a grass fire was reported behind the Walmart and was extinguished within 30 minutes. Investigators have not confirmed if the fires are related.
Walmart has estimated the damages at about $42 million.
Copyright 2023 KCBD. All rights reserved.