Officials: Clovis Walmart caught on fire twice over the weekend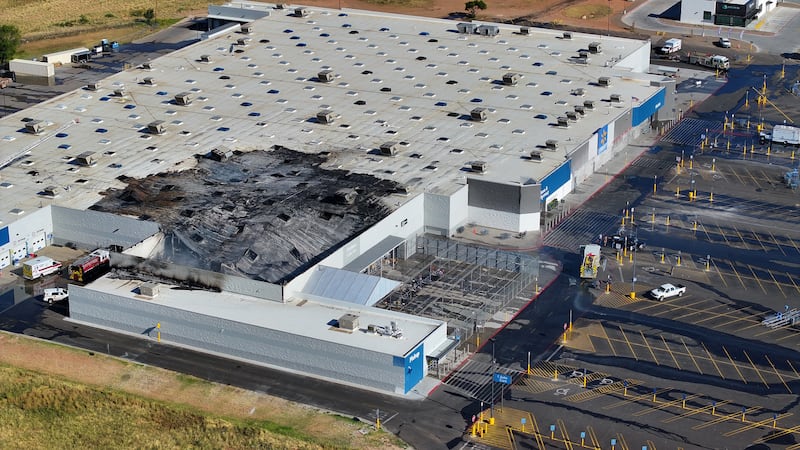 Published: Sep. 7, 2023 at 8:31 AM CDT
|
Updated: Sep. 7, 2023 at 8:34 AM CDT
CLOVIS, N.M. (KFDA) - An official report shows that the Walmart in Clovis caught fire twice over the weekend.
About 4:13 p.m. on Saturday, crews were called to a grass fire on the backside of Walmart, according to the Eastern New Mexico News.
The newspaper reports that Clovis Fire Department records show that police were also "looking for a suspect."
The fire, described as a brush fire, was extinguished within 30 minutes.
Officials don't know if the Saturday fire was related to the Sunday morning fire, where the store's roof collapsed.
The New Mexico State Fire Marshal's Office is investigating the cause of the fire.
Copyright 2023 KFDA. All rights reserved.