Amarillo police looking for man wanted for this week's 'Fugitive of the Week'
Published: Sep. 7, 2023 at 8:07 AM CDT
|
Updated: Sep. 7, 2023 at 9:17 AM CDT
AMARILLO, Texas (KFDA) - Amarillo police need your help locating a man for this week's "Fugitive of the Week."
Amarillo Crime Stoppers said 22-year-old Ashton Blake Moreno is wanted by Randall County Sheriff's Office for bond surrender - resisting arrest search or transport with a deadly weapon.
Moreno is described as 5 feet 10 inches tall, weighs about 140 pounds, has brown eyes, and black hair.
If you know where he is, call Amarillo Crime Stoppers at (806) 374-4400.
If your tip leads to an arrest, you could earn a reward of up to $300.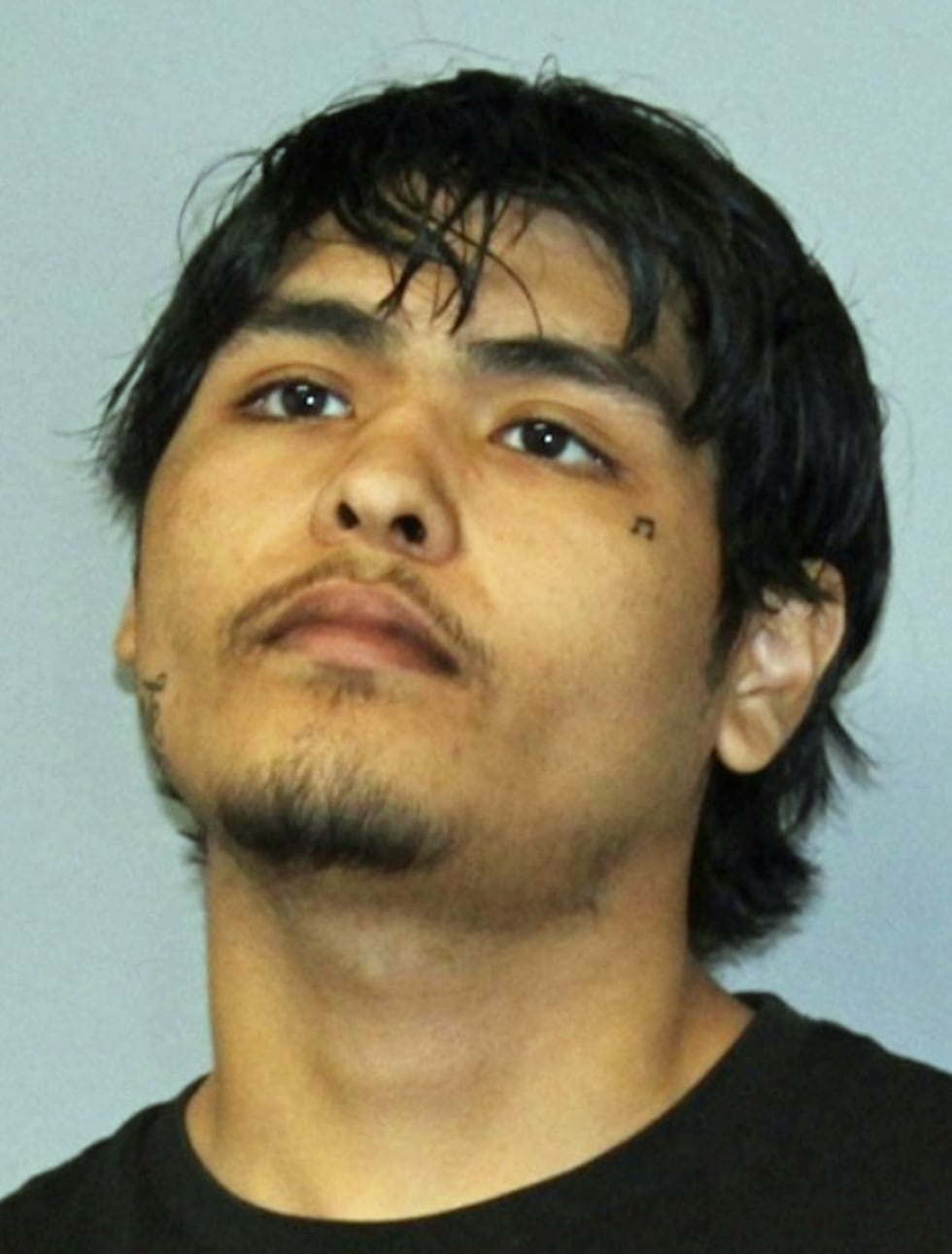 Copyright 2023 KFDA. All rights reserved.