Judge provides probation conditions for 'sovereign citizen' convicted of Donley County high speed chase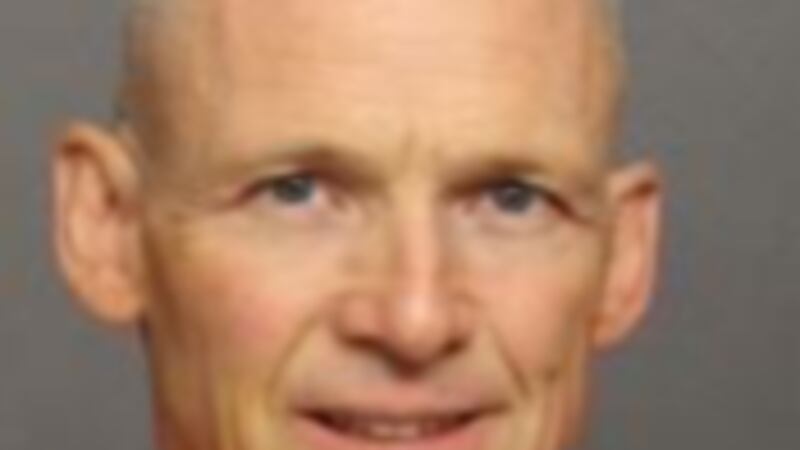 Published: Sep. 1, 2023 at 5:04 PM CDT
CLARENDON, Texas (KFDA) - A Donley County judge has placed a man who identifies as a "sovereign citizen" on probation for evading arrest during a high speed chase in Clarendon.
A jury convicted 56-year-old John Edward Hopper on Wednesday for the third degree felony of evading arrest in a motor vehicle.
Hopper was sentenced to 10 years in prison but was recommended to be placed on probation.
As part of probation conditions, Honorable Judge Stuart Messer prohibits Hopper from operating a vehicle with a child passenger and he must surrender his passport to the probation department.
"After speaking with the jury after the trial, we knew they expected ample conditions placed on this defendant to protect everyone involved. As a 'sovereign citizen' who believes the law doesn't apply to him, certain conditions were requested by the State and granted by Messer that will make this man either change his ways or find a more permanent home in the Texas criminal justice system other than the Donley County jail," Assistant District Attorney Harley Caudle.
Hopper is also prohibited from associating with "persons of disreputable character," such as those who identify as "sovereign citizen."
"The standard 'don't associate with persons of disreputable character' condition typically references people with felony convictions or currently on probation themselves. "I'm glad the judge added other 'sovereign citizens' to the list of people this defendant can't associate with, because we don't need this guy out there encouraging others to follow in his footsteps.," said District Attorney Luke Inman.
If Hopper violates probation or any of the conditions, his probation can be revoked and he will have to serve the full 10 year sentence.
Copyright 2023 KFDA. All rights reserved.