SPORTS DRIVE; Catch up with Andy Cavalier, Tony Ensor and Mike Roden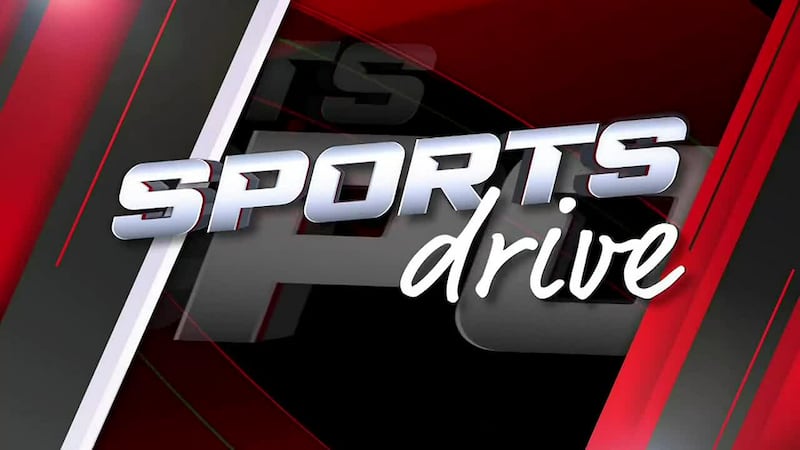 Published: Aug. 29, 2023 at 4:23 PM CDT
|
Updated: Aug. 29, 2023 at 4:24 PM CDT
AMARILLO, Texas (KFDA) - If you missed today's interviews with Andy Cavalier, Tony Ensor and Mike Roden on the Sports Drive, you can watch it here.
Andy Cavalier, Canadian Football Head Coach:
Canadian football Head Coach Andy Cavalier talks to us about their upcoming match-up this week against Bushland, their win last week and more!
Tony Ensor, Sod Poodles General Manager:
Sod Poodles General Manager Tony Ensor talks to us about their important home series starting tomorrow against Midland, upcoming promotions and more!
Mike Roden, TPSN:
TPSN's Mike Roden chats with us about tonight's volleyball matchup streaming on TPSN, about today's press conference with Canyon volleyball head coach and more!
Copyright 2023 KFDA. All rights reserved.