Amarillo man indicted on charges for dealing drugs, having 76 firearms, 54 Glock switches
Published: Aug. 29, 2023 at 9:53 AM CDT
|
Updated: Aug. 29, 2023 at 4:13 PM CDT
AMARILLO, Texas (KFDA) - Officials said an Amarillo man was indicted on charges for dealing drugs and having 76 firearms and 54 Glock switches.
The U.S. Attorney for the Northern District of Texas Leigha Simonton said 28-year-old Gabriel Michael Rendon was charged with possession with intent to distribute cocaine, possession with intent to distribute marijuana, possession of machineguns, possession of firearms in furtherance of a drug trafficking crime, and felon in possession of a firearm.
"Glock switches – inch-long devices that convert regular firearms into machineguns capable of a terrifyingly swift rate of fire – are proliferating rapidly in North Texas," said U.S. Attorney Leigha Simonton. "An armed drug trafficker is always bad news; a drug trafficker armed with a switch is exponentially more dangerous. We cannot and will not allow these devices to take over our streets."
His wife, 26-year-old Jade Marie Burgess, was charged with false statement during the purchase of a firearm.
"Citizens of Amarillo can breathe a sigh of relief knowing that Mr. Rendon no longer terrorizes the streets of their city. Illegal firearms and illicit drugs are never a good combination, especially when those guns are possessed by a prohibited person. Together with the United States Attorney's Office and our law enforcement partners, we will continue to pursue the worst of the worst lawbreakers living amongst us in our communities," stated ATF Dallas Field Division Special Agent in Charge Jeffrey C. Boshek II.
According to the indictment, Rendon had 76 firearms, including 43 pistols, 23 rifles, four shotguns, and four revolvers.
He was legally barred from handling firearms because of an Arkansas state court conviction of possession of a controlled substance with purpose to deliver, officials said.
Rendon also reportedly had at least 54 Glock switches, which are dangerous devices that convert regular semi-automatic pistols into machineguns that shoot continuously with a single press of the trigger.
Officials said Burgess bought guns for her husband by saying she was the buyer on the ATF Form 447. However, officials said she intended to hand the guns over to Rendon.
On July 26 during a search, Burgess told police that Rendon was armed at all times when at home, according to court documents.
If Rendon is convicted, he faces up to life in prison. If Burgess is convicted, she faces up to 10 years in prison.
The Bureau of Alcohol, Tobacco, Firearms & Explosives' Dallas Field Division – Amarillo Resident Agency, the Amarillo Police Department, and the Randall County Sheriff's Office conducted the investigation.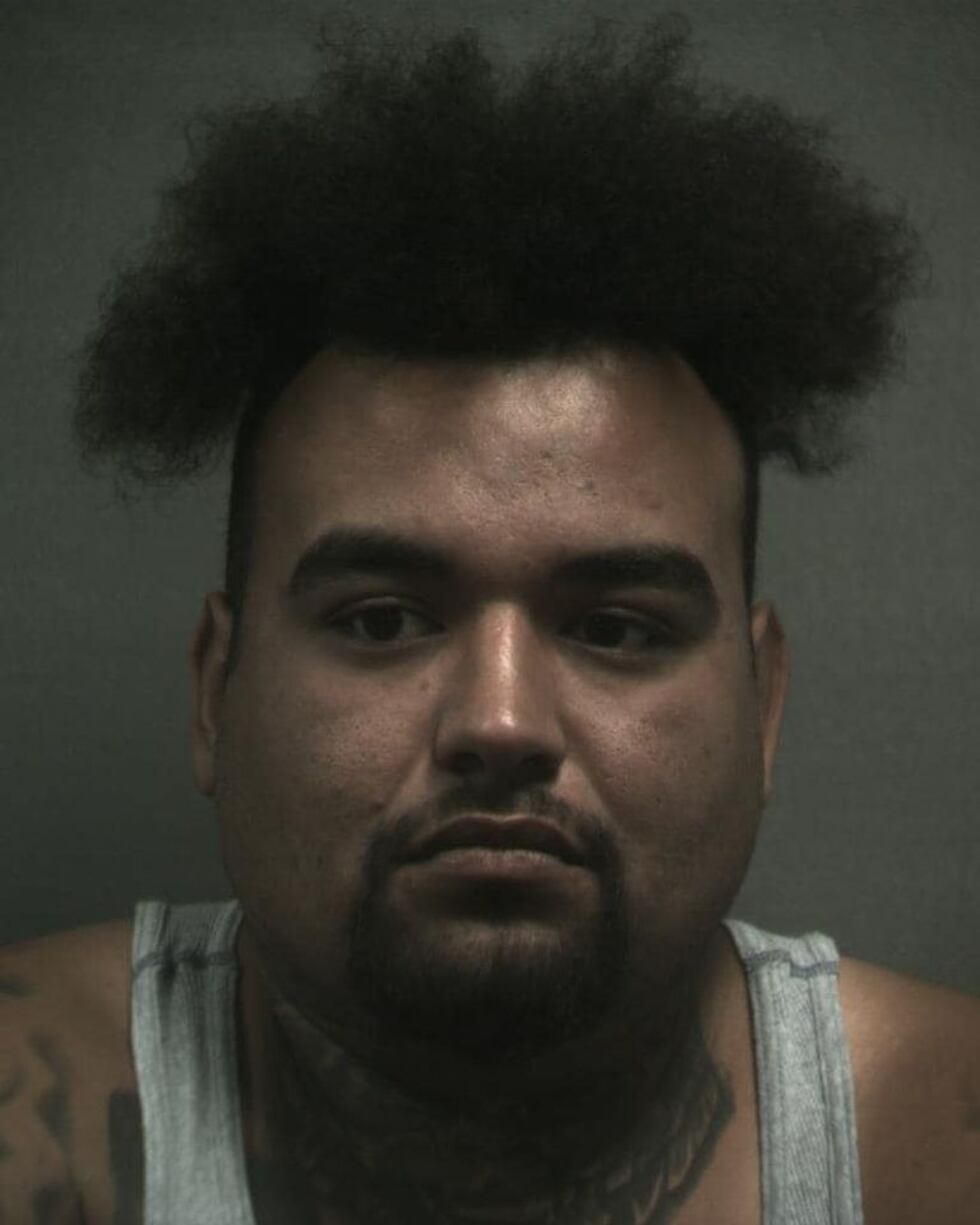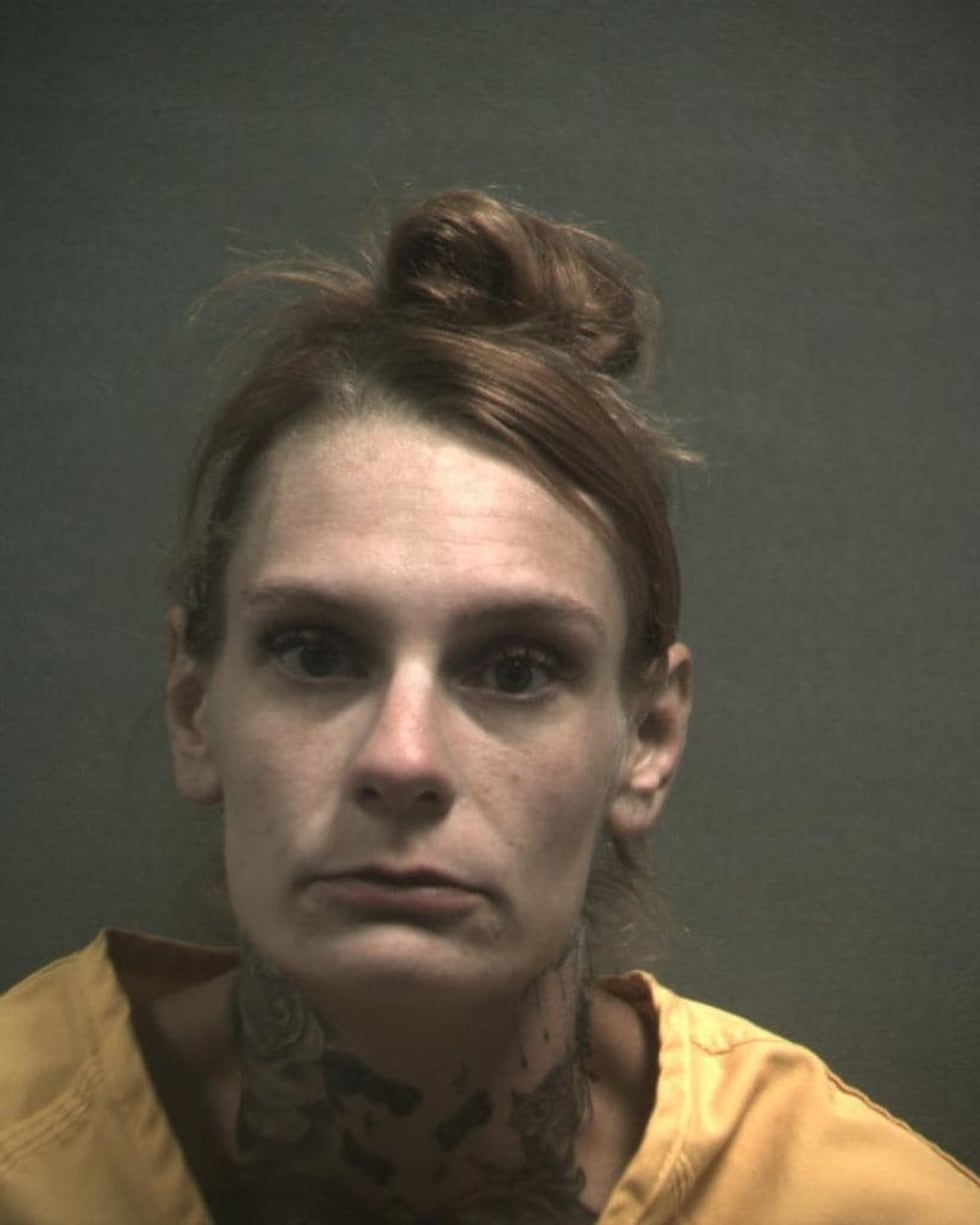 Copyright 2023 KFDA. All rights reserved.