Judge sentences San Angelo man to 15 years in prison for sexual assault of a child
Published: Aug. 25, 2023 at 4:48 PM CDT
|
Updated: Aug. 25, 2023 at 6:06 PM CDT
Childress, Texas (KFDA) - A San Angelo man will serve 15 years in prison for sexual assault of a child after being sentenced Thursday.
According to 100th Judicial District Attorney Luke M. Inman, Judge Ron Enns sentenced 24-year-old Kyle Ramirez to 15 years in prison for the second degree felony offense of sexual assault of a child.
Ramirez was originally arrested on July 27, 2021 by a former Collingsworth County deputy, and then placed on probation on February 15, 2022.
During the hearing, Ramirez admitted to violating the terms of his probation and that meth use was the cause of his probation violations.
On cross examination, officials say Ramirez also admitted engaging in sexual intercourse with a 14-year-old girl.
Ramirez stated his frustrations by saying, "I'm going to prison for a little meth use."
Due to the offense under current Texas law, Ramirez will have to serve 50 percent of his sentence before becoming eligible for parole.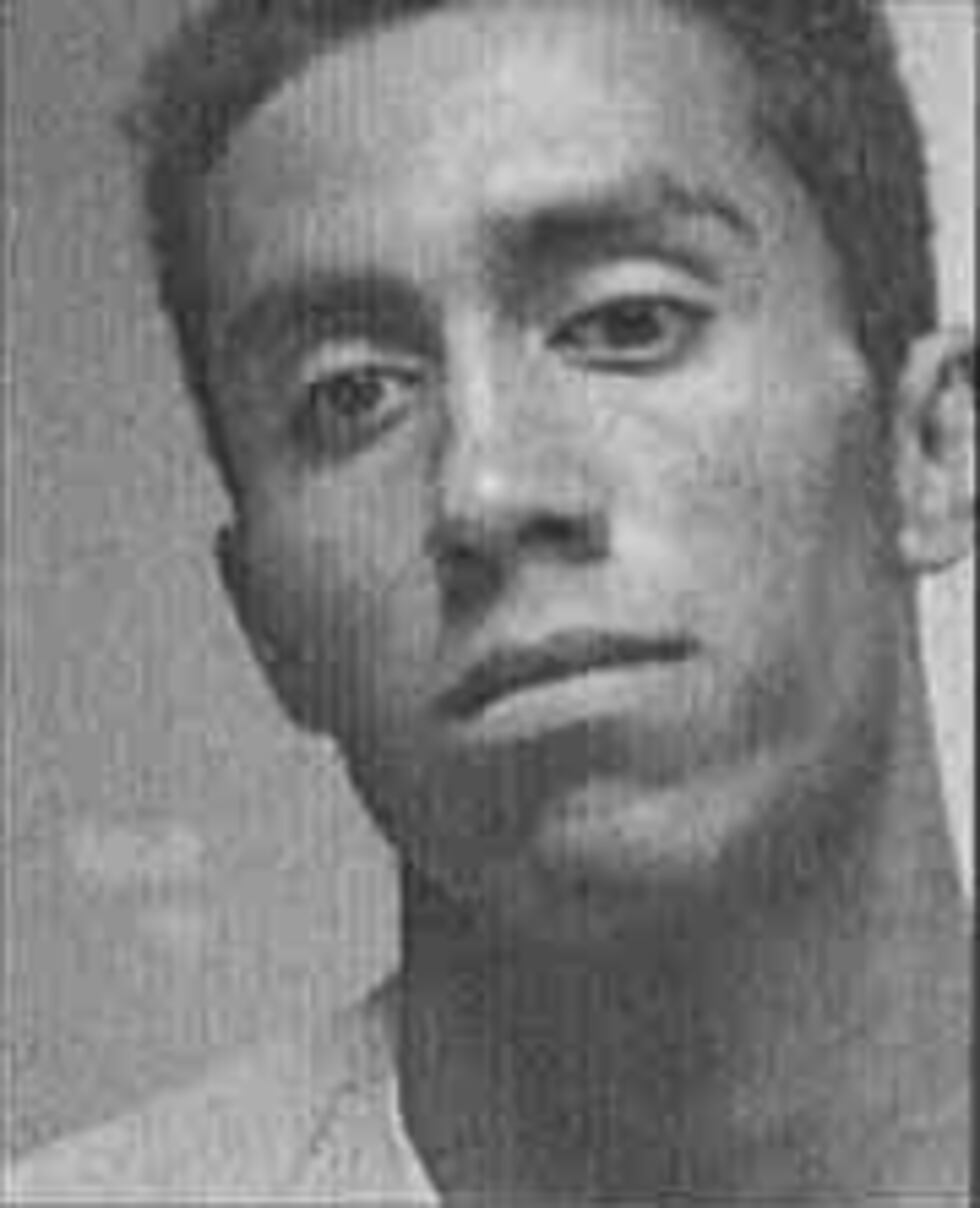 Copyright 2023 KFDA. All rights reserved.