You're invited to butterfly release event at Amarillo Botanical Gardens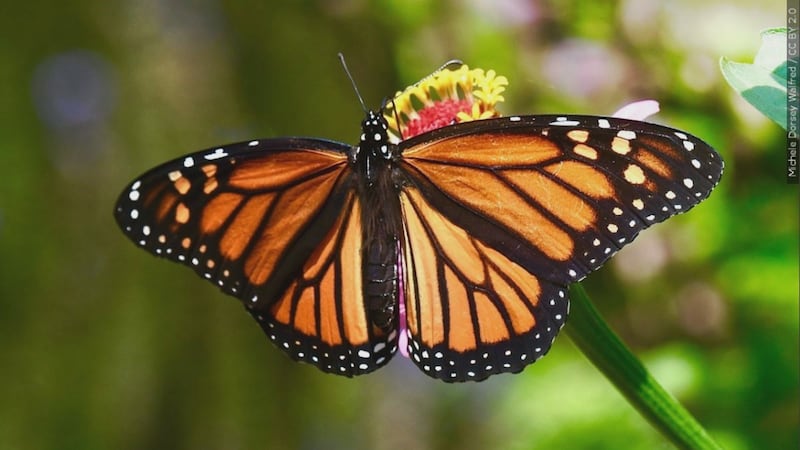 Published: Aug. 24, 2023 at 10:50 AM CDT
AMARILLO, Texas (KFDA) - The Amarillo Botanical Gardens is hosting A Day with the Butterflies on Sep. 9.
The butterfly event includes breakfast, a butterfly release, art, education, shopping, live music and food trucks at the botanical gardens, 1400 Streit Dr.
The event used to be called Breakfast in the Gardens, but now it has expanded and will be from 9:00 a.m. to 7:00 p.m.
The event is a way to have fun while celebrating Monarchs migrating to the south.
Breakfast and butterfly release is $15 for adults and $10 for children. General admission is $10.
To buy a ticket, click here.
Copyright 2023 KFDA. All rights reserved.