1 arrested after domestic incident at WTAMU
Published: Aug. 23, 2023 at 11:46 AM CDT
|
Updated: Aug. 23, 2023 at 3:08 PM CDT
CANYON, Texas (KFDA) - Police say an assault and other crimes led to the arrest of a man Tuesday evening at West Texas A&M University.
About 6:30 p.m. yesterday, officers were called to a domestic dispute involving an intoxicated person, according to police.
Assistant Chief Kyle Hawbaker said they arrested 23-year-old Johnathon McPherson in the parking lot of the Virgil Henson Activity Center on charges of driving while intoxicated, evading arrest, resisting arrest and hitting an unattended vehicle as well as assault.
Hawbaker says McPherson is not a student or staff member.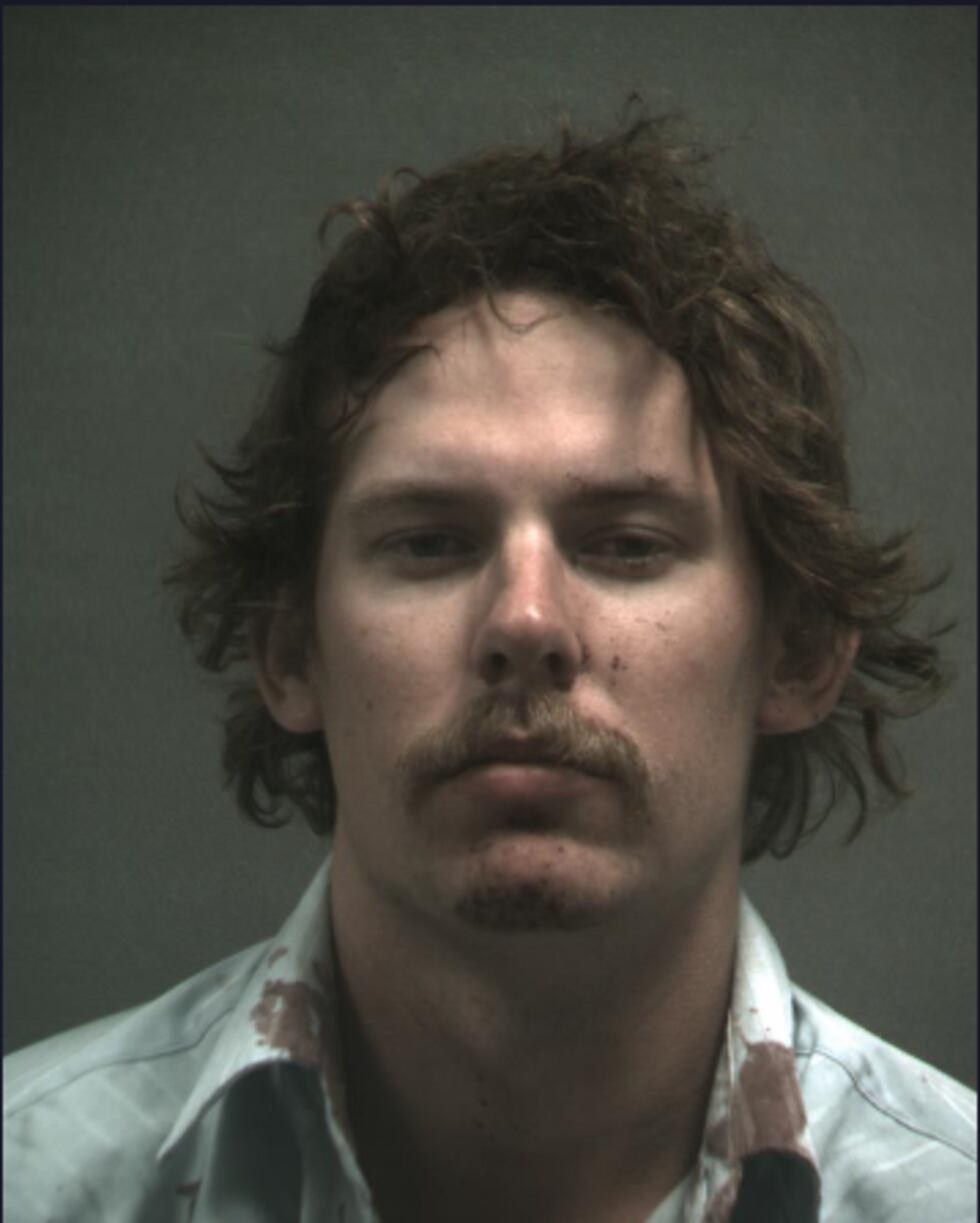 Crime victim rights were optioned and Title IX is aware of the incident, police said.
Copyright 2023 KFDA. All rights reserved.