SPORTS DRIVE: Catch up with Alissa Spangler, Rowdy Freeman and Mike Roden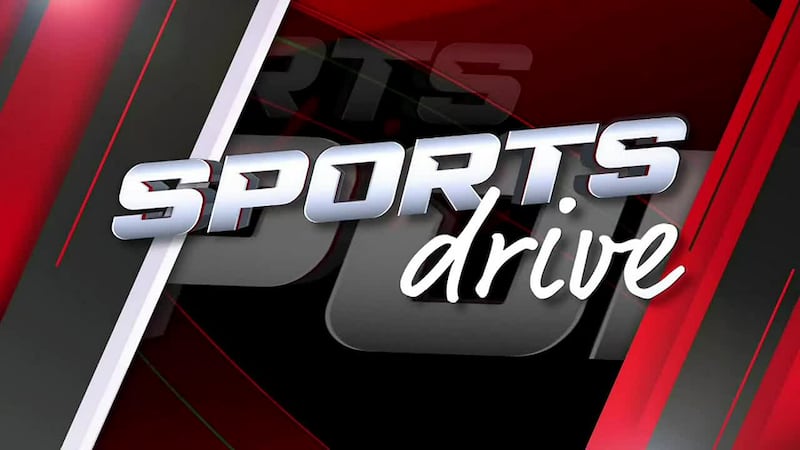 Published: Aug. 21, 2023 at 4:25 PM CDT
AMARILLO, Texas (KFDA) - If you missed today's interviews with Alissa Spangler, Rowdy Freeman and Mike Roden on the Sports Drive, you can watch it here.
Alissa Spangler, NewsChannel 10 Executive Producer:
NewsChannel 10′s Executive Producer Alissa Spangler talks to us about The Wrap Up starting this week, games and matchups she's looking forward to and more!
Rowdy Freeman, Caprock Football Head Coach:
Caprock Football Head Coach Rowdy Freeman tells us how week one preparations have been going with their first official game in 4 days, team matchups, his first year as head coach and more!
Mike Roden, TPSN:
Texas Panhandle Sports Network's Mike Roden talks to us about their first volleyball game livestream tomorrow, what games TPSN will broadcast and which ones Mike is looking forward to and more!
Copyright 2023 KFDA. All rights reserved.