Amarillo police: No threat found at Amarillo High School after investigation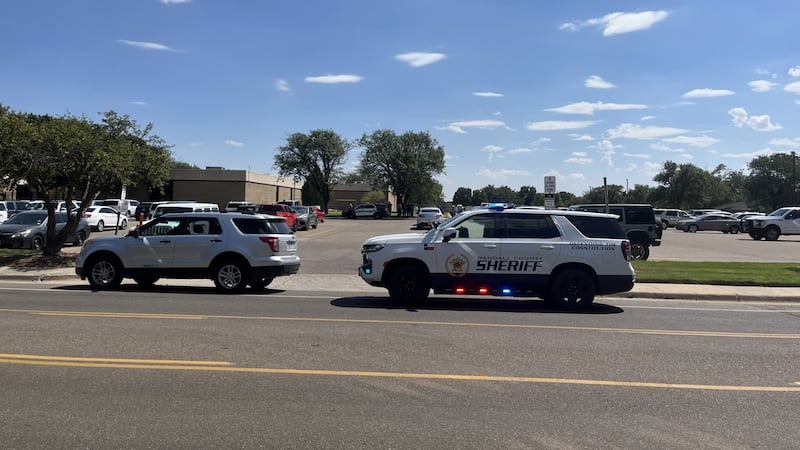 Published: Aug. 21, 2023 at 2:38 PM CDT
|
Updated: Aug. 21, 2023 at 6:22 PM CDT
AMARILLO, Texas (KFDA) - Amarillo police say Amarillo High School students were released at the end of the school day after an extensive search found no threat to students.
Officials say around 1:15 p.m., officers were called to investigate Amarillo High School on a tip. Amarillo Independent School District put the school on lockdown.
Amarillo police and AISD officers secured the parking lots and began searching the school. Additional officers and Randall County deputies were called to assist and the parking lot was also searched.
Officials say once the school and parking lot were cleared, the students were allowed to leave school.
Copyright 2023 KFDA. All rights reserved.