Canyon ISD high school bands performing in various areas during annual marchathon
Published: Aug. 18, 2023 at 11:04 AM CDT
|
Updated: Aug. 18, 2023 at 5:13 PM CDT
CANYON, Texas (KFDA) - All three Canyon ISD high school bands are performing in various areas on Saturday.
Last year, the three Canyon bands made it to state and now they will take their skills to area neighborhoods for their annual marchathon.
The Canyon High School band will start at 7:00 a.m. at the high school. They will pass by the Canyon Square around 8:45 a.m. and perform a small concert.
Here is a map below: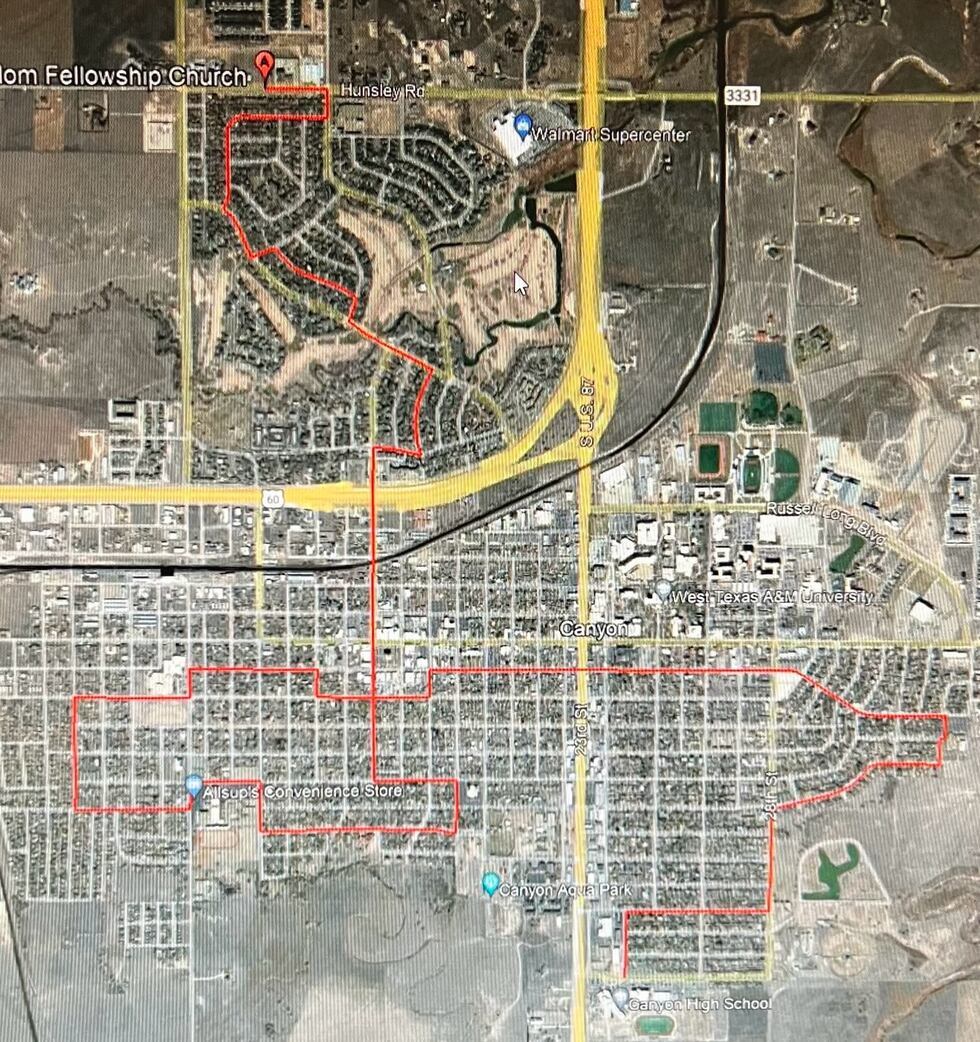 The Randall High School band will start at 8:00 a.m. at City View Park. They will make three different rounds in the neighborhood and return to the park each time.
They won't stop for a concert, but they will take requests as they march.
Here are the routes below: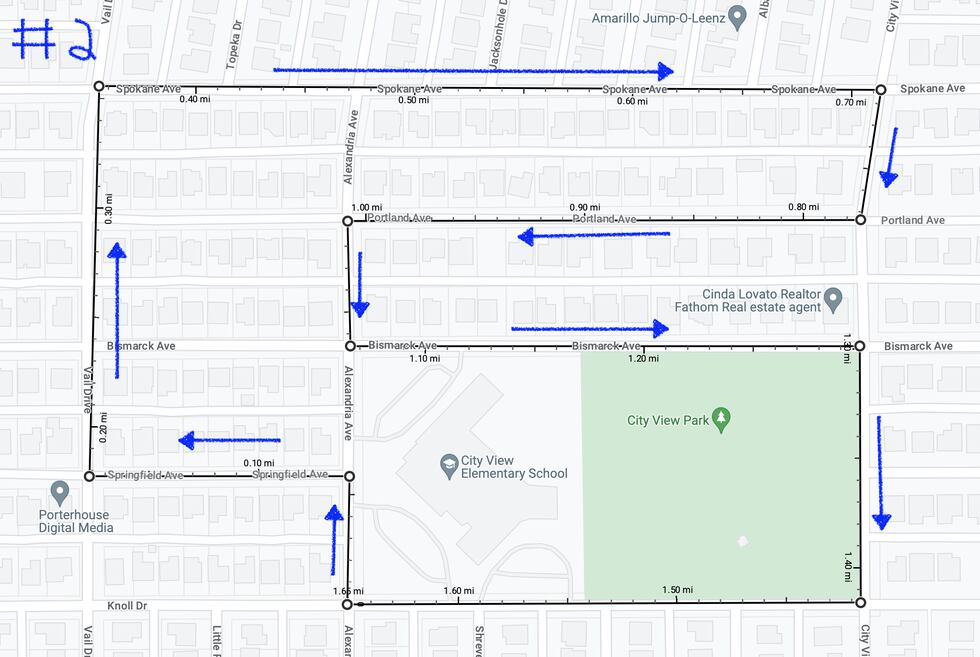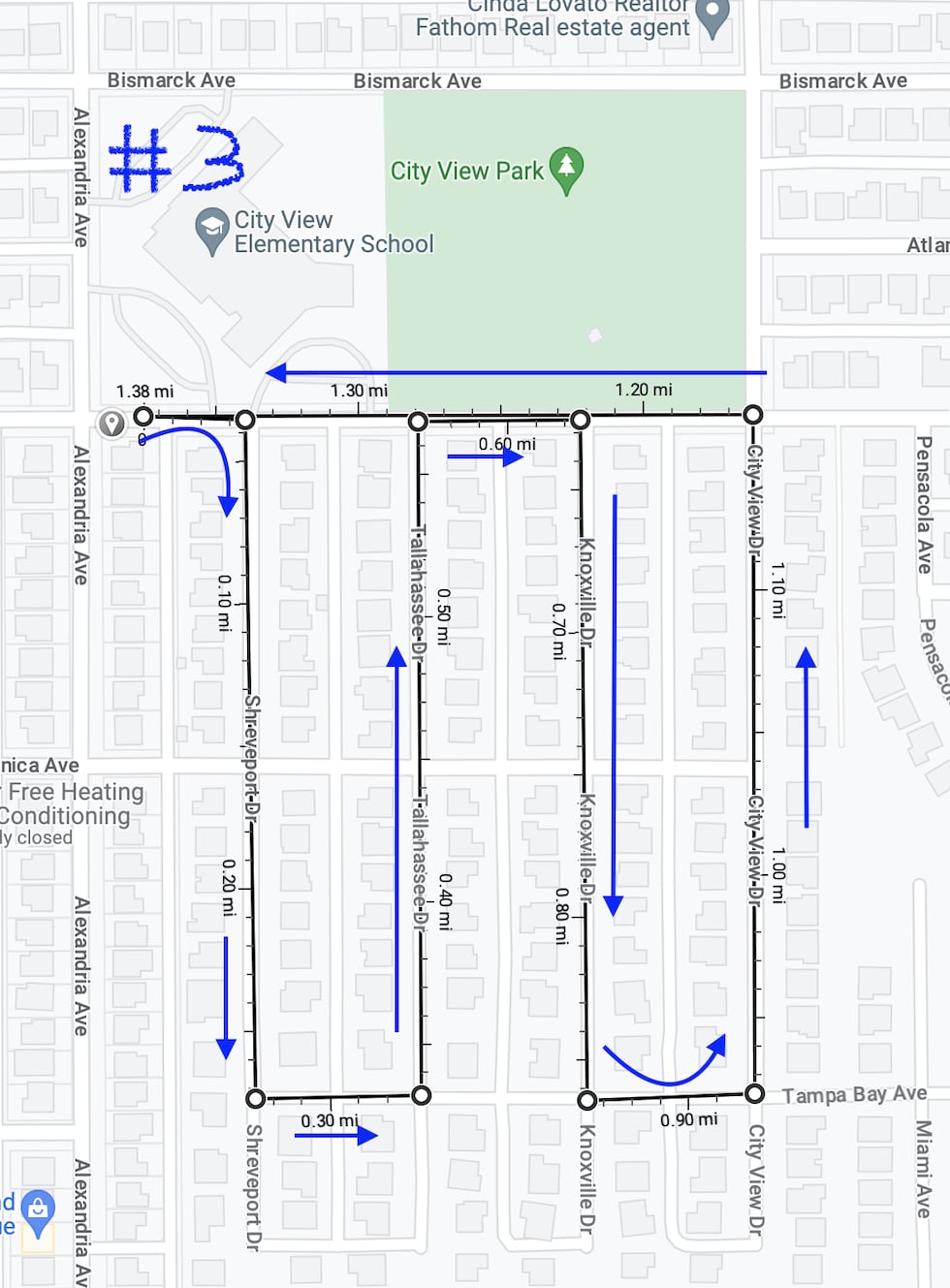 The West Plains High School band will perform at 10:00 a.m. at the high school.
The will do a march and perform at the WPHS stadium. The performance is a preview of their contest show.
Copyright 2023 KFDA. All rights reserved.