SPORTS DRIVE: Catch up with Mike Roden, Cory Miller and Brendan Hausen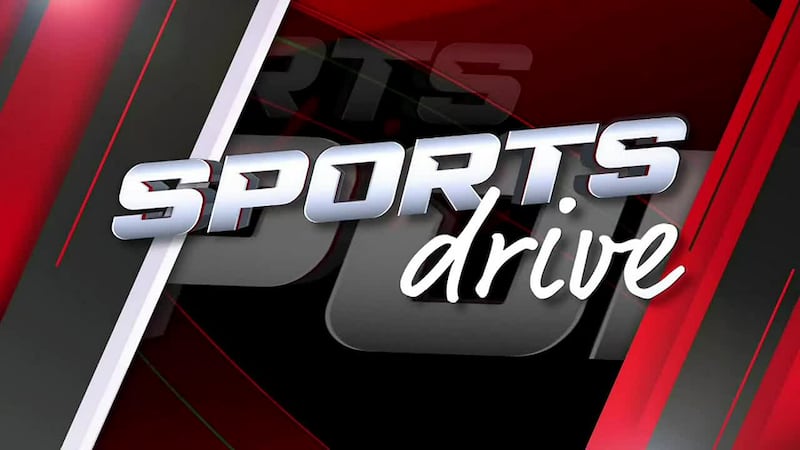 Published: Aug. 17, 2023 at 4:14 PM CDT
AMARILLO, Texas (KFDA) - If you missed today's interviews with Mike Roden, Cory Miller and Brendan Hausen on the Sports Drive, you can watch it here.
Mike Roden, TPSN:
TPSN's Mike Roden talks football and volleyball with us as the season for both sports has already started, scrimmages tonight, the Battle of Bell street with Volleyball and more!
Cory Miller, Oklahoma Panhandle State Football Coach:
Oklahoma Panhandle State Football Coach Cory Miller talks to us about his journey to Oklahoma as this is his first year with the team, offseason progress, how excited and ready the team is and more!
Brendan Hausen, Villanova Basketball Player:
Villanova Basketball Player Brendan Hausen talks to us about how busy he's been during the offseason, basketball camp in Borger this Sunday, looking forward to the upcoming season and more!
Copyright 2023 KFDA. All rights reserved.