SPORTS DRIVE: Catch up with Louis Kelley III, Tina Sims and Ty Garrett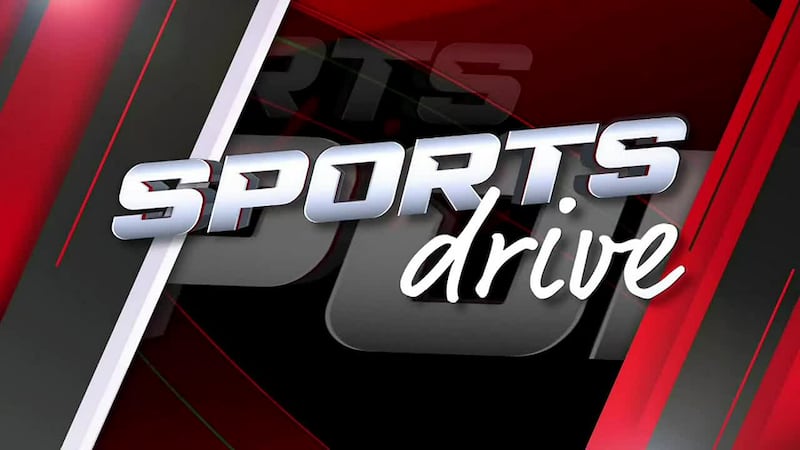 Published: Aug. 16, 2023 at 4:18 PM CDT
AMARILLO, Texas (KFDA) - If you missed today's interviews with Louis Kelley III, Tina Sims and Ty Garrett on the Sports Drive, you can watch it here.
Louis Kelley III, New Boys Ranch Football Head Coach:
Boys Ranch's new Football Head Coach Louis Kelley III talks to us about preparing for the upcoming season, goals and expectations for the season and more!
Tina Sims, Borger Volleyball Head Coach:
Borger Volleyball Head Coach Tina Sims talks to us about the team's performance during this 1st week of play, what has helped with early success, being prepared for district play and more!
Ty Garrett, WKO World Championships Best Male Fighter 2023:
Ty Garrett tells us about winning world's best male fighter at the WKO World Championships 2023, the U.S. team finishing top 5, the training process, community support and more!
Copyright 2023 KFDA. All rights reserved.