'A fight for his life': Bystander helps Amarillo police officer during fight with suspect
Published: Aug. 4, 2023 at 10:00 AM CDT
|
Updated: Aug. 4, 2023 at 8:47 PM CDT
AMARILLO, Texas (KFDA) - An Amarillo Police Department officer is in the hospital after a fight with a suspect led to a shot fired Friday morning near Western Street.
About 8:00 a.m., an Amarillo motorcycle officer was conducting a traffic stop and learned that the driver had a warrant.
The officer tried to arrest him, but the suspect started fighting and resisting and got away.
This led to a chase that ended up in an alley behind Network Finance in the area of Southwestern 34th Avenue and South Western Street, APD Sgt. Carla Burr said.
Video obtained by NewsChannel 10 shows the chase. The officer knocked into the suspect and brought him down to the ground.
While they were fighting and struggling with each other on the ground, the video shows the suspect reaching for the officer's handgun.
A bystander jumped in to help the officer with the suspect. The suspect reached for the gun again and at some point, a shot was fired.
The officer was grazed but continued to hold the suspect down until back up arrived.
"I'm really proud of the officer," Sgt. Burr said. "It was probably terrifying and he was able to keep the suspect from hurting him, hurting anyone else."
The suspect was arrested. Amarillo police identified him as 36-year-old Lyle L. Youngs.
He was booked into the Randall County Detention Center for attempted capital murder of a peace officer, attempting to take a weapon from a peace officer, possession of controlled substance, resisting arrest, evading arrest, false ID, possession of drug paraphernalia and other charges.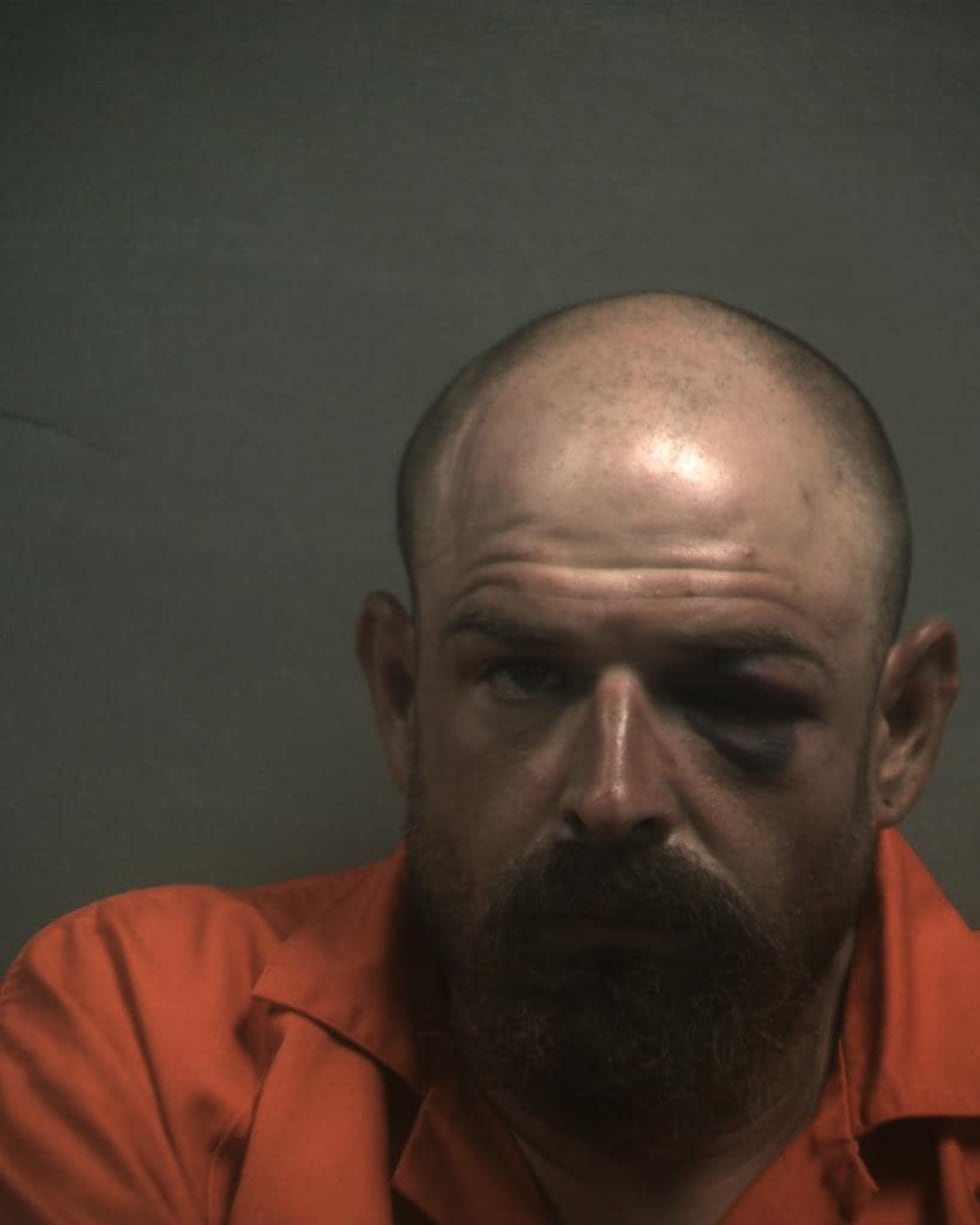 The officer was treated at the scene of the incident and was taken to a hospital for further treatment, but no one was seriously injured.
"We thank the citizen that stopped. That probably made a huge difference for the officer. It allowed him to gain control, it allowed him to feel a little more confident," Sgt. Burr said. "It was a fight for his life."
VIDEO: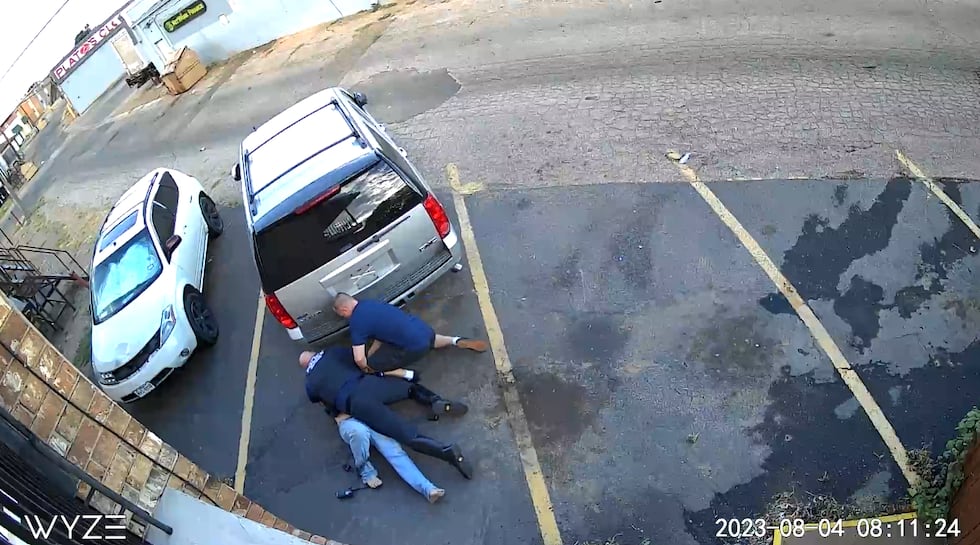 An officer was injured Friday morning while responding to a call near Western Street.
Details are limited, but this happened in the area of Southwest 34th Avenue and South Western Street.
Police are on scene of the incident that is behind
Details are limited, but we will update you when information is made available.
Copyright 2023 KFDA. All rights reserved.