Still no DNA match for Cordarius, but pictures show he's doing well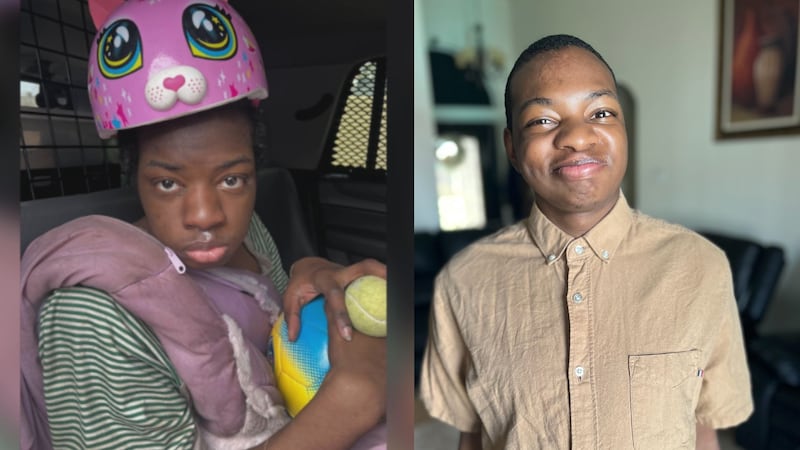 Published: Aug. 3, 2023 at 3:58 PM CDT
MIDLAND, Texas (KOSA) - Cordarius, a non-verbal boy who was found in Midland in January, is currently in foster care.
According to a Facebook post made by the Midland Police Department, Cordarius met the required criteria for classification as someone with an intellectual disability after assessing and evaluating his adaptive behavior.
He's now attending school and benefiting from various services, including speech, physical, and occupational therapies.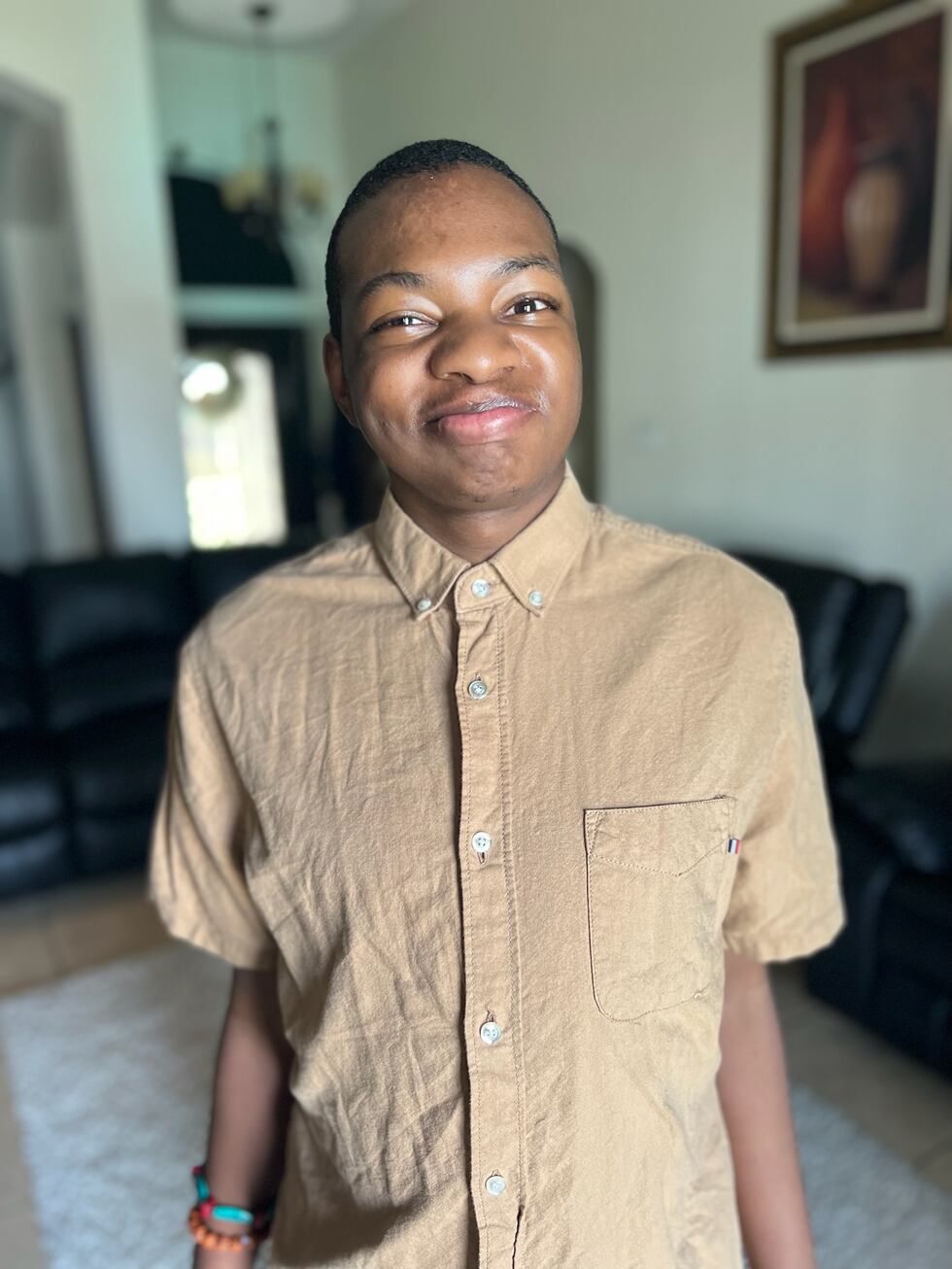 Despite being nonverbal, he is making incredible strides in his unique way.
Cordarius can identify every household member by pointing to the appropriate foster sibling when their names are called.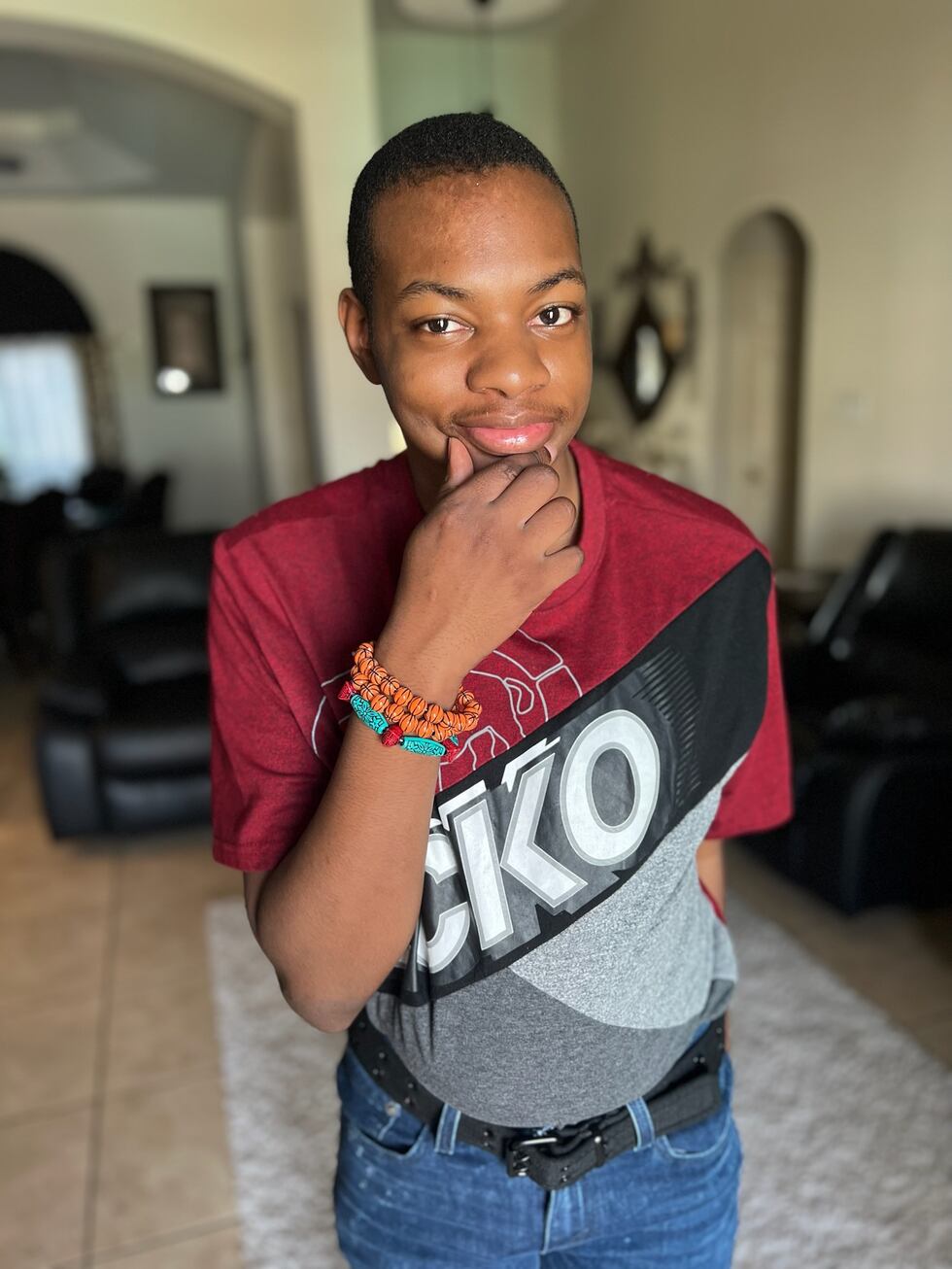 He listens and follows instructions well but needs constant redirection.
He responds positively to playful interactions with his caregivers and enjoys playing with his foster siblings. The update says that Cordarius is a very joyful child.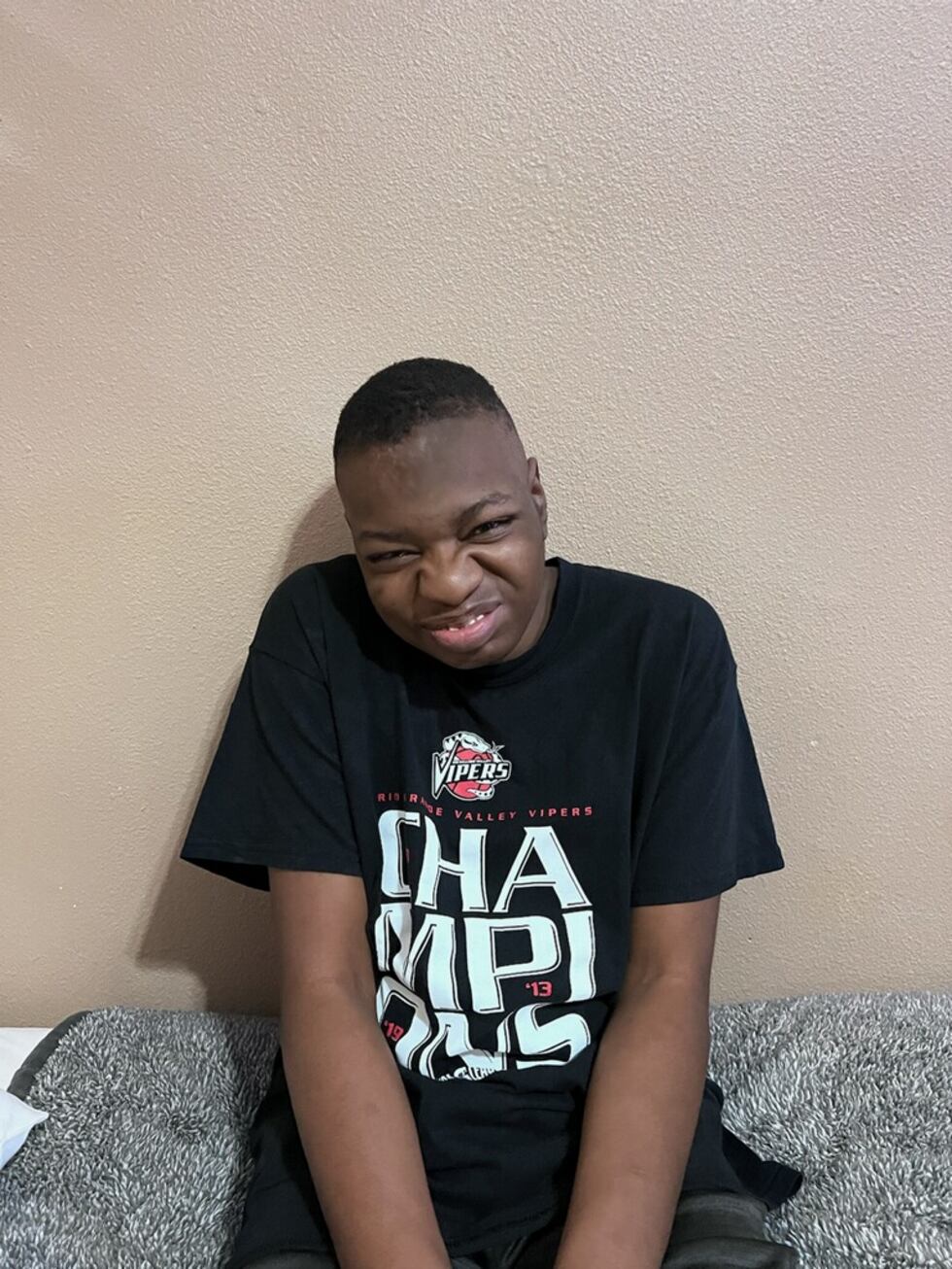 He loves to swim and play basketball; he attends church weekly and attends social events with his caregivers. Overall, Cordarius is healthy.
A DNA match has not been found for a member of Cordarius's family, if you have new information about Cordarius, you can submit them through pdtips@midlandtexas.gov or call (432)214-8765.
Copyright 2023 KOSA. All rights reserved.