City of Amarillo working to repair water main break near Sweetgum Lane
Published: Jul. 20, 2023 at 3:50 PM CDT
|
Updated: Jul. 20, 2023 at 6:29 PM CDT
AMARILLO, Texas (KFDA) - The City of Amarillo is working to repair a water main break near Sweetgum Lane.
The break impacted the area, including homes on Olympic Court and Cypress Drive.
The city says the water main break poses unique challenges due to its age and placement under a storm drain.
The affected portion of the main will be isolated by installing valves.
Crews will install temporary service lines above ground to provide water to the impacted homes.
Solid Waste will relocate and place new dumpsters along the curb on Sweetgum Lane to minimize disruptions for residents. Residents on Olympic Court and Cypress Drive, who are serviced by curbside carts, will not be impacted.
At this time, there is no estimated timeframe for a permanent repair.
There is no boil water order in effect.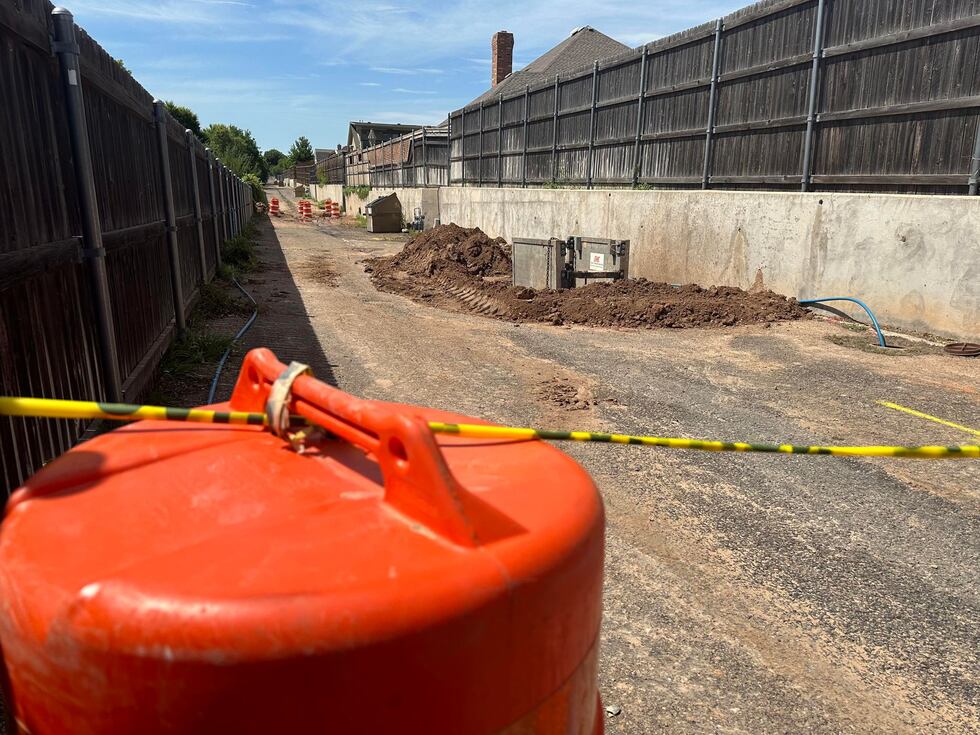 Copyright 2023 KFDA. All rights reserved.