Education Credit Union Plum Creek Branch robbed, police investigating
Published: Jul. 19, 2023 at 2:27 PM CDT
|
Updated: Jul. 19, 2023 at 6:12 PM CDT
AMARILLO, Texas (KFDA) - The Amarillo Police Department is investigating a robbery at the Education Credit Union Plum Creek Branch.
Education Credit Union released information on the robbery, saying around 12:00 p.m. an undetermined amount of money was taken from the bank.
The bank's release states, "We would like to reassure the community that our employees are safe and the location is secure. Additionally, we want to reassure our members that all deposits are federally insured against loss."
APD is asking for help identifying the suspect, he was seen driving a white single cab Dodge truck with a black "headache" rack.
If anyone has information or recognize the suspect, please call Amarillo Crime Stoppers at 806-374-4400, all tips remain anonymous.
The police investigation into the robbery is ongoing.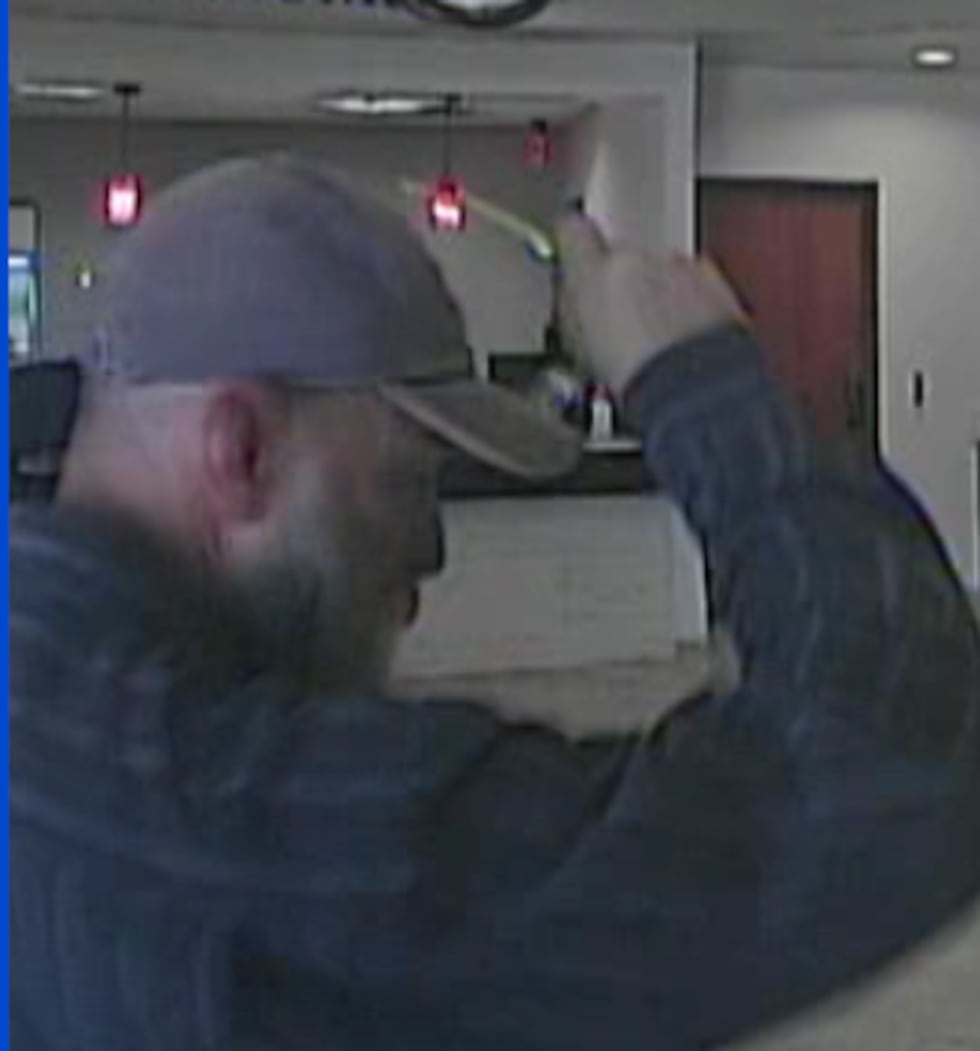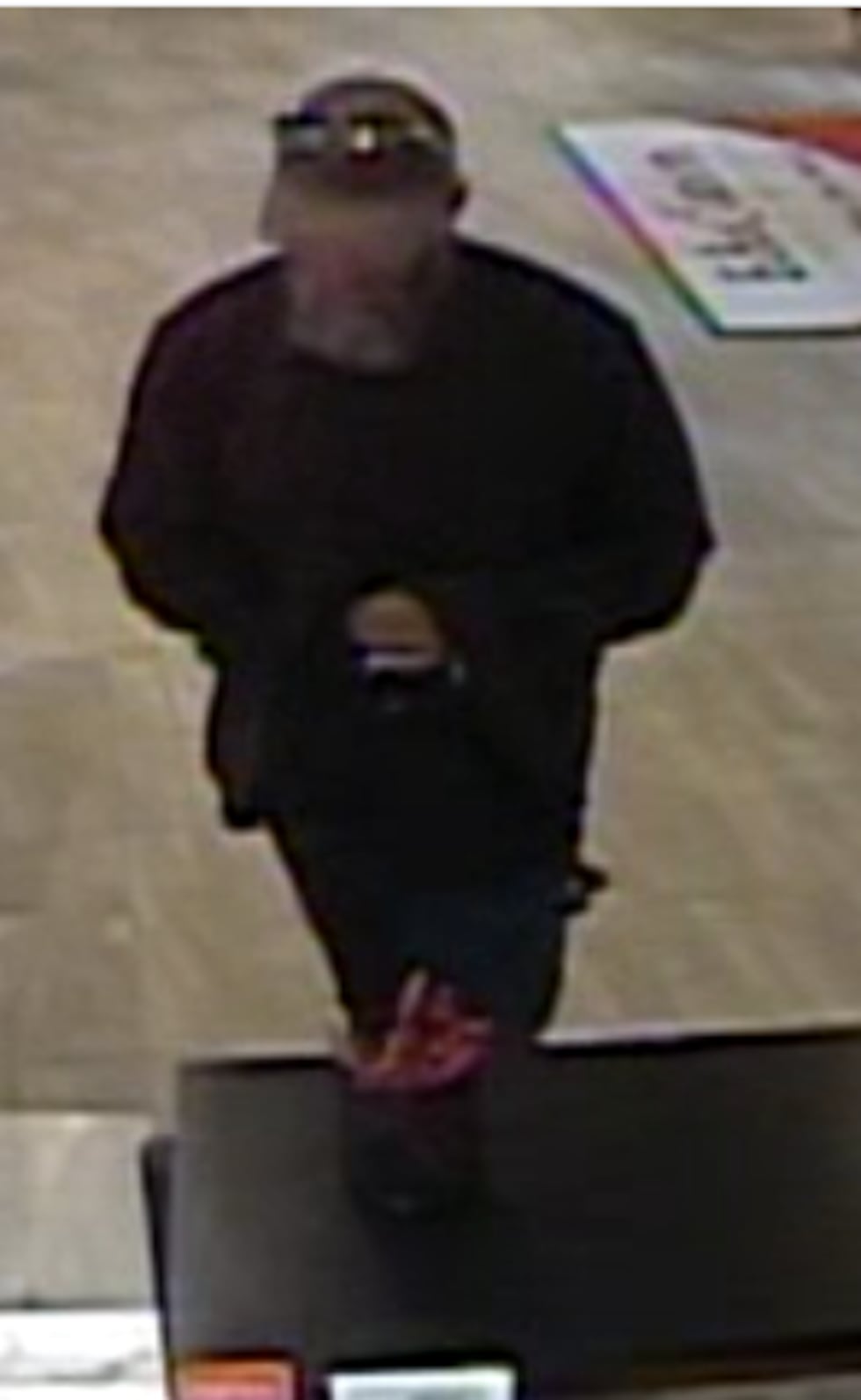 Copyright 2023 KFDA. All rights reserved.