Protesters gather outside of drag show in Amarillo tonight
Published: Nov. 29, 2022 at 7:57 PM CST
|
Updated: Nov. 30, 2022 at 1:19 PM CST
AMARILLO, Texas (KFDA) - Protesters were standing outside with signs tonight at the Amarillo Globe News Center to oppose "A Drag Queen Christmas" event.
This comes after the city of Amarillo Mayor Ginger Nelson sent a letter to churches addressing concerns about the drag event.
NewsChannel 10 crew said about 50 people are protesting the event. There were protesters who for the event and against the event.
Some of the signs read messages such as "Christ died for our sins according to the scriptures," while other signs for those rallying for the event read "land of the free."
The event was peaceful and protesters left about 15 minutes after the show started.
Those who went to the show said it was a sell-out crowd inside and that they didn't see many empty seats.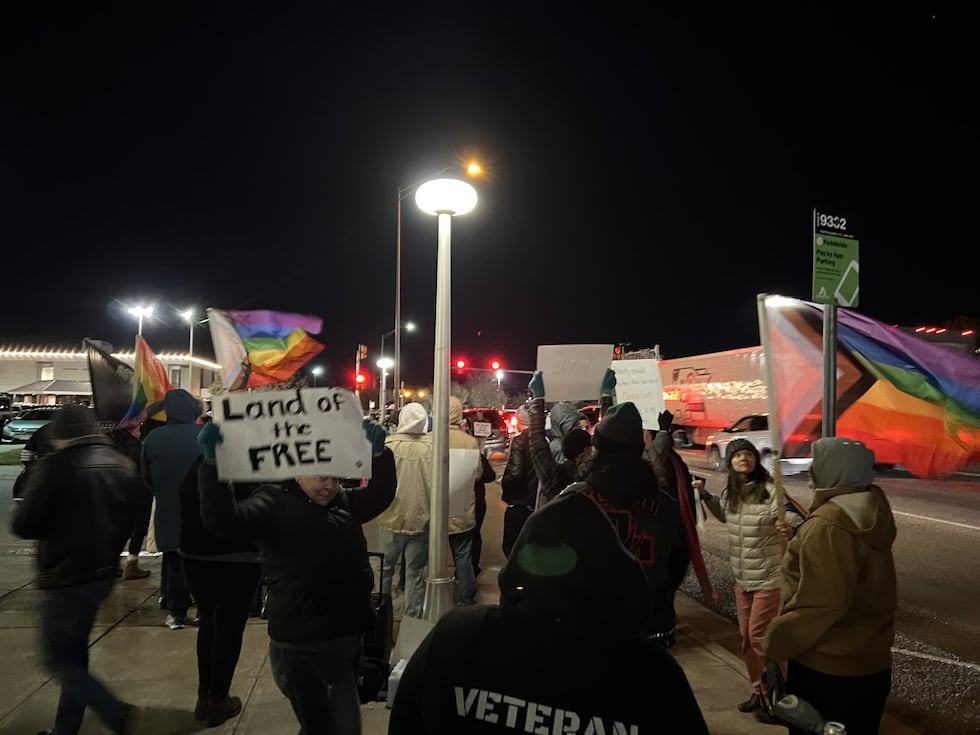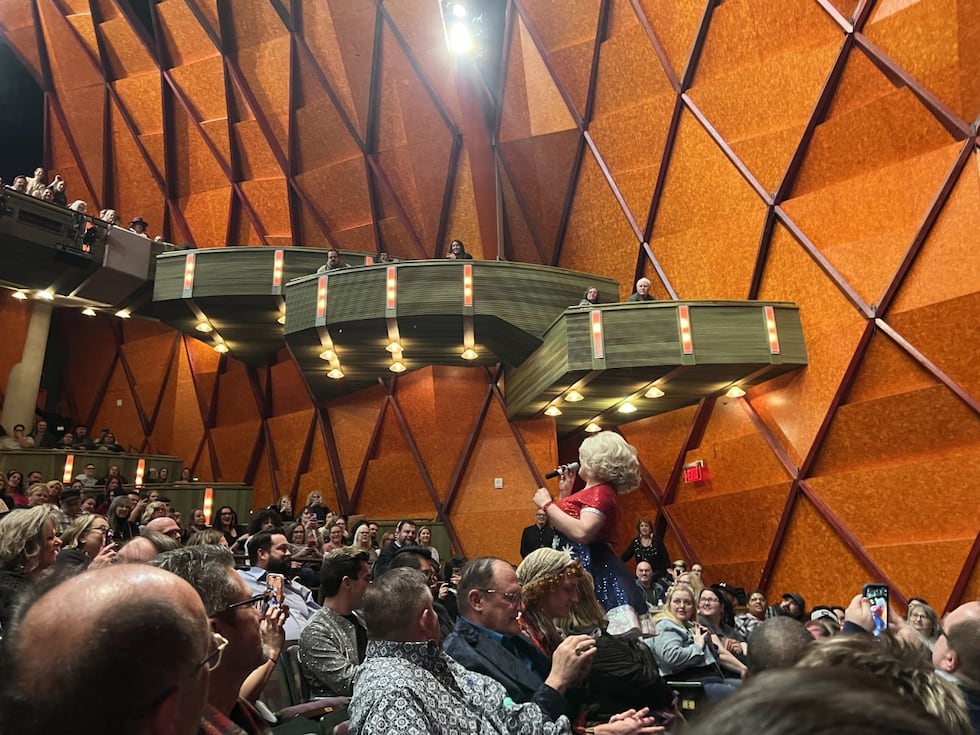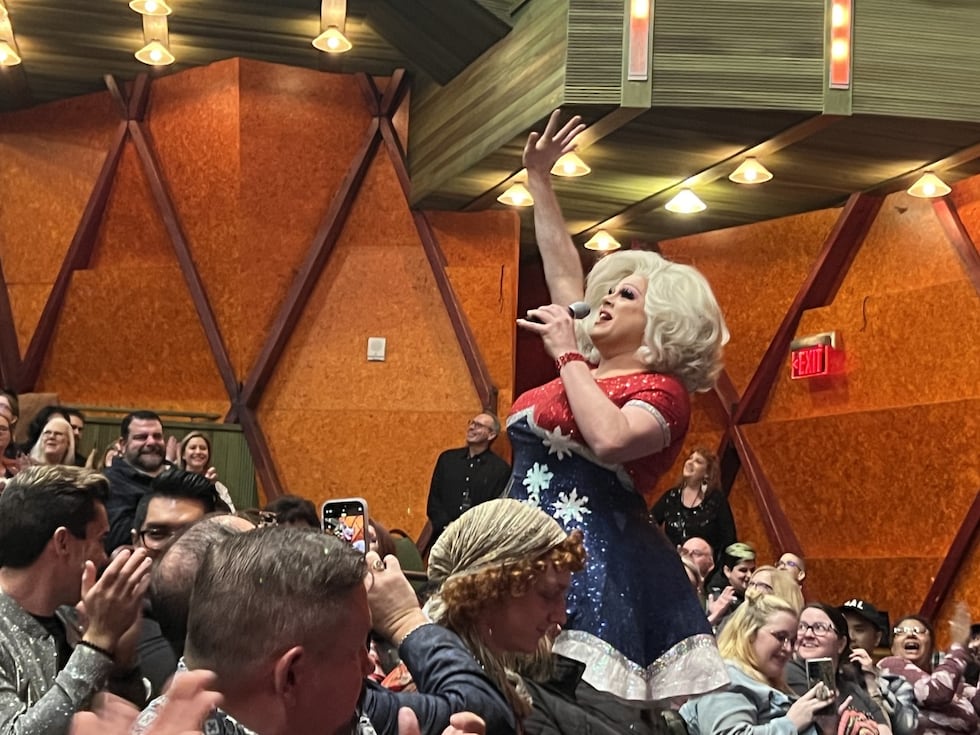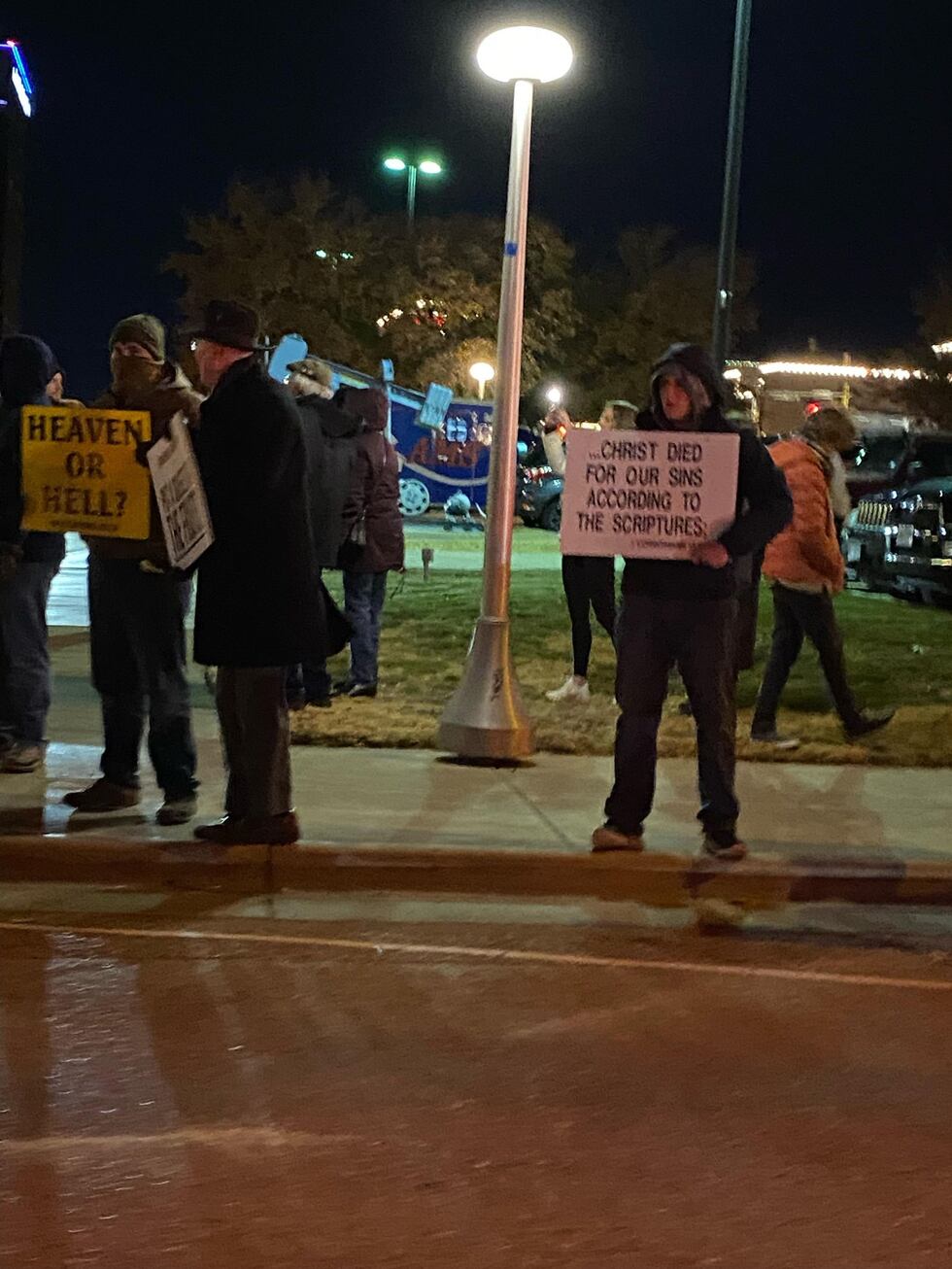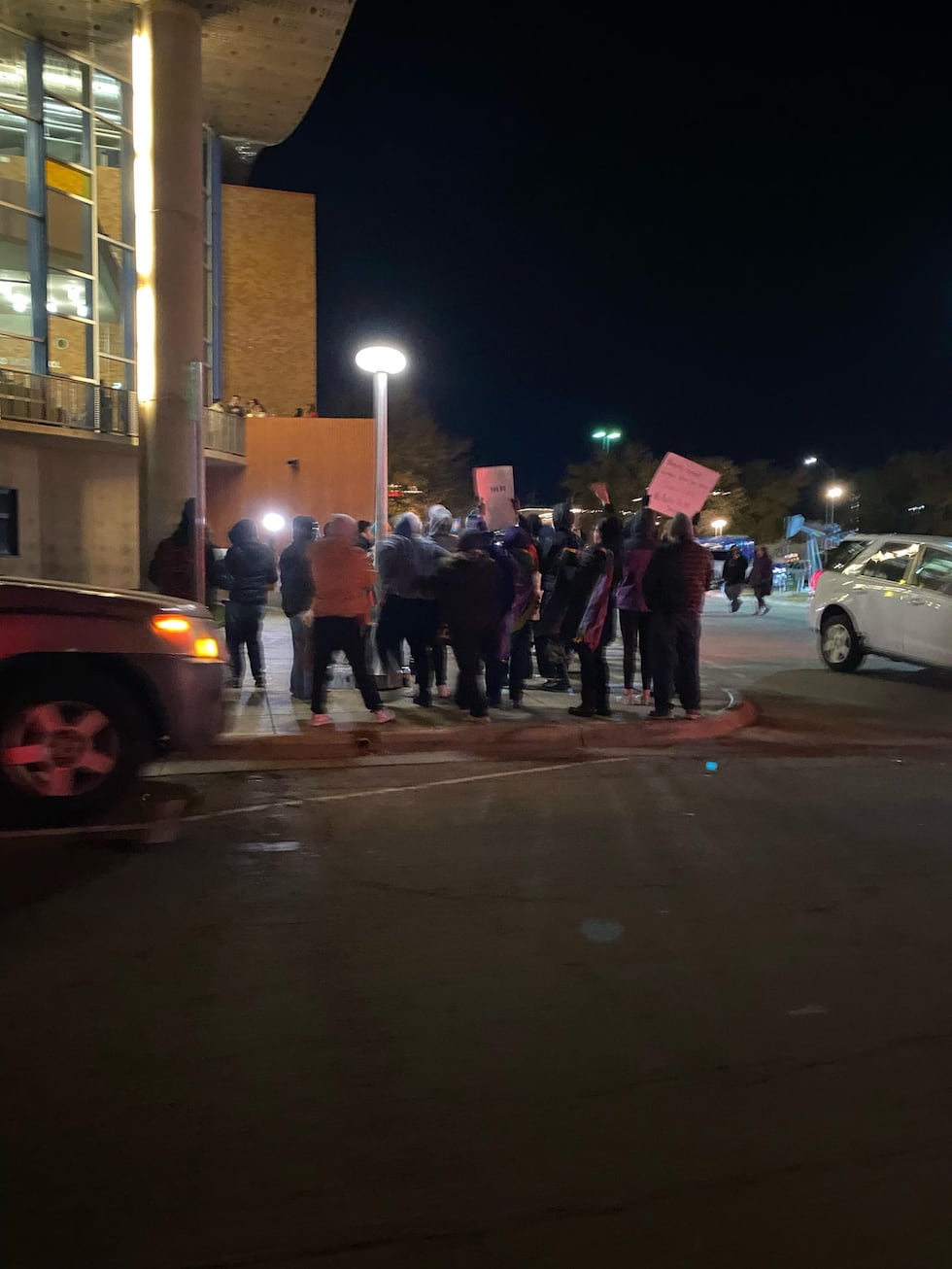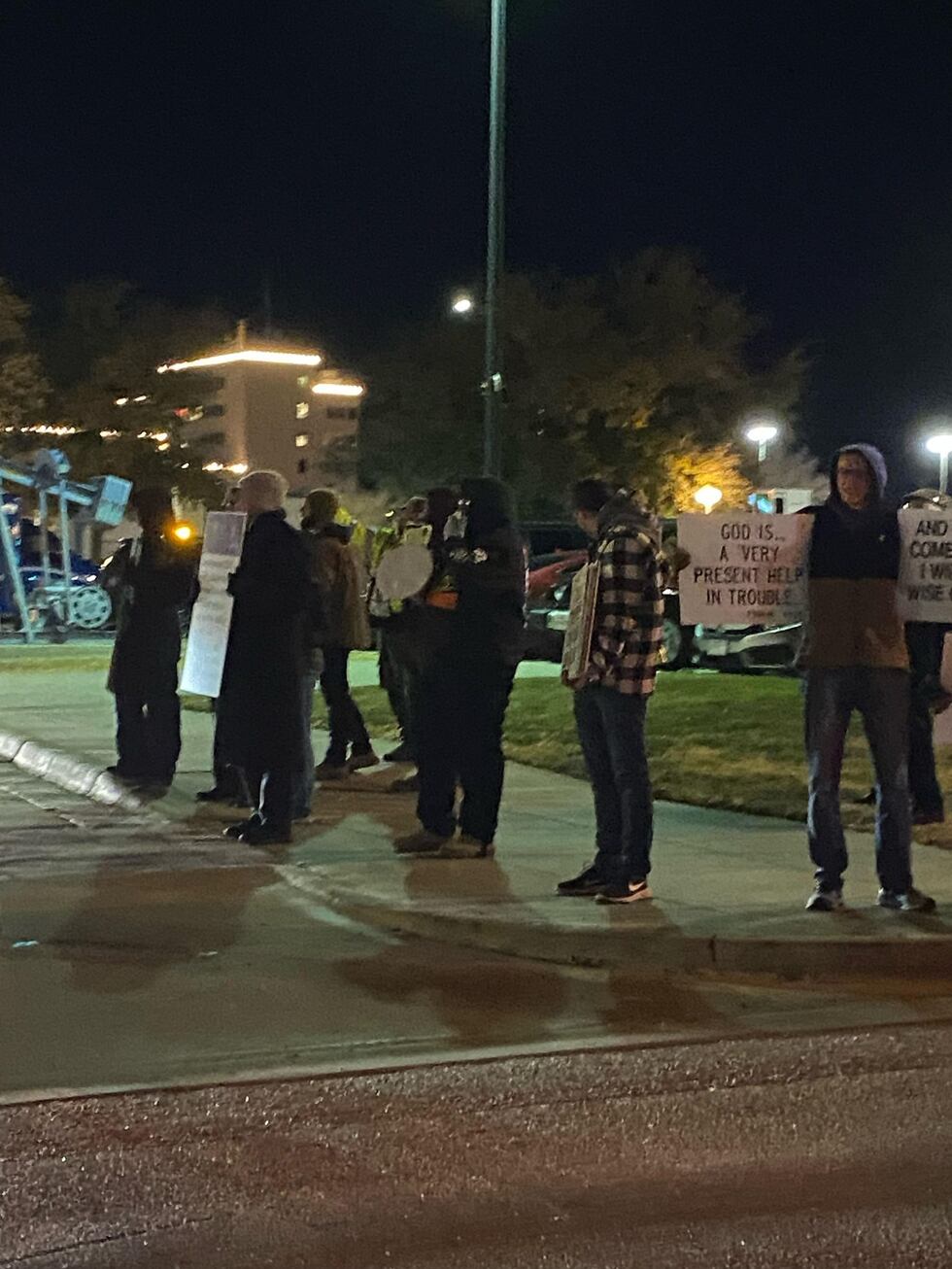 Copyright 2022 KFDA. All rights reserved.