Mother mourns teen killed in Tuesday night shooting in South Plains Mall parking lot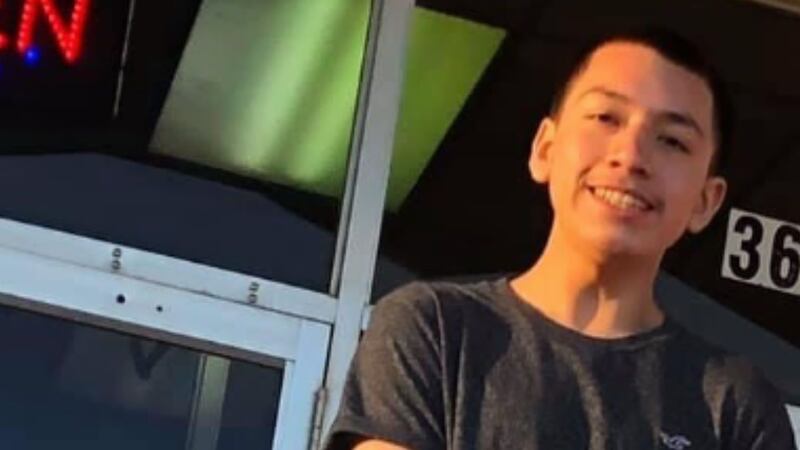 Updated: May. 5, 2021 at 10:40 PM CDT
LUBBOCK, Texas (KCBD) - One person has died after a shooting at the South Plains Mall parking lot Tuesday night.
Police were called to the parking lot at 9:43 p.m., between the movie theater and a traveling carnival set up on the west side of the mall.
When police arrived, they found 18-year-old Christopher Castillo with serious injuries. Castillo had a single gunshot wound to the chest. He was taken to University Medical Center where he later died.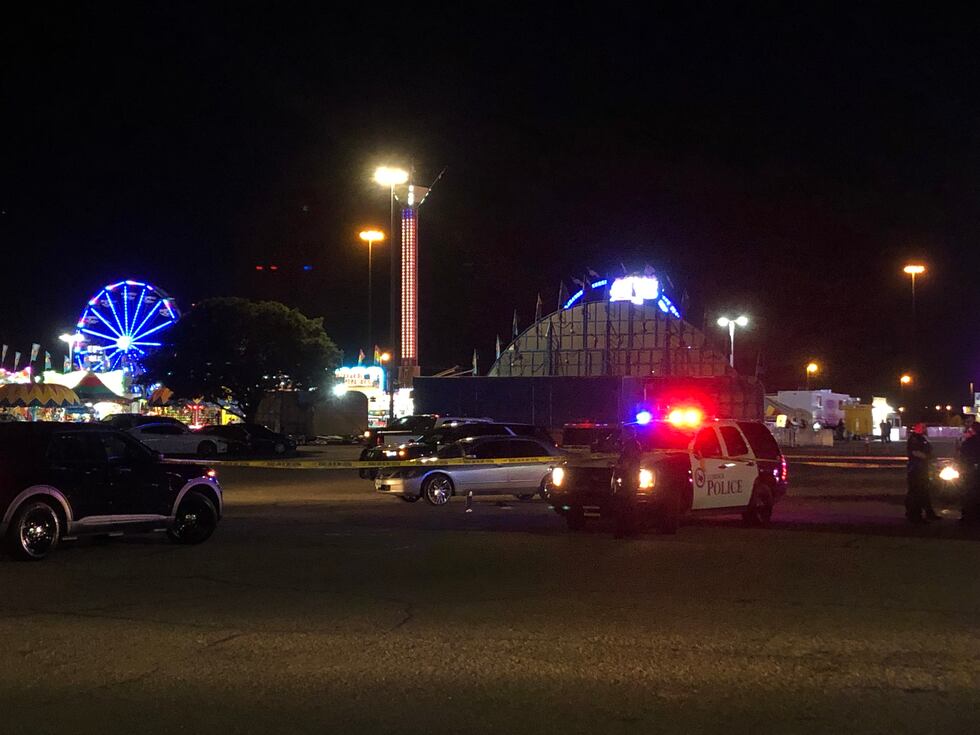 Castillo's mother tells us he had called for his brother to come pick him up, waiting outside the carnival with two other friends who asked to take photos with his brother's car shortly before the shooting occurred.
Castillo's mother believes her son knew his killer, and they may have been friends.
Castillo celebrated his 18th birthday last month. He leaves behind a 2-year-old daughter. He was the youngest of five siblings.
The Metropolitan Special Crimes Unit is investigating the shooting. Investigators are asking anyone with information related to the shooting to call Crime Line at 741-1000. A reward of up to $5,000 is being offered.
Jake Canales named Person of Interest
17-year-old Jake Canales was named a Person of Interest on Thursday night because of his proximity to the area Tuesday evening. Canales was arrested after an hours-long SWAT standoff on Wednesday night. Family tells us Castillo told a friend he was with Jake on Tuesday night, and his older brother recognized Jake from his mugshot.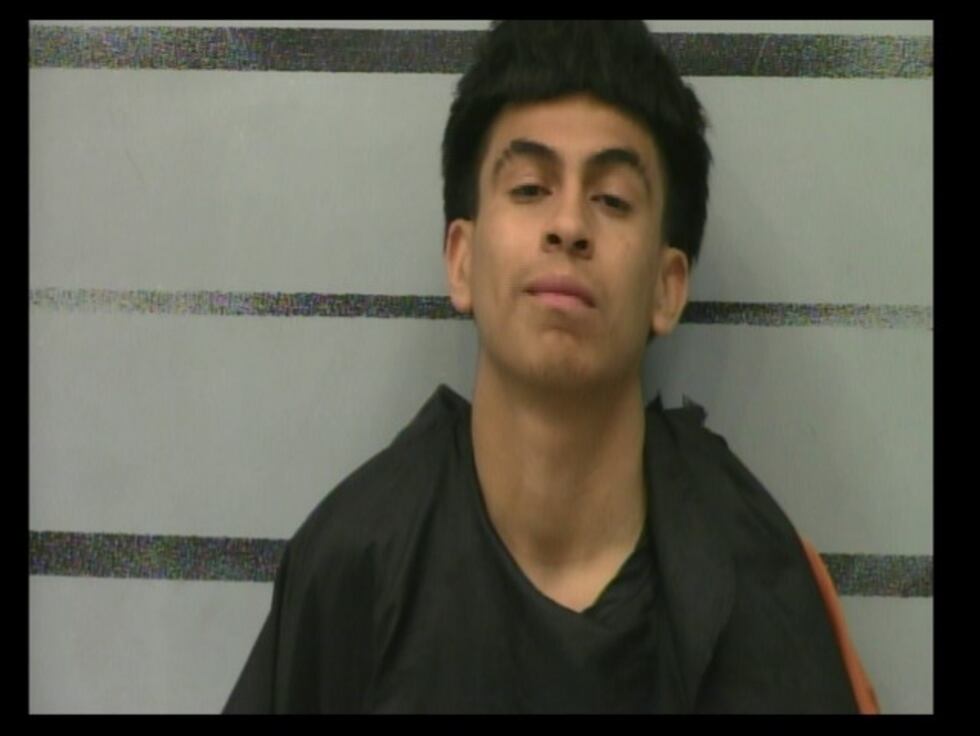 Lubbock police are setting up additional security around this pop-up carnival.
The family is accepting donations online here:
LINK: Facebook fundraiser for family of Christopher Castillo
"I would like everyone to know that I am thankful all their help. They may not be able to take the pain away, but they are helping take one worry away. He is missed dearly and he will always be remembered," Christopher's mother, Manuela Hernandez said.
Copyright 2021 KCBD. All rights reserved.