Lubbock woman sentenced to 7 years for aggravated kidnapping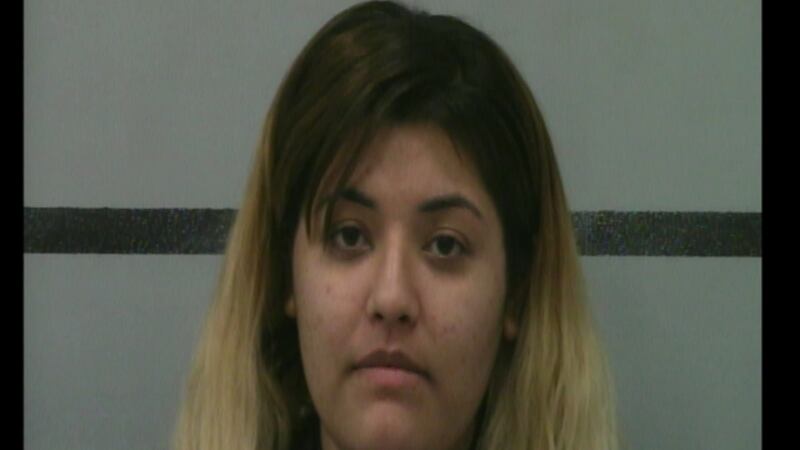 Updated: Apr. 8, 2021 at 11:32 AM CDT
LUBBOCK, Texas (KCBD) - A Lubbock woman pleaded guilty Thursday morning to an aggravated kidnapping that happened in January 2020 and has been sentenced to seven years in jail.
Dakota Valdeas, who is now 24 years old, was arrested in the Pinal Mountains in Arizona in late January 2020, about three weeks after the kidnapping.
Officials with the Lubbock Police Department say the 19-year-old victim received a text message from Dakota Valderas on Jan. 11 asking him to meet her at an apartment in the 4600 block of 71st Street so she could give him a phone. When he arrived, Valderas asked the victim to wait at the apartment while she got the phone.
While at the apartment, police say the victim was attacked by Damian Villarreal, who bound him with duct tape. Police say more people then came into the apartment and beat the victim. After several hours, Villarreal took the victim to his vehicle, placed a pillow case over his head, and drove him to another location.
After several hours, Villarreal moved the victim back into the vehicle, still blindfolded and bound. Eventually, he was able to break partially free from his bindings and jump out of the moving vehicle.
Someone stopped and picked up the victim from the roadway and took him to his father's house. He was taken to Covenant Medical Center for treatment.
LPD Persons Crimes was able to identify and obtain aggravated kidnapping warrants for Valderas and Villarreal.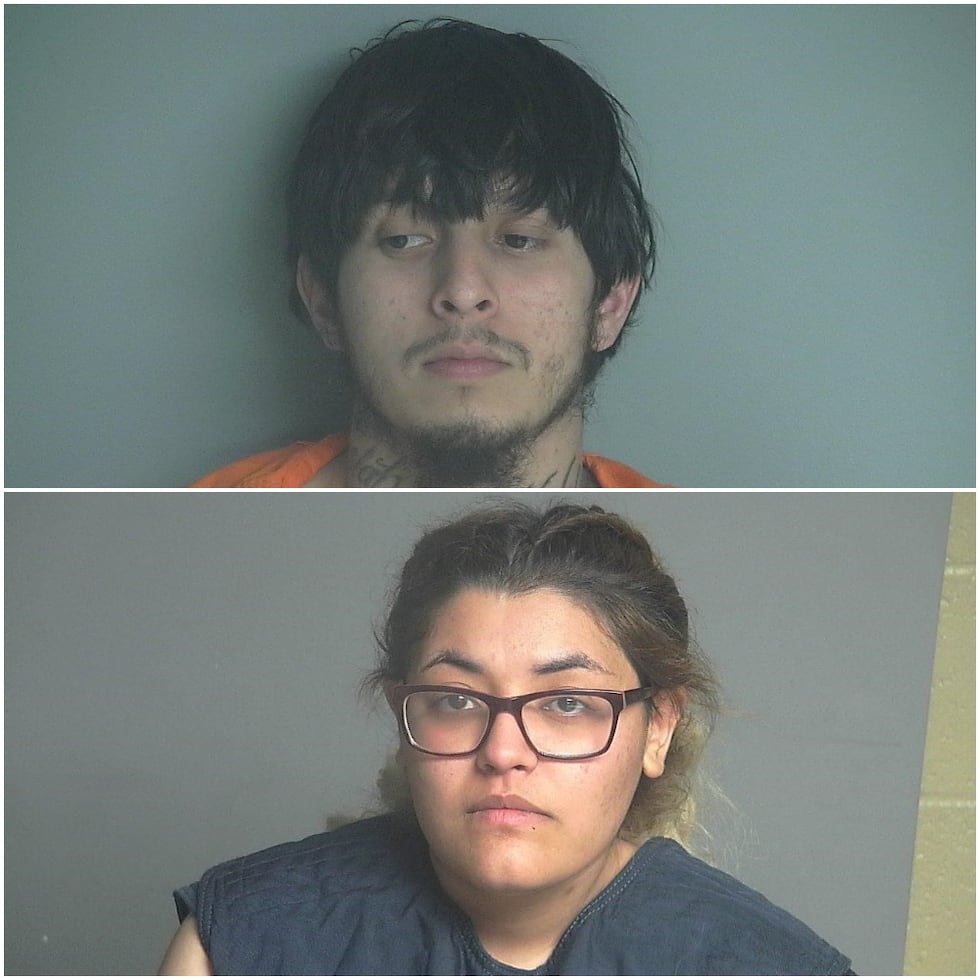 On January 27, 2020 at approximately 11:15 a.m. the Gila County Sheriff's Office received a call from the Forest Service stating their employees found a vehicle believed to be driven by wanted suspects. Gila County Sheriff's Deputies, Gila County Drug, Gang and Violent Crimes Task Force and Forest Service Law Enforcement conducted a high risk stop on Forest Service Road 112 in the Pinal Mountains near Globe, AZ.
Villarreal and Valderas were taken into custody without incident.
Villarreal was arrested on a felony warrant out of Texas for aggravated robbery and was charged with possession of marijuana, two counts of possession of drug paraphernalia, misconduct involving a weapon in a drug offense, and misconduct involving a weapon as a prohibited possessor.
Valderas was arrested on a felony warrant out of Texas for aggravated kidnapping with bodily injury and will be charged with possession of drug paraphernalia
Damian Villarreal was convicted of aggravated robbery by a Lubbock grand jury in 2017. Police say he and two other men entered Picantes Restaurant on 34th Street in January 2017. They say one flashed a gun and told everyone to get on the ground. They demanded money, and then ran from the restaurant.
Villarreal was sentenced to 30 years for the Picantes robbery and 10 years for the aggravated kidnapping. The sentences are running concurrently.
Copyright 2021 KCBD. All rights reserved.