Texas ends travel restrictions from Louisiana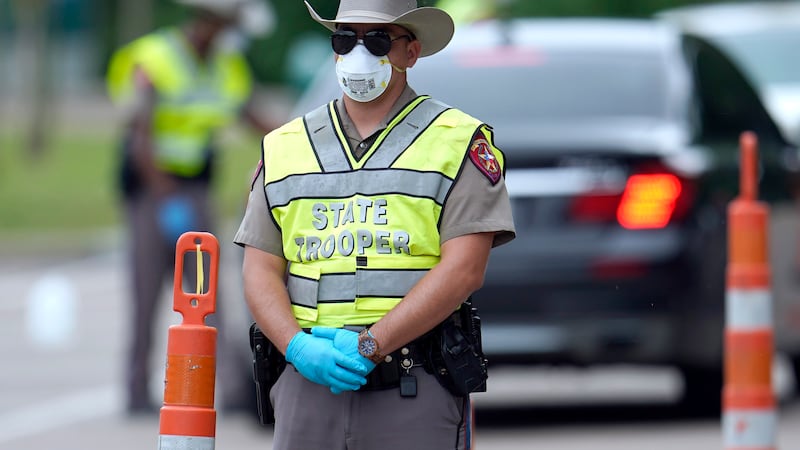 Updated: May. 1, 2020 at 9:29 PM CDT
BATON ROUGE, La. (WAFB) - The mandatory 14-day self-quarantine order for travelers entering Texas on roadways or by air from Louisiana was lifted Friday, May 1.
The previous order required travelers from Louisiana to tell state troopers where they would quarantine for 14 days once they arrived in Texas.
CLICK TO READ: Travel not banned between Louisiana and Texas; travel quarantine expanded
They could not leave that location unless it was for medical reasons and could not have visitors other than healthcare providers.
Texas officials made unannounced visits to make sure the quarantined person followed the rules.
Those who do not follow the rules were subject to a $1,000 fine or 180 days in jail.
Texas troopers set up screening stations along the Texas/Louisiana border on April 5. Those screening stations have been closed.
The mandated 14-day self-quarantine for air travelers entering Texas from the following areas remains in place: California; Connecticut; New York; New Jersey; Washington; Atlanta, Georgia; Chicago, Illinois; Detroit, Michigan, and Miami, Florida.
READ ALSO: Everything you need to know related to COVID-19
Click here to report a typo.
Copyright 2020 WAFB. All rights reserved.