18-year-old sentenced to 5 years for sexual assault on Texas Tech campus
Updated: Sep. 17, 2020 at 2:03 PM CDT
LUBBOCK, Texas (KCBD) - 18-year-old Dominic Joe Rodriguez has been sentenced to five years after pleading guilty to a sexual assault that happened on Texas Tech campus back in December 2019.
He will also register as a lifetime sex offender.
According to Texas Tech Police, Rodriguez was arrested in mid-December in connection with the sexual assault that happened on campus on Dec. 8, 2019. Police say the assault happened around 1 a.m. on the west side of the Coleman residence hall.
The student said she was approached by a Hispanic male on the south side of the residence hall and was sexually assaulted outside the west side of the building. She was able to run away and get help.
The Texas Tech Police Department executed an off-campus search warrant with the assistance of the Lubbock Police Department which led to the arrest of 17-year-old Dominic Rodriguez for the sexual assault. He is now in custody at the Lubbock County Jail. His charge is listed as sexual assault of an adult.
According to the warrant, Rodriguez was identified by two concerned citizens. A search warrant was issued for his house. When police arrived to his residence, he told an officer, "You already got me." He told investigators he sold the black and white shoes he had worn on LetGo after the offense for $100. He said his dad was currently wearing the grey and black baseball cap at work. He also said the jacket and shorts were not at the residence and were at his dad's house.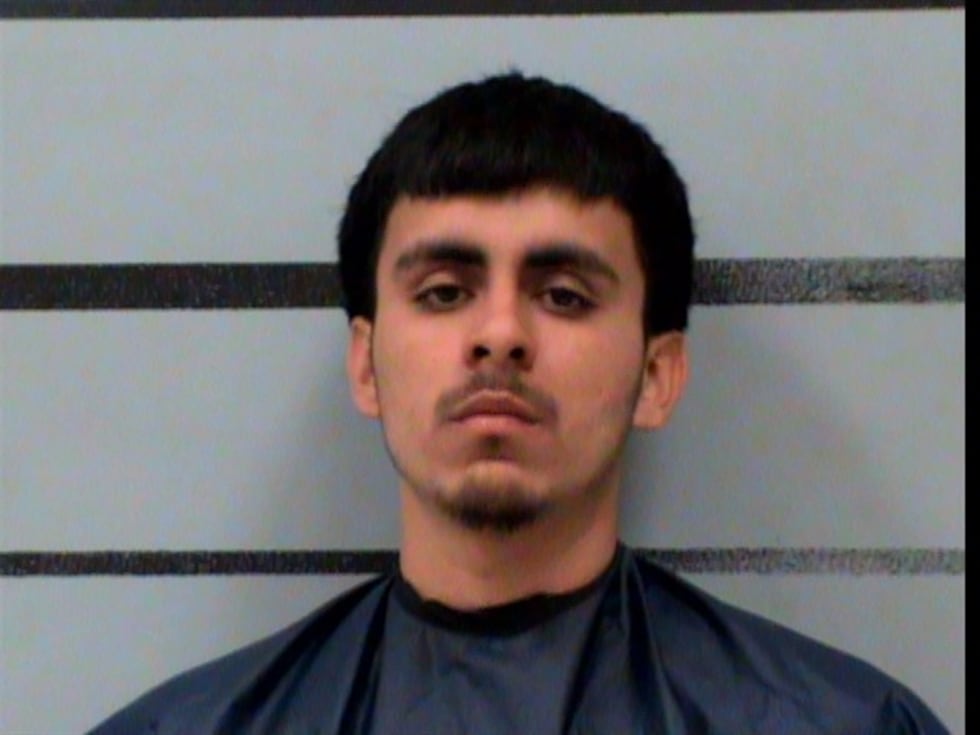 Copyright 2020 KCBD. All rights reserved.