LSU fans question appropriateness of Texas fans using cannon to blow hole through player's jersey as taunt copy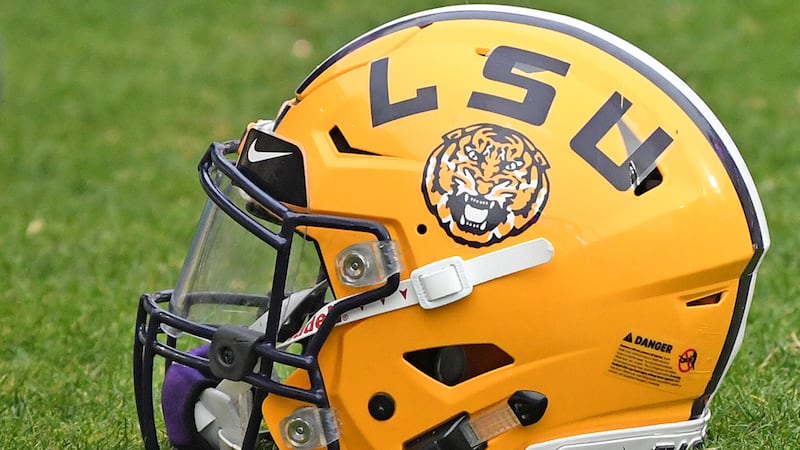 Updated: Sep. 7, 2019 at 4:24 PM CDT
AUSTIN, Texas (WAFB) - Any good pre-game taunt would rile up anger in fans from the opposing team.
Ahead of their matchup against LSU Saturday, fans from Texas did just that when making a national appearance on College Game Day for some pre-game shenanigans. However, things took a turn for some when members of the Texas spirit squad used a cannon to blow a hole through a jersey with the same number worn by LSU quarterback Joe Burrow.
Some viewers took to social media to voice concerns and question if the organizers behind the taunt paused to think about whether or not the taunt was tasteful, especially at a time when the country continues to be plagued with gun violence.
Copyright 2019 WAFB. All rights reserved.