New Mexico State Auditor opening office hours in Clovis, Portales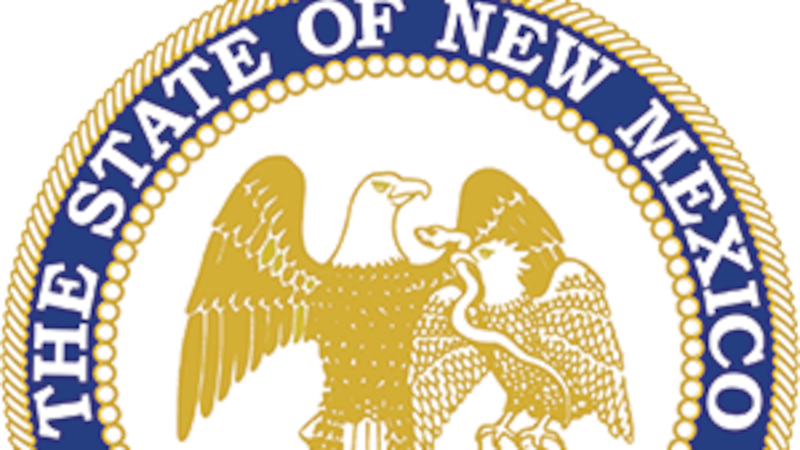 Published: Jul. 29, 2019 at 11:02 AM CDT
CLOVIS, New Mexico (KFDA) - The New Mexico state auditor will have office hours in Clovis and Portales, New Mexico on Tuesday for the public to get services and share their thoughts.
Residents will be able to meet with State Auditor Brian S. Colón, Esq. and Constituent Services staff to ask questions, submit a compliant and to share their concerns or ideas.
Anyone wanting to get involved does not need to schedule an appointment but they will be asked to sign-in.
The state auditor will be in Clovis during the morning and Portales during the afternoon.
The public can catch the state auditor in Clovis from 8:30 a.m. to 10:45 p.m. on Tuesday at the Clovis High School Central Offices, located at 1009 N. Main St.
Or they can meet up in Portales from 2:30 p.m. to 5:00 p.m. at the Portales Public Library, located at 218 S. Avenue B.
Copyright 2019 KFDA. All rights reserved.