River Valley Pioneer Museum captures history, preserves stories for future generations
Updated: Jul. 26, 2019 at 11:35 AM CDT
CANADIAN, Texas (KFDA) - If you want to explore eastern Texas Panhandle history, you can stop at the River Valley Pioneer Museum in Canadian.
The museum offers historic interpretation of the settlement period.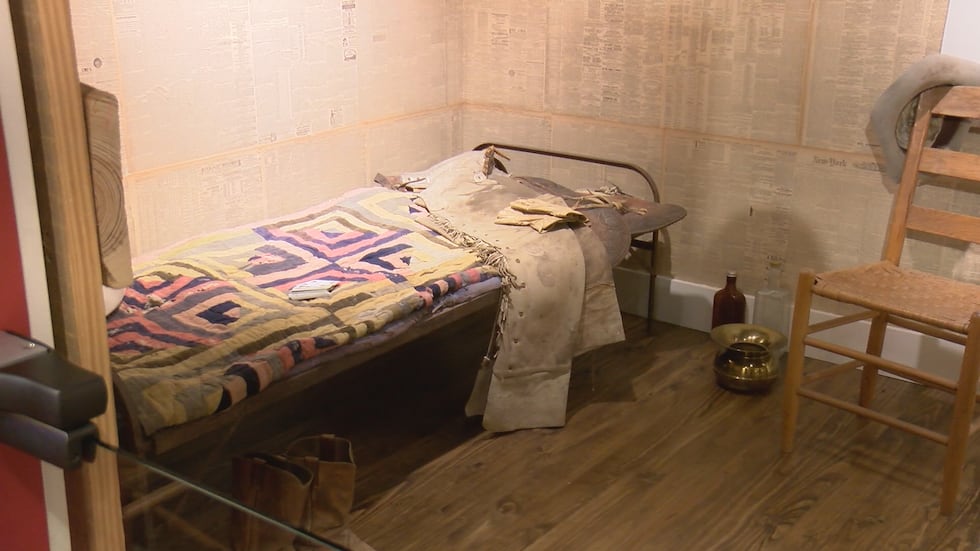 From conquistadors and Indian battles to railroads and oil booms, the museum offers an insight of what went on in Hemphill County since the beginning.
"Hemphill County, especially Canadian, is such a unique place," said Wendy Wright, who is the executive director of the museum. "It's got this fantastic history, and every time I start learning about another pioneer or another family, I become enthralled with how neat these people were and all the different things they were able to accomplish in this very small, isolated town."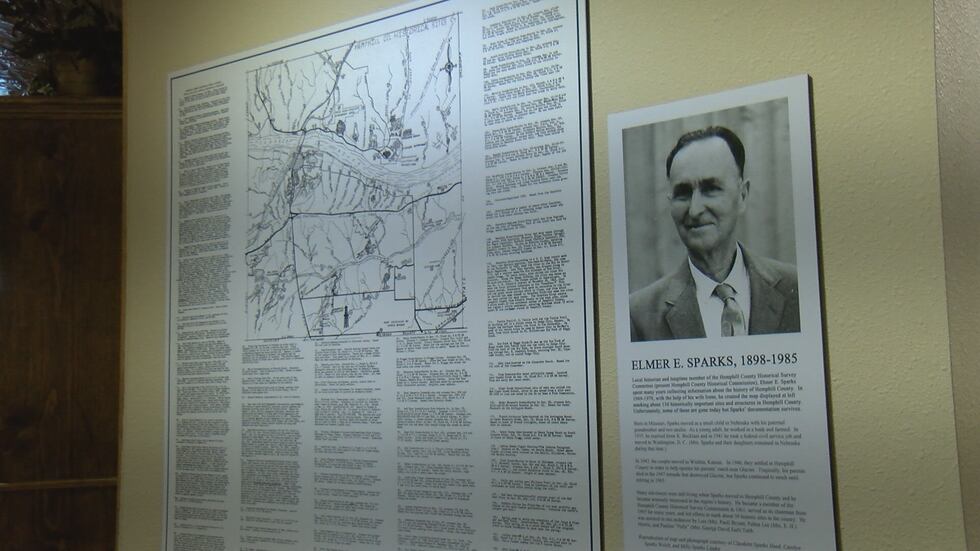 The museum currently offers exhibits in ranching, commerce, academic, rodeo, women, military, railroad and academic.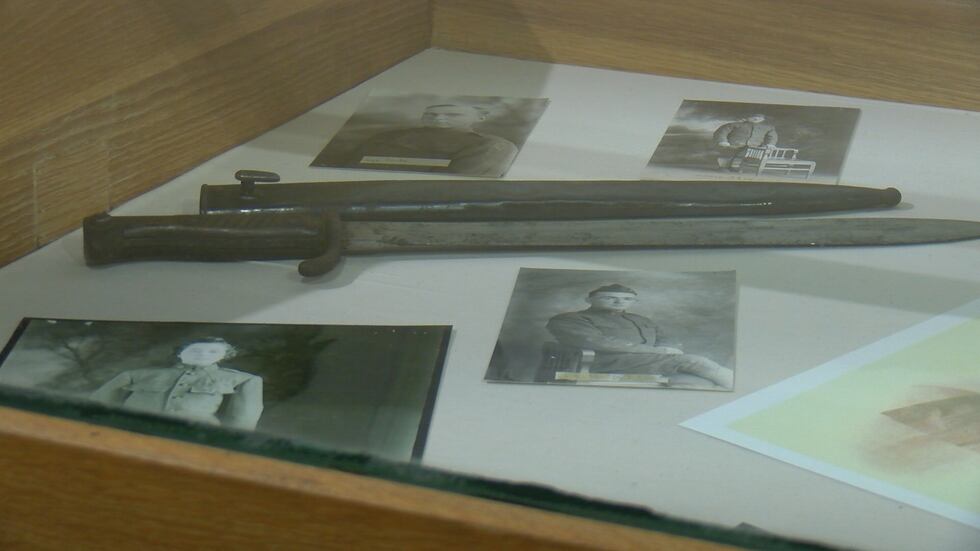 Copyright 2019 KFDA. All rights reserved.