The Last Cowboy's Court being refurbished into 1950's chic boutique
Updated: Jul. 26, 2019 at 11:40 AM CDT
CANADIAN, Texas (KFDA) - If you're heading to Canadian or passing through and looking for an adventure, you can stay at one of Canadian's most popular places to lodge.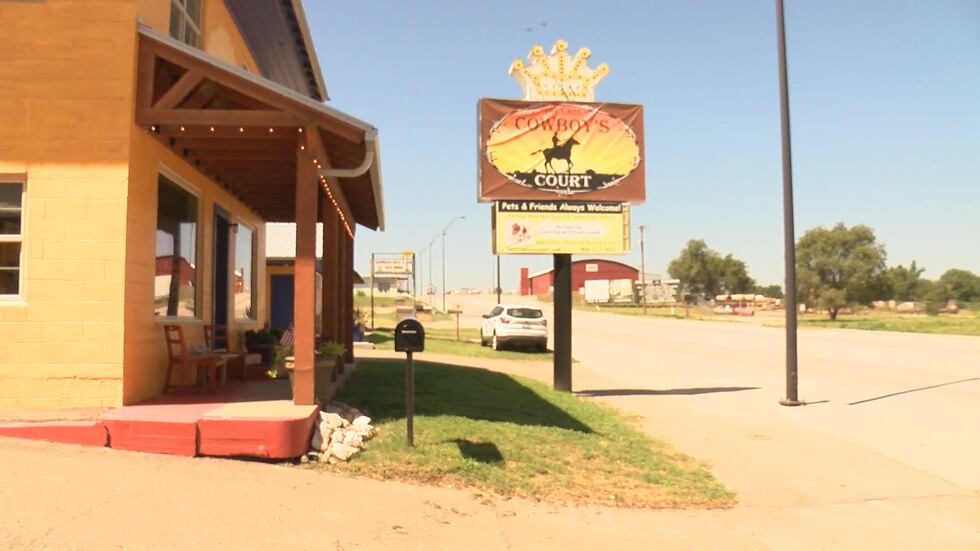 The Last Cowboy's Court is a 1950′s travel court that is being refurbished as a prairie oasis for today's adventurer.
Each room tells a story of a local pioneering family whose ranches are still running in Canadian.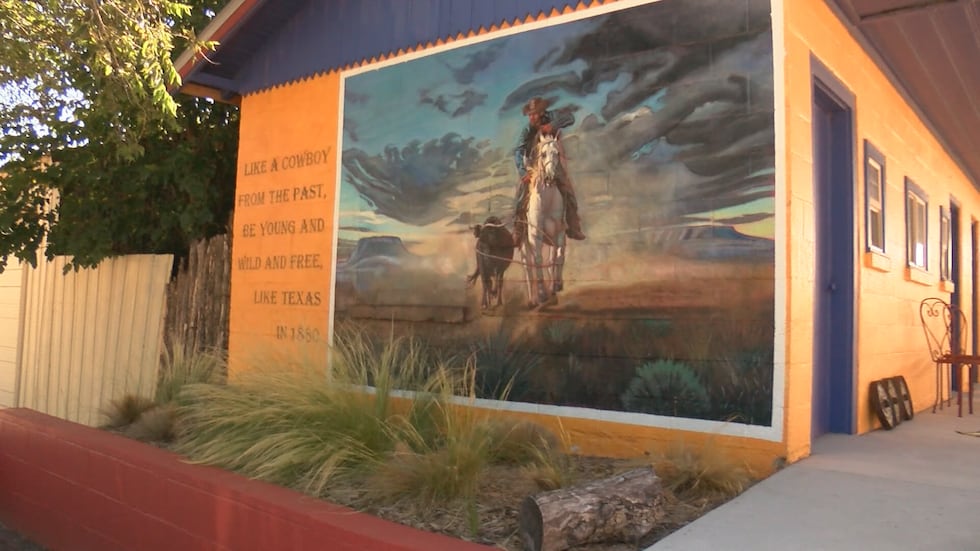 "When Beth bought this building, it had seen better days," said Remelle Farrah, who is The Last Cowboy's Court implementer. "It had become a long term rental place. It was the last stop before you were homeless. And so, the idea was, Hemphill County, which is the county that Canadian is in, is really the last home of the working cowboys and working ranches that are still family operated."
They showcase art and products from local artisans, including the murals on the walls that tell the stories of Canadian.
Copyright 2019 KFDA. All rights reserved.